This post contains affiliate links. As an Amazon Associate, I earn from qualifying purchases.
It's time once again for the Austin Chronicle's Best of Austin poll, and I thought it would be a perfect opportunity for me to share some of my favorites around town. For more great suggestions, head over to Austin Eavesdropper.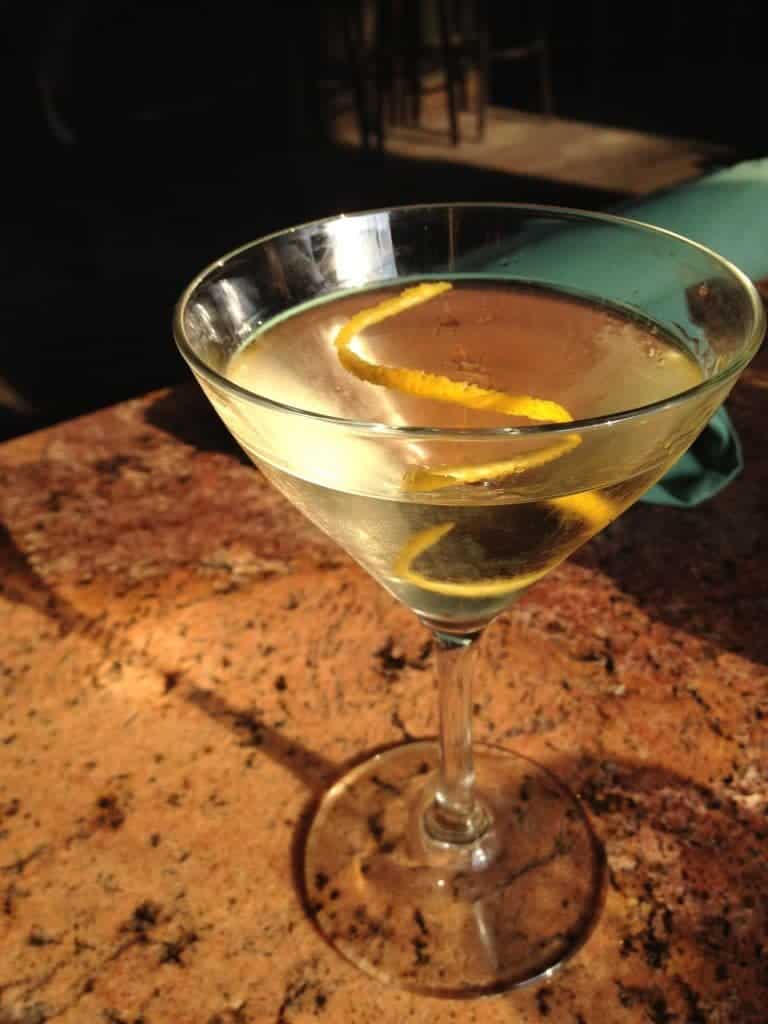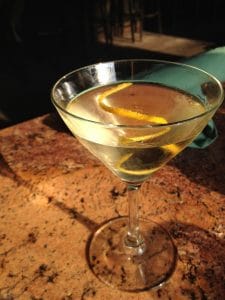 Architecture and Lodging
Public Art: East 5th Street Murals
Statue: Willie Nelson. C'mon.
Bathroom: Hillside Farmacy
Neighborhood/Place to live: Pflugerville! I kid, I kid. Even though we live in the 'burbs now, my old neighorhood of North Loop is pretty awesome these days, with lots of restaurants and cocktail joints (that all popped up after we moved).
Entertainment
Party of the Year: SXSW, obv.
Emergent Local Filmmaker: Christian Remde
Bar Staff: Peché
New Bar: Midnight Cowboy
Lounge: Red Room Lounge – Cozy seating and smart wine people
Local Beer: There are so many local beers now that this category is getting pretty hard, but my favorite is (512) Brewing Company (specifically the Pecan Porter)
Cocktail Menu: Tigress – Short and sweet! I can't stand cocktail books that make me worry about choosing the "correct" drink
Food
Local Food Company: Salt & Time
Local Farm: Springdale Farm
Farmer's Market: SFC Farmers' Market – Downtown
Neighborhood Grocery: in.gredients
Beer/Wine Prices: Whole Foods Bar Lamar – hello growlers and old schoolers!
Food/Groceries Delivery: Greenling
24-Hour/Late: 24 Diner
Outdoor Dining: Contigo
Food Trailer: East Side King, of course
Sweets/Goodies: Lick Ice Creams, for their inventive flavors and local sourcing
Best-Kept Secret: Probably not much of a secret, but the croissants (especially the chocolate) at Easy Tiger are uh.maze.ing.
Local Food Blog: If you want, you could vote for me, but I also think Boots in the Oven, Food Fash, and notes from maggie's farm are pretty rad.
Kids
Haircut: Floyd's Barbershop
Toys: Terra Toys
Restaurant: Galaxy Cafe is a hit with my son, although I'll add we take him everywhere.
Party Place: Highland Lanes/Dart Bowl
Fun Educational Field Trip: Austin Children's Museum – my son goes almost every weekend
Media
Food Writer: MM Pack (we have to share her with San Francisco, but half time is better than no time at all)
Local Non-Chronicle Publication: Edible Austin
Radio Station: KUT
Radio DJ/Host: John Aeilli, because COME ON. No one else has provided more head-scratchers and quotables.
Local Blog: The Bloggess is local enough, right?
Services
Barbershop: Floyd's Barbershop
Hair Salon: Siren's Salon
Tattoo Shop: Resurrection Tattoo (however, the artist who did my wonderful raspberries tattoo, Annie Mess, has moved on to Golden Age Tattoos)
Pedicure/Manicure: Embellish – booze, M&Ms, and girly movies while you get prettified!
Veterinarian: Dr. Matthew Hamby at White Rock Veterinary Hospital
Who are you voting for?