Feasting on Debt: The Grocery Budget
This post contains affiliate links. As an Amazon Associate, I earn from qualifying purchases.
The grocery budget is perhaps one of the hardest parts of a household budget. There are so many moving factors to consider, including children's taste preferences, social obligations, and seasonality of produce. And, of course, the temptations created simply by walking down a certain aisle at the store or seeing a favorite item available at the farmers market.
According to the USDA, the U.S. average cost of food per month for a family my size is between approximately $500 (thrifty) and $1,000 (liberal). These amounts are solely for eating at home, and are based on the MyPlate system, which assumes a balanced diet of whole grains, lean proteins, and fruits and/or veggies at every meal.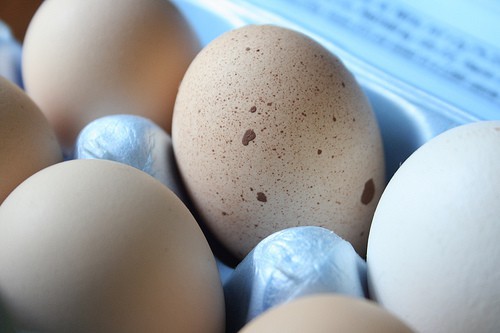 Setting a Grocery Budget
In my last Feasting on Debt post, I noted that finance experts recommend spending approximately 15% of your income on food. When I do the math for us, it seems like quite a lot of money! Now, note that this number is both dining at home and out, so you'll need to decide on your dining out budget as well. We try to do a 10% groceries, 5% dining out split.
While 15% is a good recommendation, remember that food spending is really personal. The budget of someone who cooks everything from scratch is quite different from the person who purchases a lot of convenience foods or visits restaurants a lot. Also, if you're like me, you place a higher priority on good food than something like cable television. We don't have a cable subscription, so that "extra" $50 a month can go toward groceries.
The easiest way to pick a starting grocery budget is to either go with the 15%, or use the USDA chart I linked above. You can also take a look at the past month's bank transactions, but if you buy food at megastores like Costco or SuperTarget, chances are non-food purchases will skew your findings. Likewise, if you use cash at the farmers market, you might not be able to track past purchases.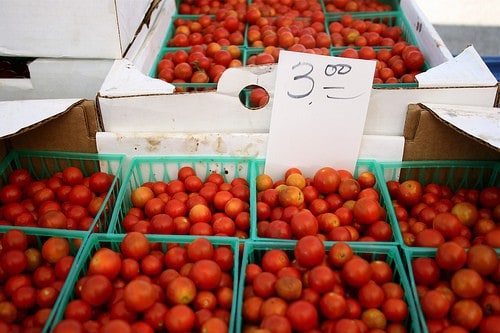 Keeping to the Budget
First and foremost, you should be taking stock of your pantry before grocery shopping. Some people choose to write down the entire inventory and cross things off as they get used up, but I prefer the visual of actually looking. (Chances are I won't get around to making a new list every time I add something.)
Meal plan with your pantry in mind. Almost everyone can throw together a meal or two based on what they have on hand, and pantry or freezer items can easily be dressed up with fresh produce. While meal planning isn't for everyone, keeping a general idea of what you'll make in the days and weeks ahead will reduce stress and (hopefully) cut down on impulse purchases.
Keep an eye on sales, but be critical about stocking up. I think Americans are bred to love sales. There is nothing more enticing than a 50% off or "buy one, get one free" sign, right? I know many, many people who buy certain foods simply because they're on sale or they have a coupon, leading to pantries stuffed with food they'll never get around to eating.
Buy seasonal produce. Citrus in the winter, berries in the summer, apples and pears in fall. While I'm no stranger to out-of-season cravings, seasonal produce is almost always the best way to save money.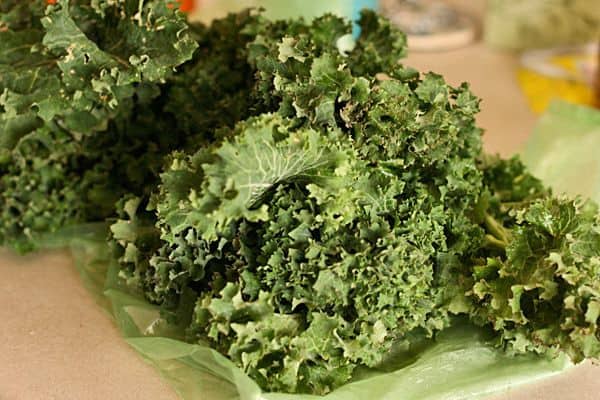 The February Challenge
My challenge to you for February is to set a grocery budget and stick to it. If you're already confident in your budgeting skills, try spending 10% less. My goal for February? $300.
On my Monday meal plan posts, I'll be posting updates on how much we've spent, and throughout the month I plan to be sharing a few of my more thrifty recipes.
Are you down for the challenge? I'd love to hear how you feel about it, and if you think you'll succeed.