This post contains affiliate links. As an Amazon Associate, I earn from qualifying purchases.
A week later, I'm still not sure if I've recovered from Foodbuzz Festival.
OK, I've recovered from the food coma and copious drinking, but I still feel really behind in life. And I'm fine with that. The past weekend was spent relaxing, laughing, eating, snarking, drinking, riding in crazy cars, walking more than I should have in heels, and overall having a remarkable time.
Because I attended Foodbuzz Festival last year, I knew what to expect – and I didn't. Last year I went into it blindly, having only been writing about food for a few months and not knowing anyone. I stumbled across some cool people and we had fun the whole weekend together. This year I know a lot more people, thanks to the benefits of time and Twitter. But beforehand I was still unsure. Some of my Twitter friends and I made plans to have coffee before the official start of the weekend, the Street Food Fare. For some reason I thought we would have coffee and then go our separate ways for the rest of the weekend.
I hung out with these people all weekend and I can't even tell you how much fun I had. Partly because this is a family blog. Ahem.
The Internet is a strange and wonderful thing. You never know what you'll get when you meet people offline for the first time. For me (and I hope I don't wax too poetic here and freak them out) my weekend buddies were like friends I've had my entire life. Special shout-out to The Cilantropist Amanda, who was my roommate and put up with our crazy next-door neighbors and the thumping dance club below us.
Strangely enough I don't have tons of photos, but I thought I would share a few that I liked. If I didn't meet you at Foodbuzz Festival, oops! And if you weren't there, I hope to see you next year!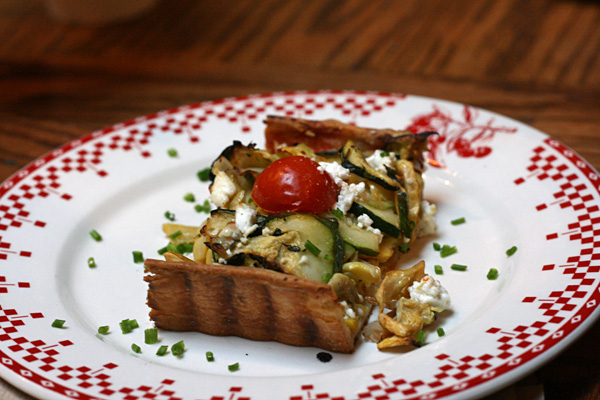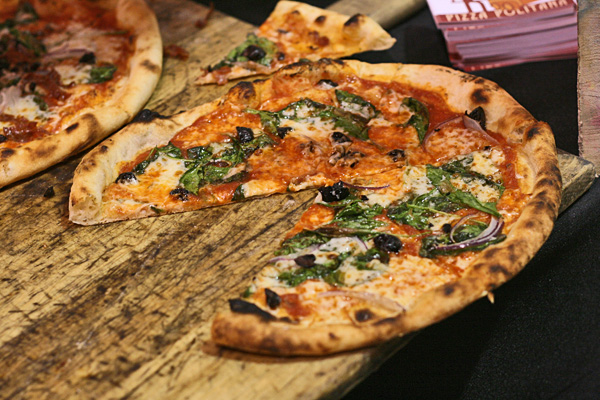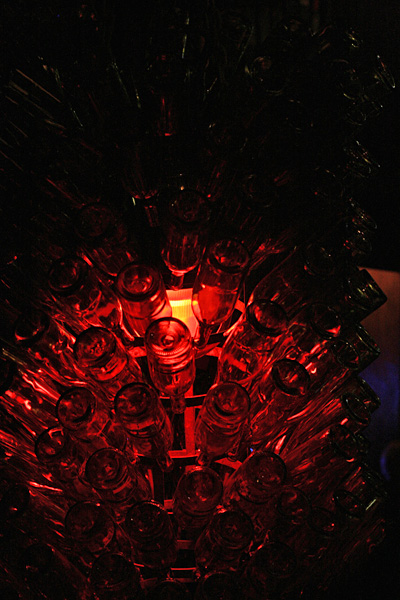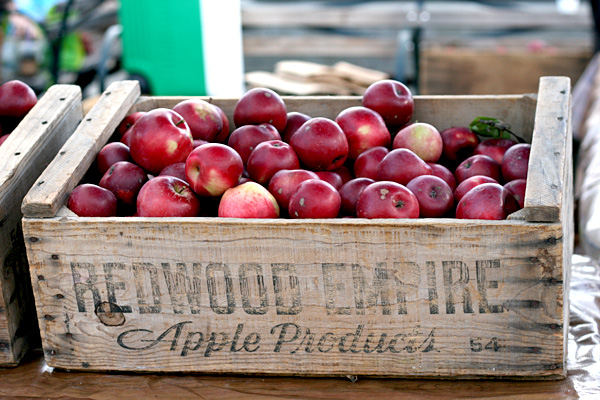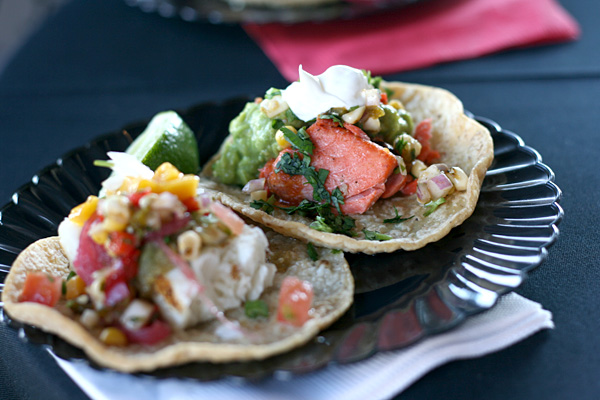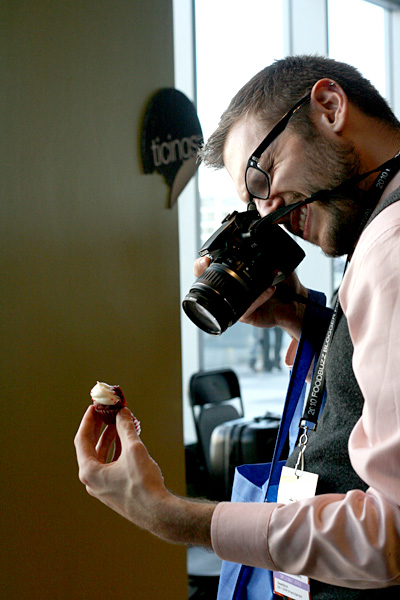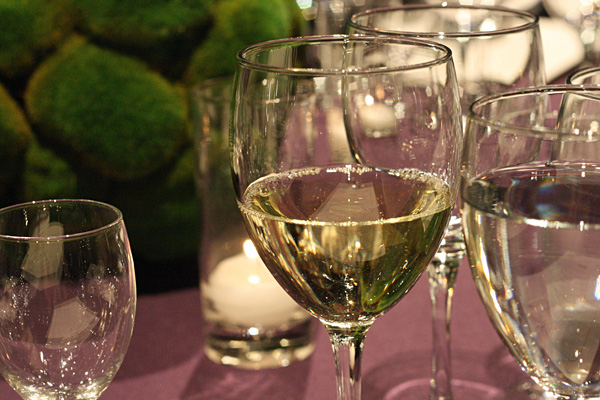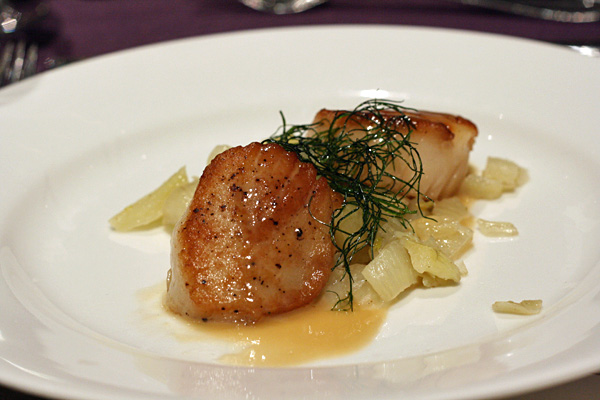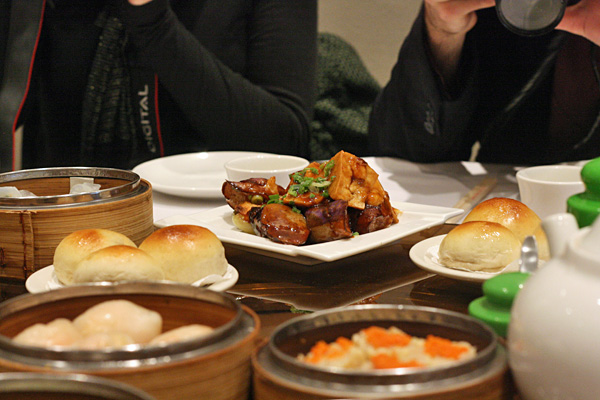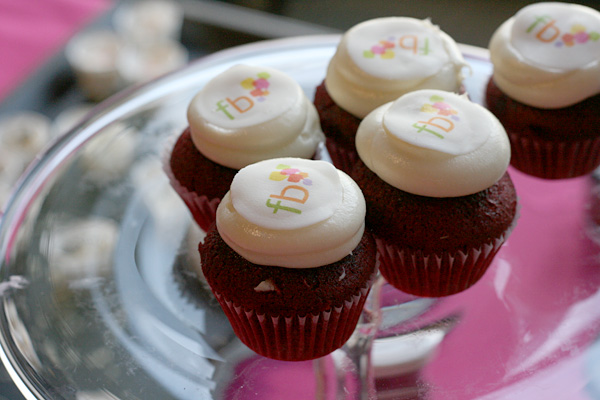 Hey, did you make it this far? Yay for you, because I'm giving away some of my Foodbuzz Festival swag!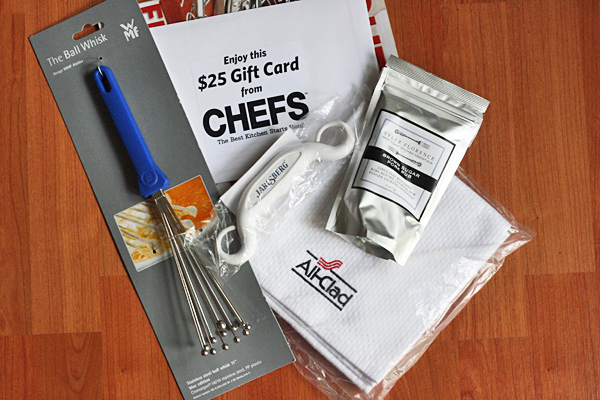 All you have to do is leave a comment on this post to be entered. I'll choose a winner on Wednesday, so you best get your comments in before that. Extra love for people who tell me something funny in the comments, but it won't help your chances of winning.