This post contains affiliate links. As an Amazon Associate, I earn from qualifying purchases.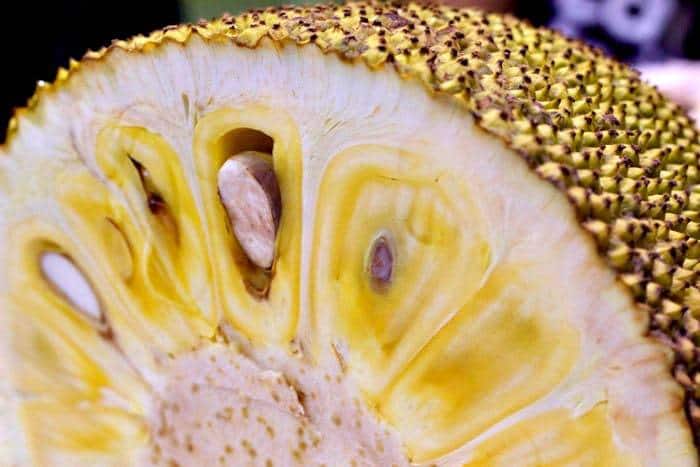 This past weekend I had the good fortune to attend the Producer Marketers Association Fresh Summit 2014 in Anaheim, California, as part of Team Fresh Summit. Organized by Kitchen PLAY, Team Fresh Summit attended the full conference and worked with a few brands to bring attention to the event through social media.
I had followed Team Fresh Summit on Twitter during the 2013 event, and I couldn't wait to apply for 2014. Because of my work on this blog, as well as my jobs with Recipe.com and Whole Foods Market, I'm incredibly interested in produce marketing and seeing the "behind the scenes" of the industry. When I was chosen for this year's event, I was simultaneously ecstatic and ready to hide under the covers (hi, introversion!) at the first sign of anxiety.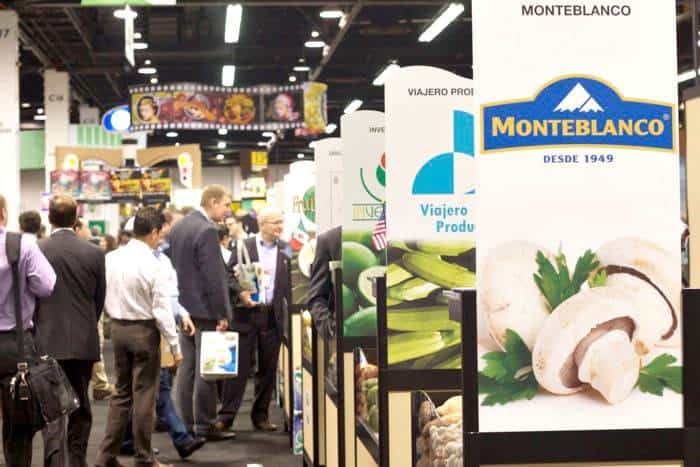 I couldn't have been happier with how the weekend turned out, however. I had only previously met Casey at Kitchen PLAY, but the rest of Team Fresh Summit was incredibly welcoming, funny, and professional on the expo floor. Also, we're all terrible bowlers, which struck down any nerves that could have been lingering after the first two days.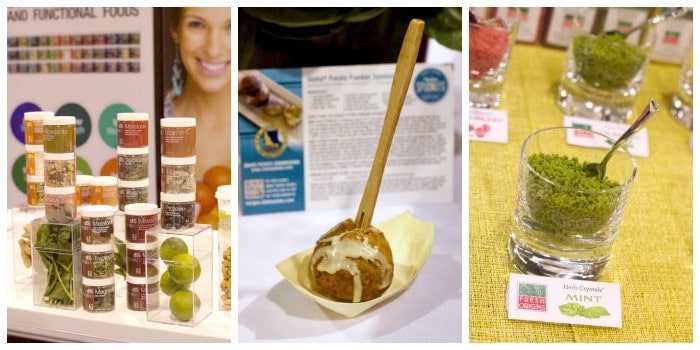 Trend Spotting
Juices – Juices and smoothies were everywhere on the expo floor, whether from specific juice companies or from produce brands showcasing their product. My favorites were Suavva (made from cacao pod flesh), Red Jacket's apple cider, and one of Suja's new flavors, Spark (featuring raspberry, cherry, and cayenne).
Chia – Chia seeds were represented by Mamma Chia and Chia Pod, as well as in a few products from other brands, like Melissa's packaged snacks containing chia seeds. (I was surprised to not see any hemp, which I view as more versatile than chia.)
Single pack snacks – Since apparently grabbing a piece a fruit isn't convenient enough, everyone seemed to be hawking snack packs, from bags of cut apples to pickles with ranch dip to pre-portioned nuts and seeds.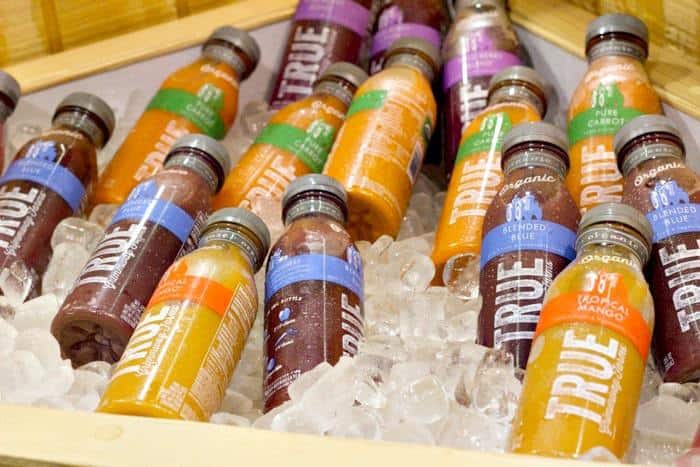 The Future is Now
As part of Team Fresh Summit, we were tweeting up a storm during the weekend (apologies), showing off the brands we had met and sharing our favorite discoveries on Instagram. Unfortunately, most of the exhibitors didn't have any sort of social media support on their displays, and when asked about Twitter, responded with things like "What's a Tweeter?" and "I don't Twit." Our experiences perfectly echoed the panels on marketing and generation Z, as well as the keynotes by Jeremy Gutsche and Gary Vaynerchuk.
I get it. New media is scary. But blogs, Facebook, Twitter — those are not new. There's a reason why, despite growing interest in farmers markets, eating whole foods, and back-to-basics lifestyles, the actual level of fresh foods in our collective diets has been stagnant for years, and it's all tied back to marketing.
Bloggers are the new marketing, and it's important for everyone (yes, bloggers included) to realize our worth. Work us into your marketing budget, or continue watching other brands take over your customers. You might have to kiss a few extra frogs, but it's time to change.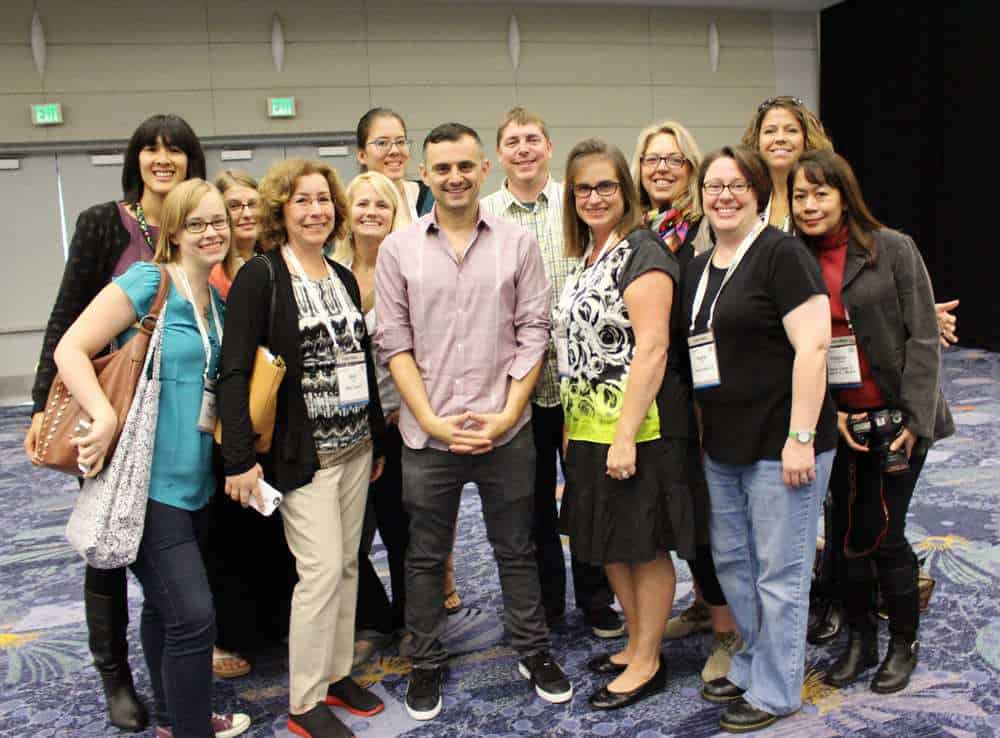 I'll be sharing a few more posts related to Fresh Summit over the next month. I'd love to hear your questions about the event or just chat about produce in general!