This post contains affiliate links. As an Amazon Associate, I earn from qualifying purchases.
Today's the day! Grab my new Muffin Mania ebook for only 99 cents!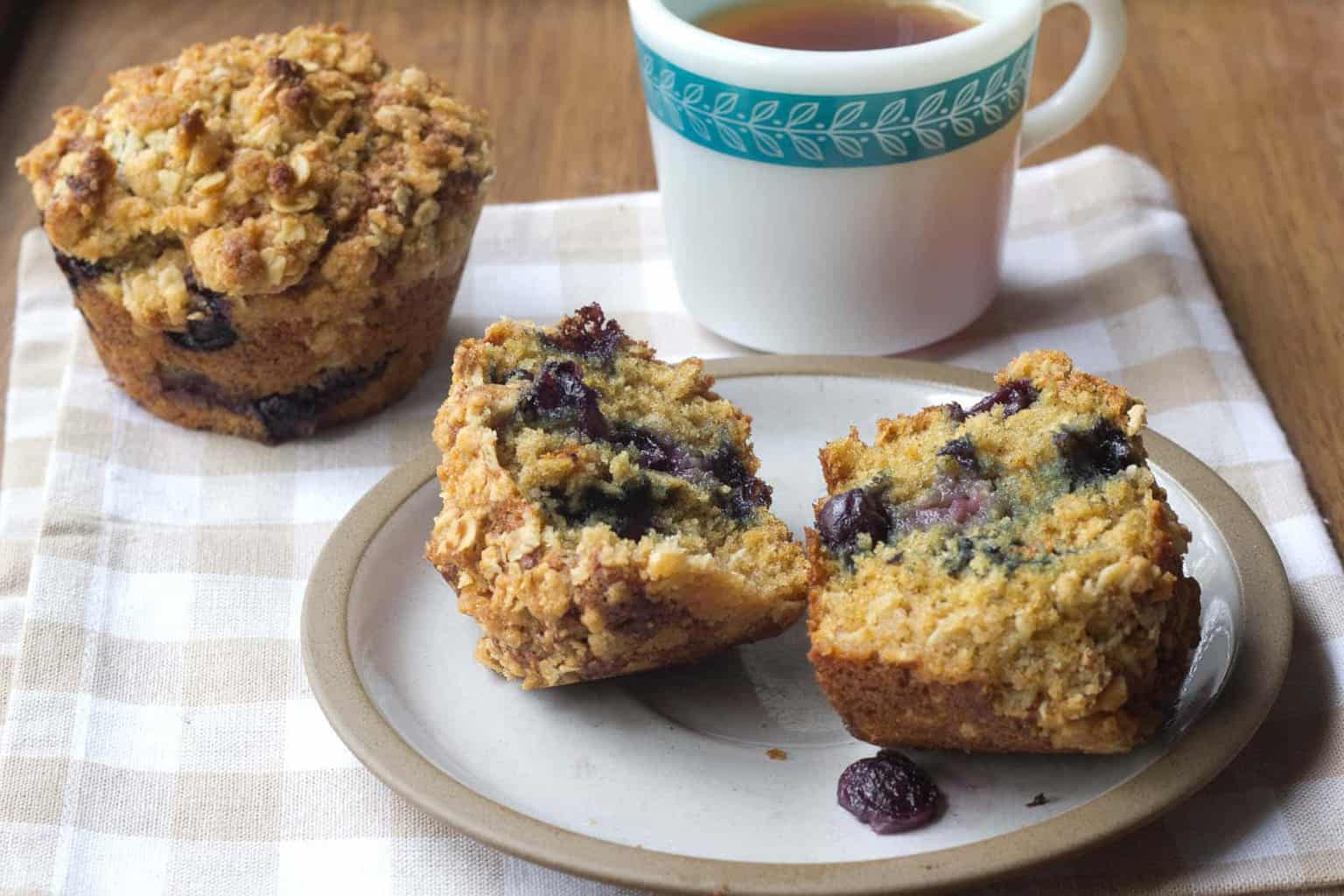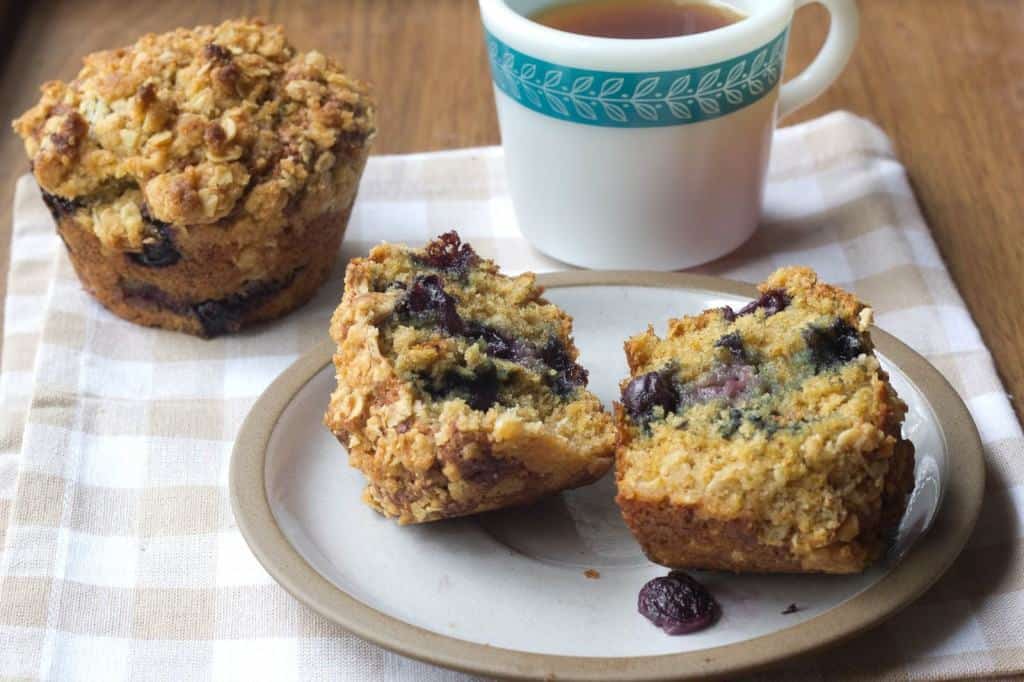 If you've been reading my blog for more than a month or two, you know I'm a huge fan of muffins. In fact, some might say I'm obsessed. A few months ago I got it in my head to create an ebook, and I'm proud to say it's finally ready for purchase!
This book is filled with all my favorite muffin recipes, plus a couple of brand-new recipes that I've only teased about, like the Blueberry Oatmeal Streusel Muffins pictured above. There might be three recipes for blueberry muffins, but don't worry blueberry-averse readers! You can swap in your favorite fruit in any of 'em.
I loved the process of creating this ebook because I not only got to revisit a lot of older recipes, but I also was able to have fun with InDesign again, a program I loved working on in college. I'm excited to share my work with you!
Here's what's inside:
12 of my favorite muffin recipes, including 2 brand-new recipes
Color photographs for each recipe
Easy-to-follow instructions
Recipes with approachable ingredients, limited sugars, and lots of healthful tweaks
The recipes include: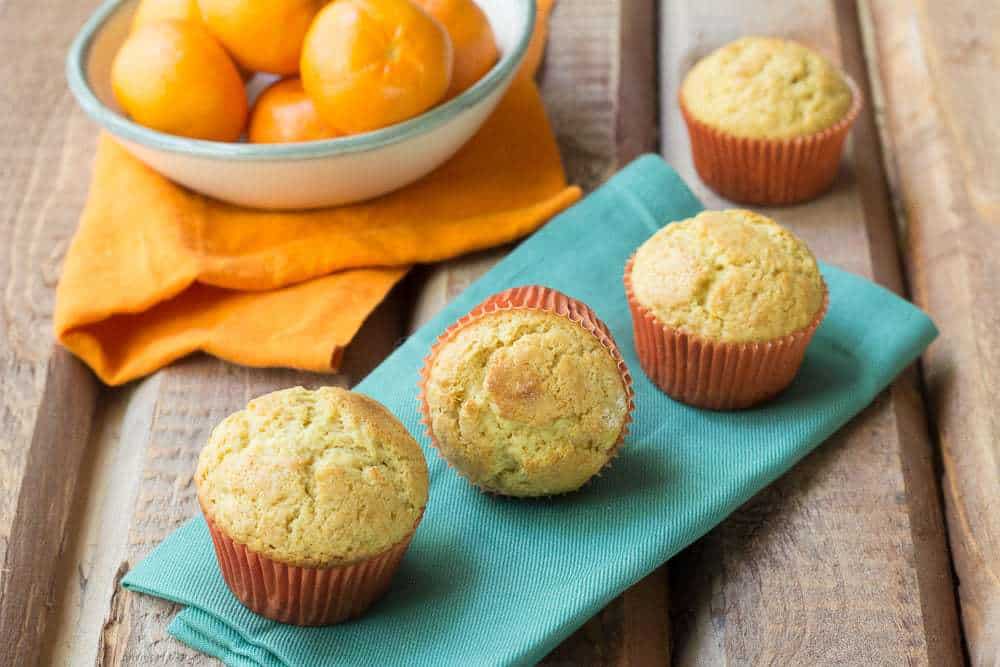 Clementine Muffins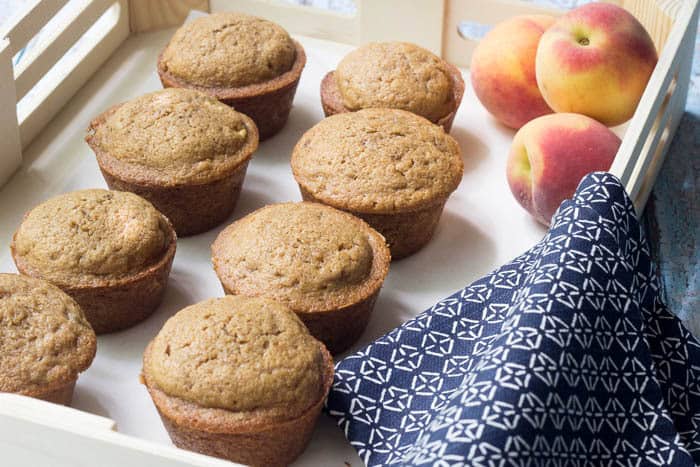 Peaches & Cream Muffins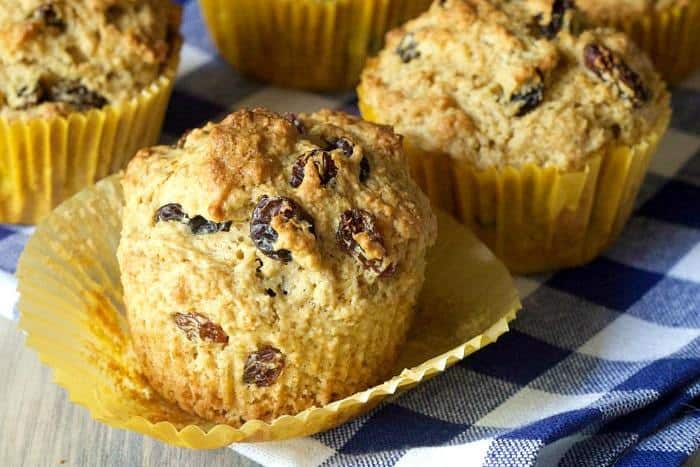 Rum Raisin Muffins … and more!
Each recipe has been tested multiple times. I've worked to make them as easy to follow as possible so you can spend less time worrying over recipes and more time creating in the kitchen! Trust me, your family will love your muffin obsession as much as mine have!
I want to give a big thanks to all of my readers for following me through the years. Your comments, visits, and "Likes" make this gig all the better! Also, thanks to my friends Julie and Amber for their advice and proofreading skills. Everyone needs patient and helpful friends like them!
Click the image below to get some extra muffin-happy tips and buy the book!