Feasting on Debt: Eating Organics on a Budget
This post contains affiliate links. As an Amazon Associate, I earn from qualifying purchases.
My top tips for buying organic food on a budget.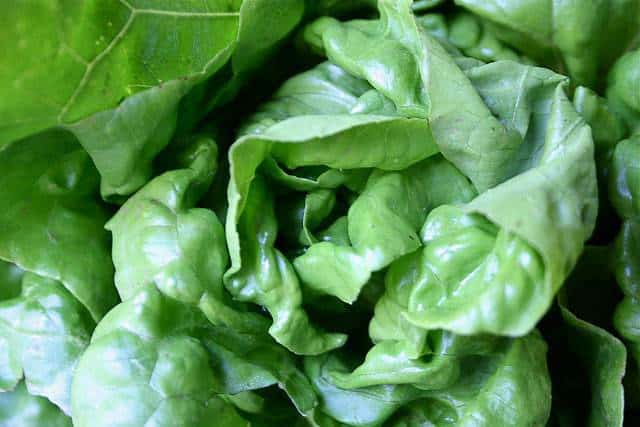 For me, buying the best-quality food I can get is important, so we make sure to make room for organic or local foods in our grocery budget. But we don't buy everything organic, especially if we're trying to save a bit that month.
I often choose local foods over registered organics. There's many reasons for this, but mainly it's because I value our local farmers and want to support them. Organic certification can be very expensive, so many farmers often choose to not go through the process. This doesn't necessarily mean they aren't using organic practices. After all, I trust the food I grow in my own garden, but my backyard isn't certified. One of the best things you can do when it comes to purchasing food is talk with your local food producers to learn more about their practices and maybe even snag an invite to their farm.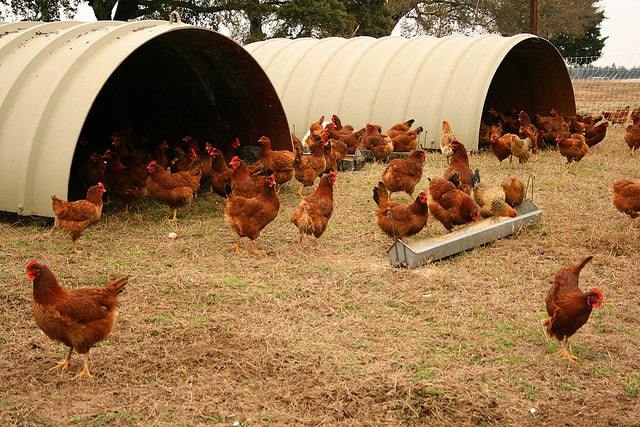 Supermarket Savvy
The supermarket can be a tricky place to navigate when you are looking to save money, yet choose organic or sustainably produced foods. Once you get past the organic label, there's also the issue of point of origin, farm standards, and more. Learning as much as you can about the food on your plate will not only help you figure out your best options for saving money, but can give you peace of mind as well.
Some grocery stores are eager to share with their customers origin information — check out your local store's website and don't hesitate to ask. The good thing is that many large chains are carrying more and more organic foods in response to customer demand.
Top Tips
Eat less meat. Meat is expensive, especially when you want to buy pastured cuts. We try to stagger our meat meals or make cuts last for multiple meals.
If you eat meat, consider buying a share of a cow, pig, or mixed meat CSA. There is more upfront cost, but it saves money in the long term.
Buy in season. Seasonal food is almost always cheaper.
Stock up when cheap and freeze or preserve. Preserving isn't for everyone, but you can easily save fruits and vegetables in the freezer.
Barter for "seconds" at the farmers market. Seconds are fruits and vegetables that aren't as pretty, but still will make tasty meals. This works best toward the end of the market day, when vendors are often eager to get rid of their stock.
Join a CSA (community-sponsored agriculture), which helps support farms and also gets you cheaper produce. Look for a CSA that allows you to swap out foods you don't like.
Visit local u-pick farms for cheap produce. Split the bounty with friends or freeze/preserve for later.
If you are able, volunteer to work a farm shift or man a booth at the farmers market. For a few hours of work you'll get fresh produce in return.
Use coupons. Yes, there are sometimes coupons for organic foods. Whole Foods Market has their own bimonthly sales flyer that contains coupons (mostly for packaged foods) and you can also get Mambo Sprouts coupons sent in the mail.
Try a Costco membership. Costco has quite a lot of organic foods. We buy frozen fruits and veggies there, as well as fresh organic berries (when they are available). They also have organic soup stocks, organic canned tomatoes, and more.
Use the Dirty Dozen/Clean Fifteen list to help you decide if you should be spending the extra money on organic.
Comparison shop, and don't be brand loyal. Many stores now carry their own organic label.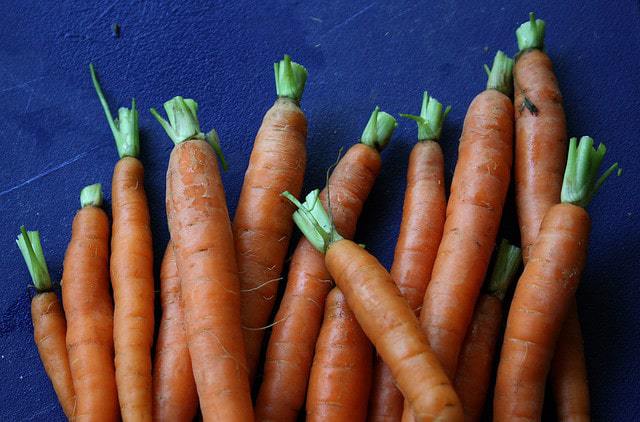 As I've said in a previous post, our grocery choices are extremely personal, not only because of our different locations but because of our different upbringings and lifestyles. I personally believe that organic, high-quality food shouldn't be just for those with money to spare, so I hope some of my tips help.
Do you buy organic foods? I'd love to hear how you save money!