Our Square Foot Garden: May
This post contains affiliate links. As an Amazon Associate, I earn from qualifying purchases.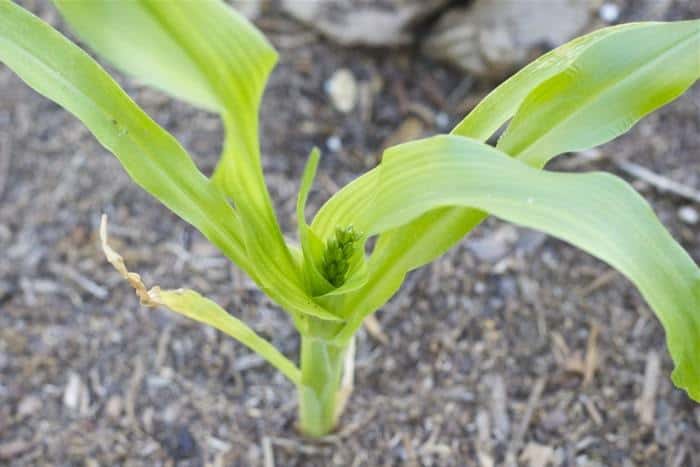 Happy May Day!
I think we need to bring back the tradition of leaving anonymous baskets of flowers for our neighbors on May Day. Wouldn't you love to be surprised with a bright bouquet in the morning?
Since I can't actually get to all of you, I'm sharing our garden so far.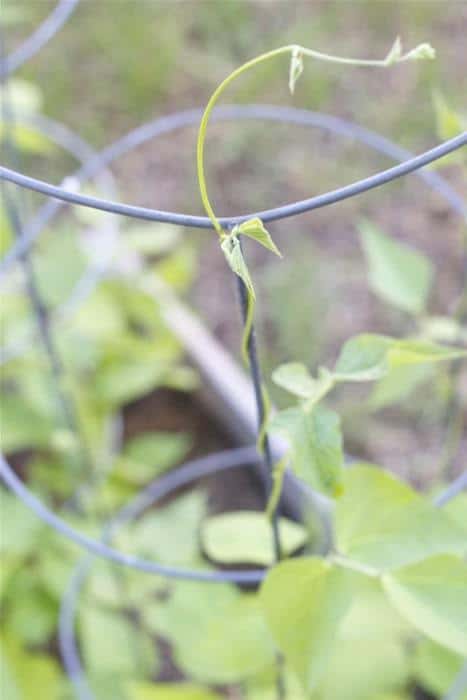 Thanks to Texas's weather, I started planting outdoors a few months ago. Not thanks to sneaky late-winter Texas weather, my first round of tomato and basil plants died, and some of the seeds I planted never germinated. It was basically my own fault for being over-eager, however, so I continued on and got replacement plants.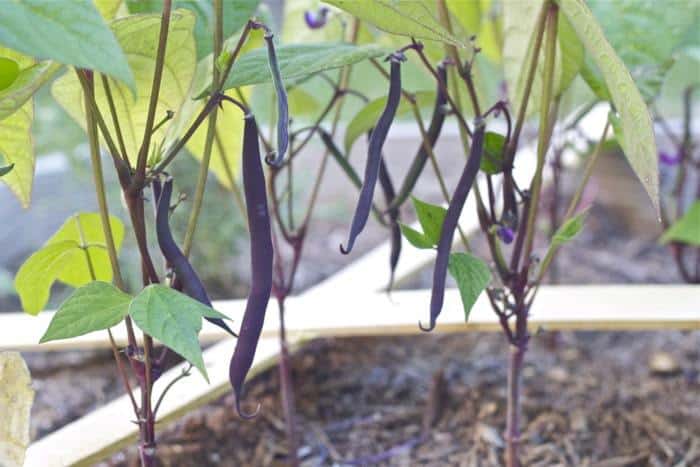 Last year I didn't do any gardening thanks to pregnancy and then a newborn, so the possibilities of a completely empty garden were quite exciting. Most of my seeds came from Seeds of Change, which sells organic seeds as well as lots of heirloom varieties. The tomato and basil plants came from the local nurseries — if you're in the Austin area, plan a day around visiting Natural Gardener. You won't regret it, unless your car doesn't have enough room for all the plants and accessories you'll be buying.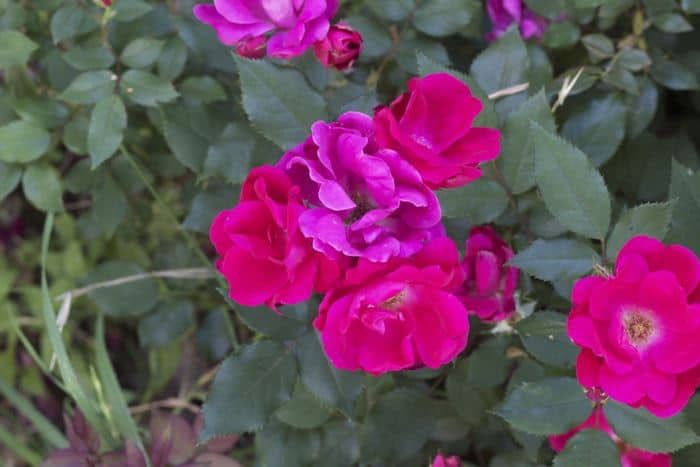 Aside from the roses that line the side of the house, we had two 4 x 8 and one 4 x 6(ish) beds to decide what to do with. In the past years of gardening I've had the most success using the square foot method, so we build some dividers using cheap lathing strips, which work much better than just string. I then planned out the garden using grid paper, and got to planting!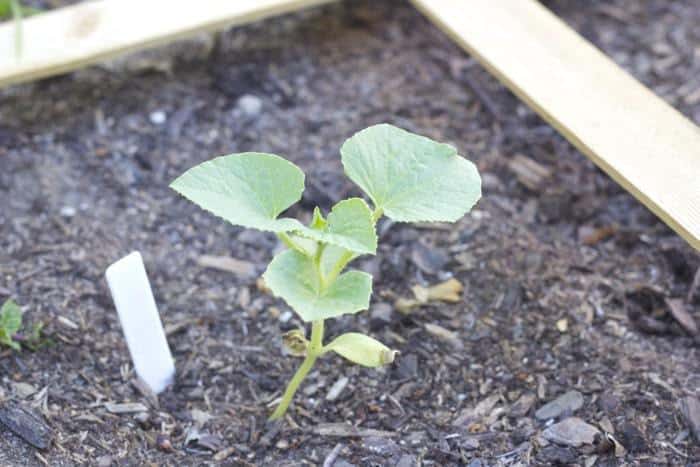 I've been really pleased with our garden so far. May is probably the most lovely time for a garden in Texas, because everything is bursting and not yet suffocating under the sun. The tomato plants (all cherries) are four feet tall already, and the nasturtiums are snaking their way through the entire bed.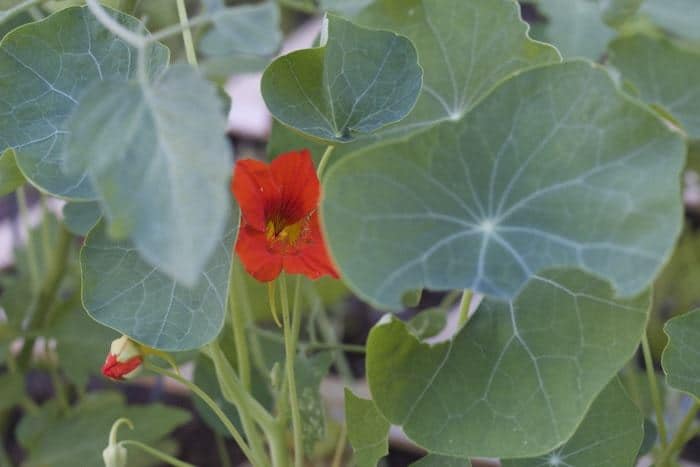 Last night when picking lettuce I offered my son a nasturtium, and he said it tasted sour. Of course, this was after a few minutes of me assuring him that you can actually eat them. What do you think nasturtiums taste like?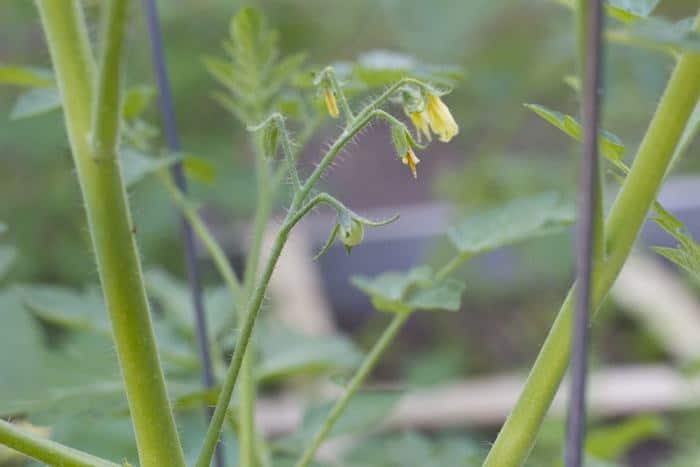 Our main thing now is to fertilize and make sure we keep watering. I'm pretty terrible at going out to check on the garden when it gets really hot, but every year I have my fingers crossed. This year I'm also using a new app called Sprout It, which helps you plan your garden and keep you in line with all the tasks that need to be done, like thinning, mulching, and fertilizing. Combining that with a daily alarm to water after dinner saves my sanity and my plants.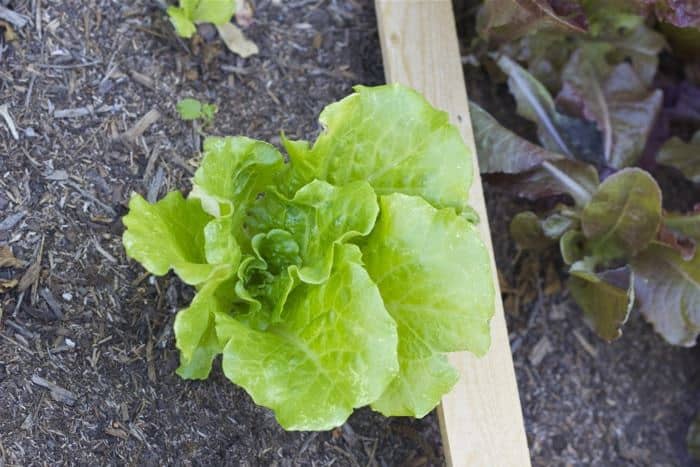 We've also got a container garden growing right outside the patio door. It's mostly for herbs, but I've also added a zucchini plant in an effort to thwart the squash vine borers that always attack my raised bed squashes. This year I also put a citronella plant and a lavender plant on the patio to help keep mosquitos away while we're grilling.
For herbs, the raised beds have basil, mint, sage, rosemary, parsley, and dill, while the patio has oregano, cinnamon basil, curry, and two kinds of thyme. I've also got a large pot of chives that comes back year after year with practically no care; my only regret (and confusion) with that plant is that in the four years I've had it, it has never flowered.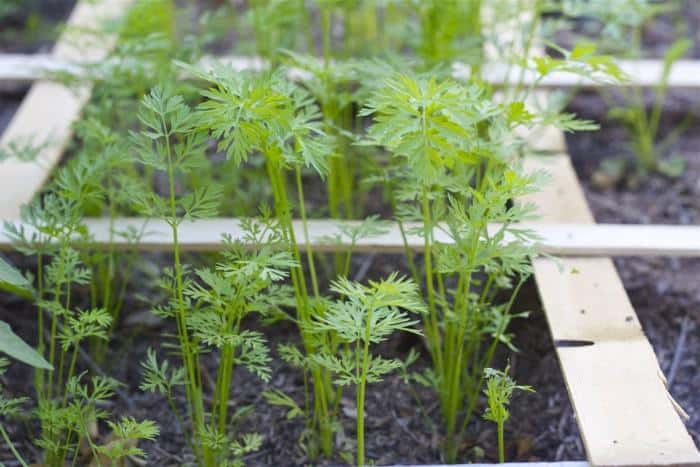 It's hard to decide what I'm most excited about growing this year, but I really have my fingers crossed for corn. We've already been able to enjoy a few meals thanks to the garden lettuce and herbs, giving us a taste of what's to come. I'm hoping to have a flourishing garden in time for a Midsummer celebration picnic!
Are you growing in your garden yet? I'd love to hear about your plants and any tips you have!