This post is part of my ongoing partnership with Netflix as a member of their Stream Team.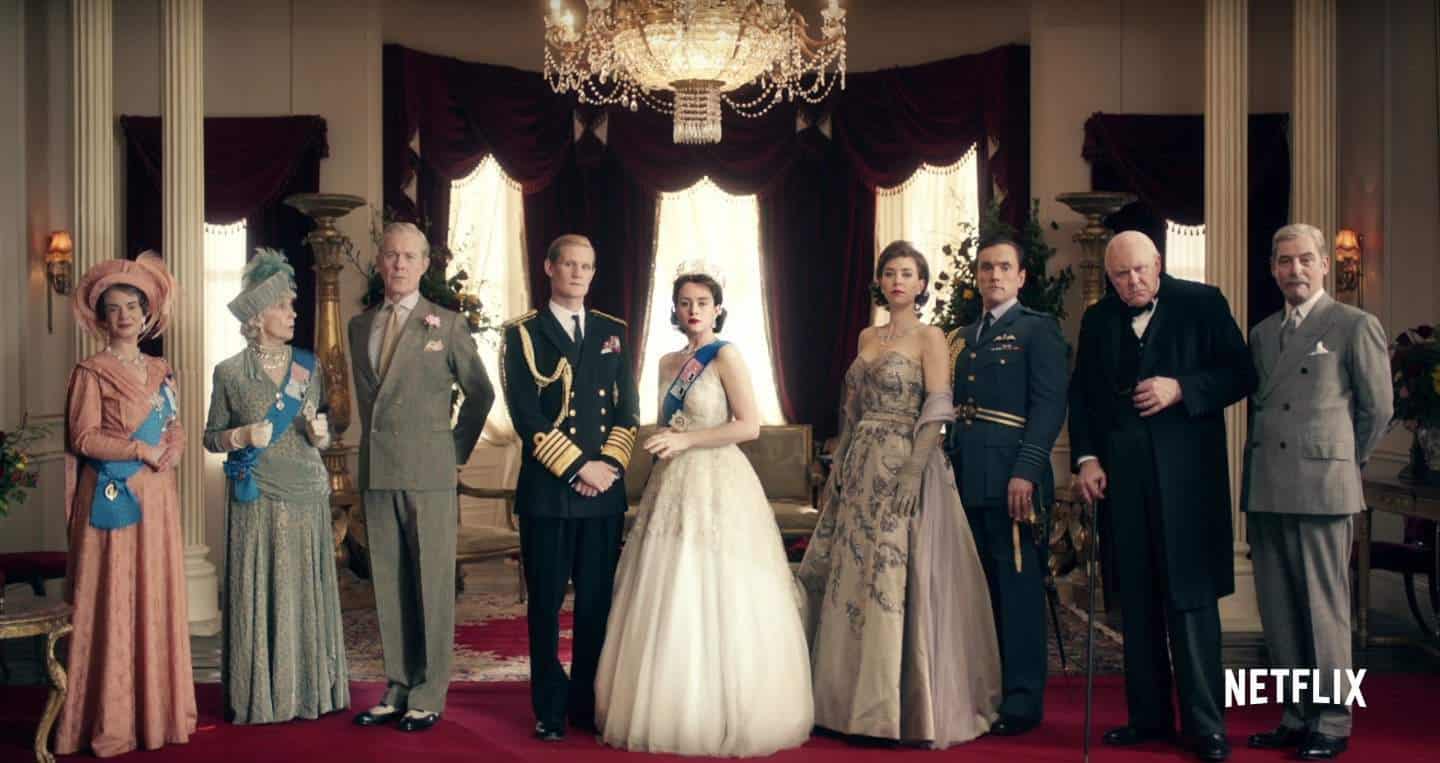 This month had no shortage of strong women. I've been plenty inspired by the community around me and especially online; for all those who say Twitter is dead clearly are using it wrong.
As I mentioned in my cranberry breakfast bread post, I needed some therapy, and that need extended to a bit of escapism in the form of Netflix. For me it's important to balance the serious with more frivolous things so I don't drown under my bedcovers. (I'm sure I'm not alone there.)
First up was the completely stunning new series The Crown, which follows Queen Elizabeth's ascension to the throne of England and all that entails. The British monarchy has always been a bit fascinating to me, since of course we threw that over so many years ago, and it was interesting to get an inside look.
Of course, since Queen Elizabeth is still alive — and the longest-reigning monarch, I believe — it almost feels like these are stories you're not supposed to see. In the show, Elizabeth does not yet have her feet under her and is quite easily swayed, which is not how I've come to picture the woman I waved to when I visited London at 15 (she was wearing blue). Like all shows I love, I didn't pay attention to how many episodes there were in season 1, and it was over too soon.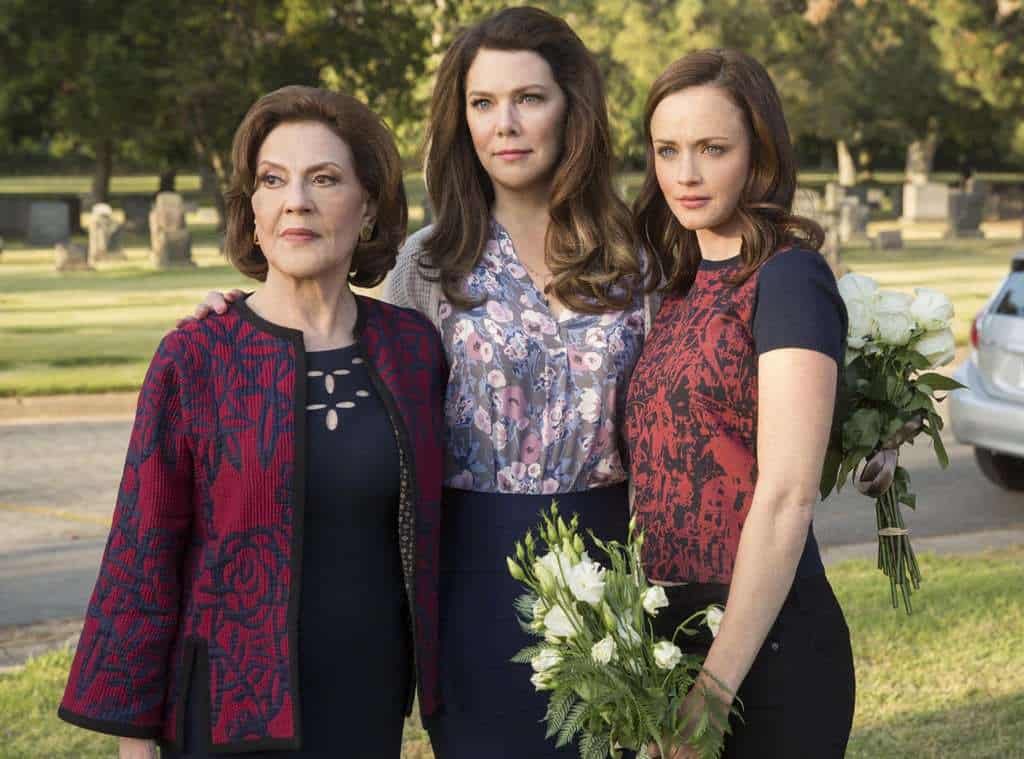 Of course, November couldn't go by without having a marathon of the new Gilmore Girls revival. My husband and I watched it together — yes my husband watches GG — split over the course of the day, because we have children that need tending.
I have a lot of feelings about the revival, and I've seen quite a few comments from upset fans, but overall I enjoyed it. And while many people would say Lorelei and Rory wouldn't fit into the strong women category I've set up (especially Rory, especially Revival Rory), you can't tell me that Emily Gilmore isn't one of the toughest ladies you've ever seen. Kelly Bishop is a force.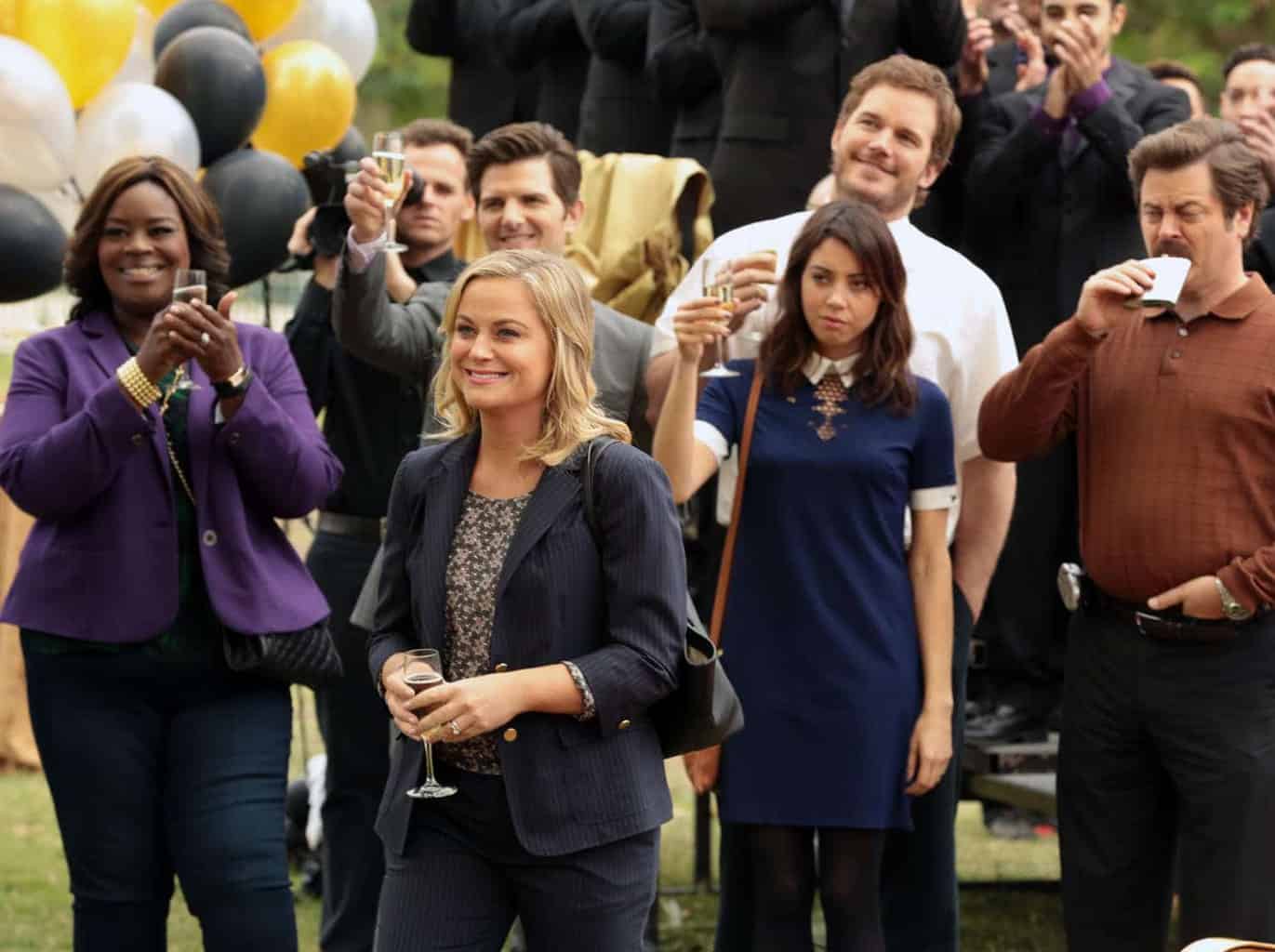 Finally, what better way to make yourself feel better about government again than watching Leslie Knope kicking butt in the parks department? Sure this show ended a few years ago, but we still laugh during every episode.
Make yourself some calzones and settle in for a night of strong women.