I usually don't write so many non-recipe posts in a row, but this Austin event coming up is near and dear to my heart.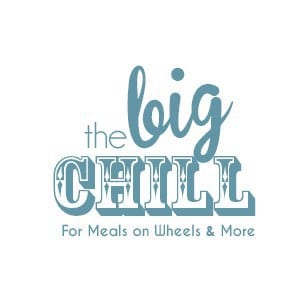 As you might know, I serve on the board of the Austin Food Blogger Alliance, and next Thursday, June 26, is our annual philanthropy event! Dubbed the Big Chill, this year the gala benefits Meals on Wheels and More, which enriches the lives of people in need in the Austin area through meal delivery and other programs. As a food blogger I know how important it is to one's well-being to be able to have a good meal that nourishes the body as well as the soul, so I couldn't be more thrilled that we're raising money for this group.
It's so hot in Texas in the summertime that the sip-and-stroll format of the Big Chill is devoted to all things cool. Think ceviche, gelato, and cocktails, of course!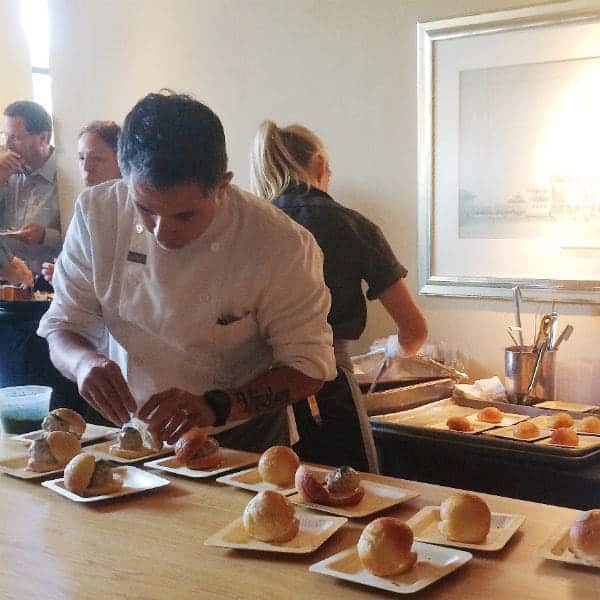 We've got a great lineup of restaurants and companies bringing their chilly inspirations to the beautiful foyer of the Bullock Texas State History Museum. Check out this lineup!
Auguste Escoffier School of Culinary Arts
The Carillon
Celtic Seafare
No Va
Noble Sandwich Co.
Pleasant Storage Room
Soup Peddler Real Food & Juice Bar
St. Philip
Swift's Attic
Thai Fresh
TRACE
Dolce Neve
NadaMoo!
Finn & Porter
GoodPop
Chameleon Cold-Brew
I'm most excited about St. Philip, which is the newest venture coming from the team behind Uchi. The restaurant itself is still under construction, so getting this special peek is a thrill!
Plus, the event is going to have a great silent auction (all benefiting Meals on Wheels and More, of course). At our philanthropy event in 2012 I won a great Woo! Themes package that I redesigned my site with, so I'm eager to see what will be for offer this time around. I know that one of our favorite photography teachers, Melissa Skorpil, is offering up a class!
Join us and get a ticket today at thebigchill2014.eventbrite.com
the Big Chill
Thursday, June 26, 6-9 PM
Bullock Texas State History Museum
1800 North Congress Ave