Thoughts While Running (#ZOOMA Half Training Part 1)
This post contains affiliate links. As an Amazon Associate, I earn from qualifying purchases.
As I mentioned a while back, I'm an ambassador for ZOOMA this year. ZOOMA is a women's race series — though dudes can totally do it too — that has races in Texas, Annapolis, Napa, and Cape Cod, and I've been getting ready for the Texas half marathon.
If you are like me and aren't what people call "athletic" or "in shape" or "fast" then this is a super-scary proposition. Despite everyone saying that there is "always someone behind you," well, the fact is that someone has to be last. That someone is probably me.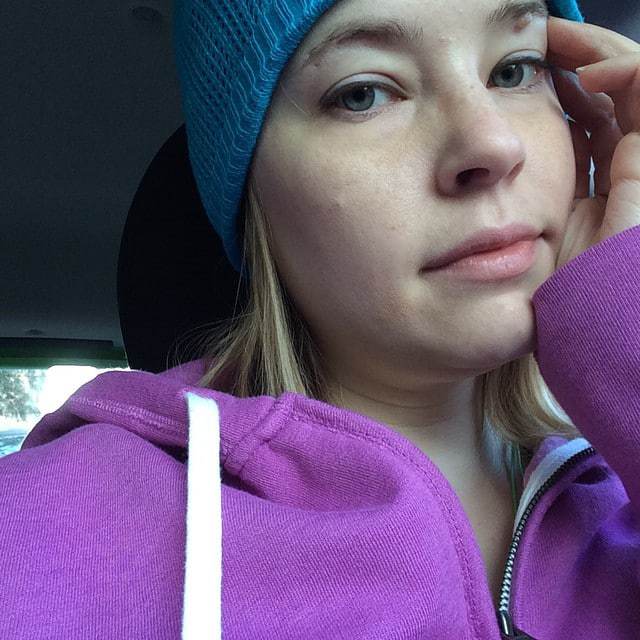 You can join me on this journey and probably pass me on the route by using code MEGAN15 to save some dough on registration fees. Because I love you and think you should spend that extra money on a giant coffee. You could use it.
Anyway, I've been "training" for about a month now. I do PiYo (pilates-yoga workouts) for strength training 5 days a week and run 5 days a week, with Saturdays being long runs and Fridays being days off for both. My training is intervals, which means I alternate running and walking with the theory that I will eventually increase my running time and decrease my walking time.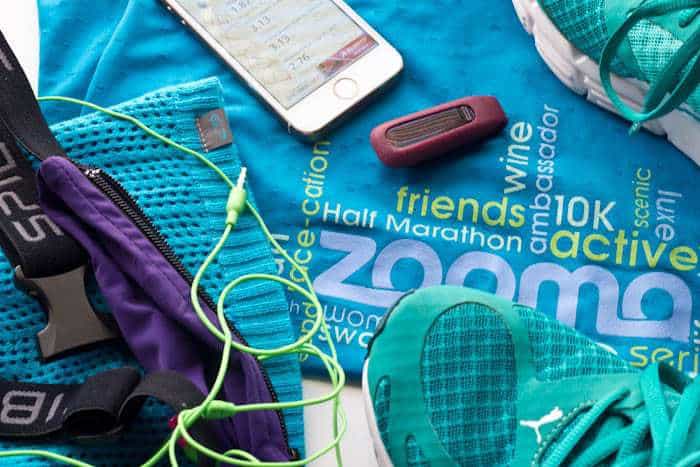 I like running, which is why I signed up for this whole deal, and I hate running, because I totally suck at it. What follows is a transcript of my thought process on the last run.
I feel good! Yeah! I'm glad I got dressed and out the door.
Dang, it's cold. Why is it so cold? I moved to Texas for a reason!
Well, at least I have a hat.
That first interval was great. I'm totally going to beat my time today.
Dead squirrel.
What should I make for dinner?
Whatever it is, the kids won't eat it.
I really need to update the music on my playlist.
Dead squirrel.
I hope my hair is long enough for a real ponytail by the time the race happens.
Ugh, getting sore.
If Phoebe can do it, so can I.
I'm tired. This sucks.
OK, better posture. Does that help?
No, I'm just a wimp. This is supposed to get easier, right?
Hmm, I could turn right here and be home in half a mile.
I'd hate myself more for quitting than I'd be tired for doing.
Another dead squirrel. Have come to the conclusion that for each mile I run another squirrel dies. Running kills squirrels.
WHY DO HILLS SUCK SO MUCH?
My toddler could probably outrun me right now.
Smells like the neighborhood just mulched.
All the cedar I'm breathing in right now will probably kill me in my sleep.
I'm so tired, but so far from home.
I can do this.
I have to. I have no other way to get home.
Why did I decide to do this?
These headphones suck. Why won't they stay in my ear?
Run run run run.
Who knew cell phone tower pings were so important?
Last interval!
Walk it off… is it possible to walk any slower right now?
Hey, there's a pocket in my pants for my key! I guess I didn't have to shove it into my shoe.
OMG, this is my street!
So close, so close, so close, so close.
HOME!
Stretchy stretch stretch.
I feel good! Yeah! I'm glad I got dressed and out the door.
I totally sold you on running, didn't I?
Disclaimer: As a ZOOMA ambassador I receive benefits and perks, and I guess I get to call myself a #motherrunner now.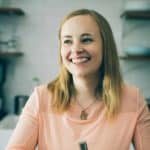 About Megan
I focus on fresh ingredients and easy methods, with spins that keep meals interesting. Dinnertime shouldn't be stressful or complicated, and I'm here to help you enjoy the time spent in the kitchen. Read more…