When January ended I thought February would be really slow — it has always been the worst month for me — but it will already be March at the end of this week! Yikes. Life is a total whirlwind lately, and it probably doesn't help that I load up my weekends with work and volunteer meetings and conferences.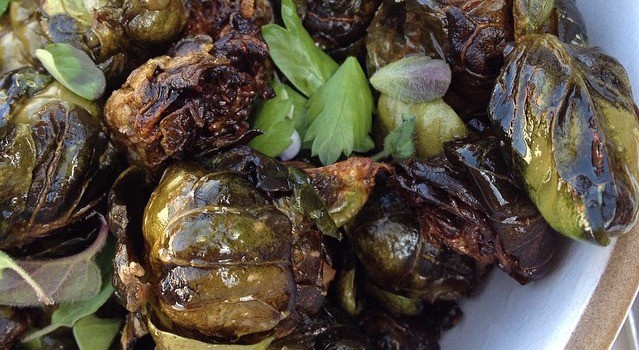 I'll say right away that I went over the grocery budget this week. There was an organic chicken sale at the grocery store, and as we're basically out of meat in the freezer, I bought two to re-stock. Unfortunately this planning ahead bumped me over, and we're at $309 spent with a few days in the month to go. I'm blaming my overage on that earlier trip to the nonroutine grocery store, not the decision to buy a couple chickens for the next month.
I do anticipate spending a little more to get us to Friday, as we're almost out of milk. I realize that if you're truly on a budget, you wouldn't have the luxury to go over, no matter what the state of your fridge is. The good thing for me is that I know not hitting the budget is a direct result of poor follow-through (i.e., being tempted by treats) and not a problem on my planning end. I'll talk more about this in my recap post.
My husband will be out of town for work for a few days, which means a somewhat lighter meal plan. I hate to cook a full meal when it's just me and the older kid eating, but I know I need to make sure we're getting a balanced diet rather than just scarfing down nachos from the skillet like we did on Friday.
Here's this week's plan.
Monday: Veggie burgers
Tuesday: Homemade Chicken Alphabet Soup
Wednesday: Quesadillas
Thursday: Purple hull peas and chorizo
Friday: Homemade pizza
Saturday: Burgers and grilled veggies
Snacks and sundry: Sweet potato almond squares, homemade bread, homemade crackers
What are you making this week?