What's for dinner? Get the meal plan for the week of January 1, 2017.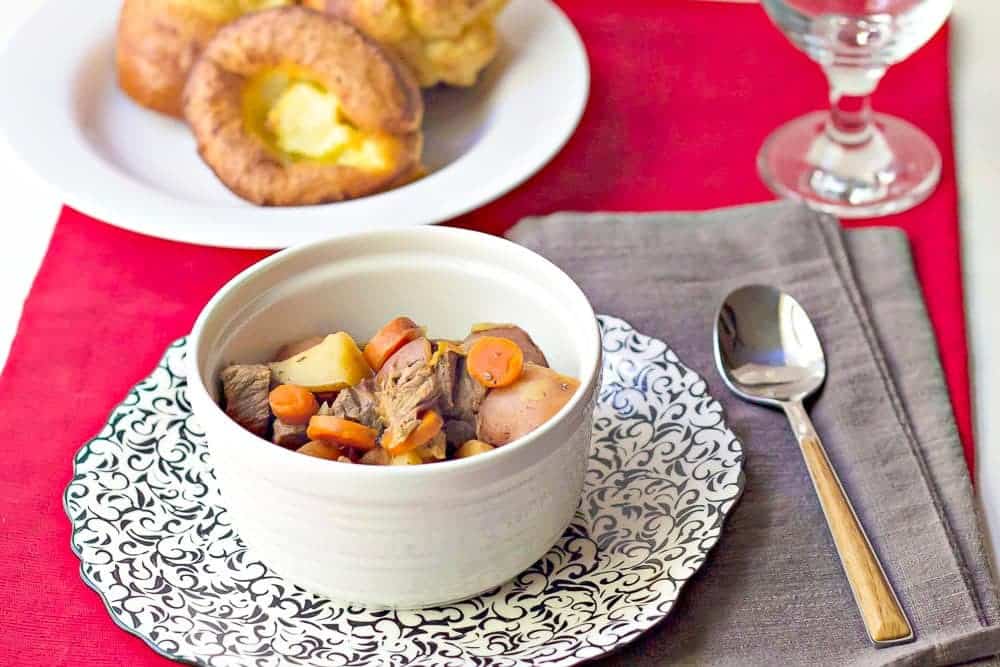 Happy new year! I haven't done a weekly meal plan on the blog for a while — I started doing them for the Whole Foods Market blog, and ended up doing that for 127 weeks. Whew! Now that I've had a break from that for a few months, I wanted to get back to doing them here.
Meal planning helps keep me accountable for what we eat. We get a weekly produce delivery from Farmhouse Delivery, which means I need to try to use up all those fresh veggies before the next box comes! With two kids who have varying levels of pickiness, planning meals is essential. No, I don't make alternate meals for the kids, though they might not eat everything I serve. I've learned to not get too frustrated by that, and hope for better at the next meal.
Here's what is on the menu for the coming week.
Sunday: Falafel, pita bread, veggies, hummus
Monday: Carnitas, from the Weeknight Dinner Cookbook, and salad. We've made a variety of recipes from this book in the past month and they've all been winners!
Tuesday: Vegetable stir-fry and potstickers — this is a go-to meal for us. I just use whatever vegetables we have on hand. Since it's winter, this will be a pretty standard broccoli and carrot stir-fry. My kids go crazy over the bibigo potstickers from Costco, so we usually have those on hand to go with.
Wednesday: Roasted carrot soup — I went to an event recently where a fantastic carrot soup was served. I'm going to try to replicate it, and hopefully share it with you (you could also try my roasted carrot and fennel soup).
Thursday: Chicken ravioli with tomato sauce
Friday: Easy Ginger Salmon, sautéed greens, mashed sweet potatoes
Saturday: Classic Beef Stew with popovers
What are you making this week?