What's for dinner? Get the meal plan for the week of January 8, 2017.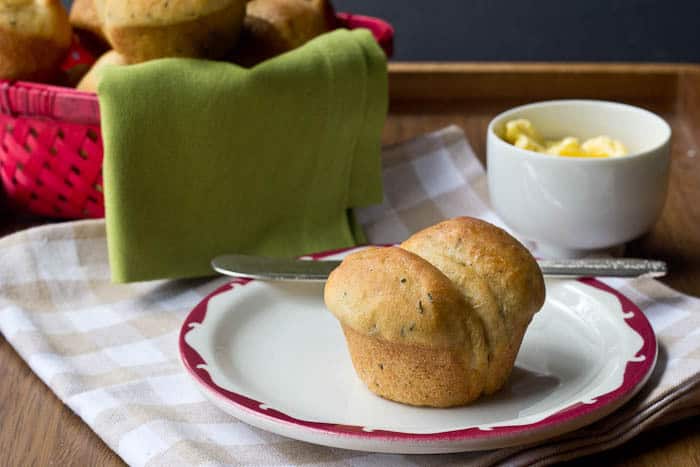 How did your first week back go? I'm embracing the #cook90 challenge that Epicurious set out for January, and so far I'm at 20 meals cooked at home out of 21. We do get three non-home-cooked meals in the challenge, though perhaps the home-cooked meal at my friend's house last night still counts?
Either way, I'm feeling good about really getting back into cooking. We spent far too much money on quick meals out in the past few months, and mostly for no good reason.
Last week's winner was the carnitas, which made enough for lots of lunches. My older son was really happy to have tacos in his lunch bag rather than a standard sandwich! We also enjoyed the carrot miso soup, which I'll be posting here tomorrow.
This week's menu is mostly inspired by what we have in our pantry and freezer. It's kind of remarkable how things can pile up in both places, especially if you start buying groceries without a plan. I'm trying to eat as much of our stores down as possible so we can start fresh in February.
As always, we supplement with our weekly produce delivery from Farmhouse Delivery. I'm really thankful to live in a place where we can get local veggies all year! If you're in the Austin area, I highly recommend them.
Here's what's on tap for the week:
Sunday: Falafel (held over from last week), cabbage slaw
Monday: Rice and bean bowls. My kids LOVE rice and beans, and I love that I can cook dried beans in the Instant Pot in 20 minutes.
Tuesday: Slow cooker chicken parmesan, a recipe I'm working on for the blog.
Wednesday: Garlicky Peas and Rice with Kielbasa from The Weeknight Dinner Cookbook, though I'll likely swap the peas for diced broccoli, which we have on hand.
Thursday: Red lentil burgers from Hapa Nom Nom
Friday: Lemon-turmeric salmon (another recipe I'm working on!)
Saturday: Pear-stuffed pork chops. This is a recipe I created when I was writing for Hobby Farms, and I've been meaning to write it up for you forever.
I also plan to make this broccoli salad to have on hand for lunch. Dressing made from bacon drippings? Yes please!
What are you making this week?