Good morning everyone!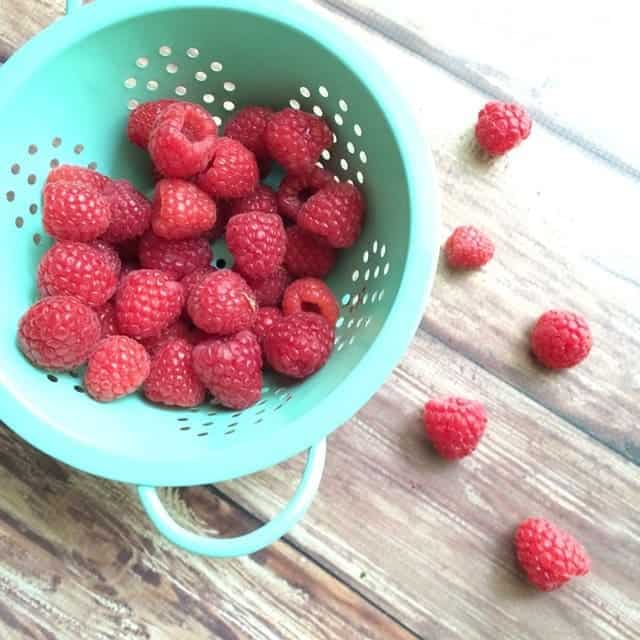 Weekends always have me torn between getting as much done as possible and getting as much fun! relaxing! time with the family as possible. Compounding the problem are the germs the baby has been bringing home from daycare and so kindly passing on to me — working from home means that I've become remarkably susceptible to every kind of illness that the kids have. Most of the time it doesn't affect me, but when it does, it comes in the form of complete exhaustion and this weekend I managed to miss the farmers market on both days because of it.
We're not lacking in food, though. Right before Father's Day a friend and I split half a grass-fed steer, which I decided to name Freddy when we were choosing him. (Insert Portlandia joke here.) A few years ago we bought about 75 pounds of beef and while it was wonderful to be able to have the freezer stocked, I soon realized that at that time, I didn't actually like beef that much, and it took us a long time to work through the meat.
This time around, though, I'm a much better cook, and because we used a different source, there are different cuts for me to play with. So far we've made cheeseburgers and carne guisada with it, but there's plenty more to come, and I'll be sharing a few of the recipes throughout the year.
Here's what we're eating this week!
Monday: Tuna pasta salad
Tuesday: Beef satay skewers
Wednesday: Mango chicken
Thursday: I'll be at the Big Chill, and the boys will have grilled cheese and broccoli
Friday: Cheese tortellini, salad
Saturday: Pinto Bean Chili from River Cottage Veg
Sunday: BLTs
Lunches: 15-Minute Couscous Salad with Zucchini and Parsley
Extras: Homemade pretzels
This week in ice cream: Peach cobbler
Do y'all like these meal plan posts? I do meal planning either way, and sharing keeps me accountable. I'm making some changes around the blog and I want to bring you what's useful and interesting, so let me know your thoughts!