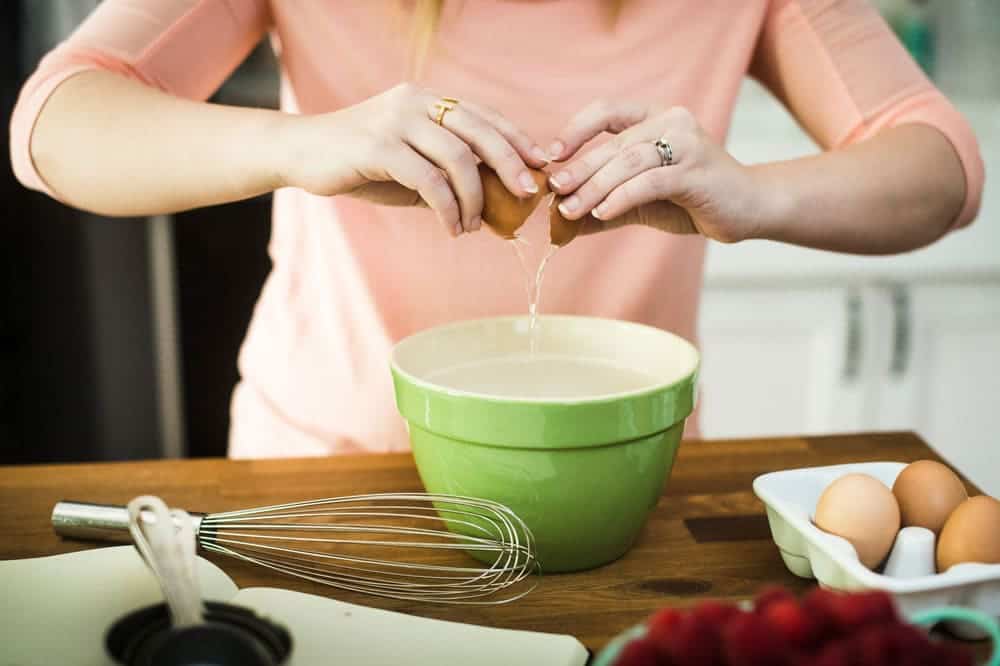 about stetted
Stetted is about navigating a world of temptation to live a balanced life. From cooking and dining out to DIY, travel, and beauty, I believe that living your best life comes from within.
I focus on fresh ingredients and uncomplicated flavors, with spins that keep mealtime interesting. Real food is possible, even for busy moms like me.
The recipes on this site are often based on my findings at the farmers market, our community-supported agriculture box, and whatever the backyard garden is producing. My goal is to teach families and novices how to cook through the exploration of local, seasonal foods.
I also go beyond the kitchen to share DIY projects, travel across the globe, and blogging tips that I have gathered from 10 years of creating content and working with hundreds of other bloggers.
What does "stetted" mean?
It's the past tense of "stet," an editing term that means "to let stand." In my journey through food (and life) I've been learning a lot about what I truly need and don't need, and I've found a simple life without editing my decisions is what I thrive in.
about megan
I've always been interested in cooking — when I was a kid I cut out those recipes printed in the Sunday coupon inserts to create my own recipe box — but as my children get older my focus has gone from not just cooking good food, but cooking good food that is nutritious and doesn't take a lot of time.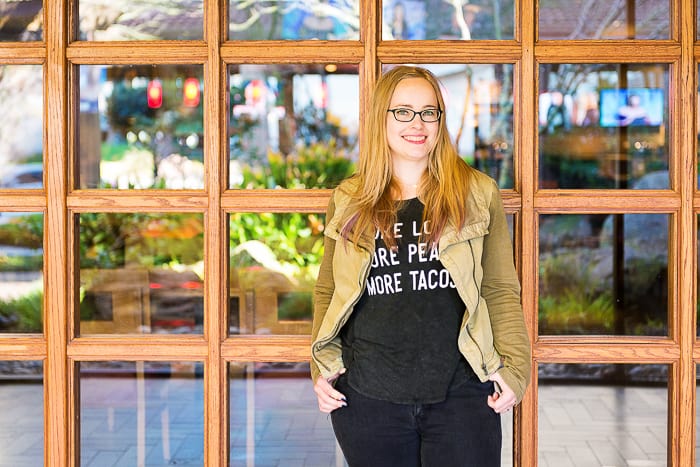 I didn't learn how to cook from a school or even from my grandmother or mother, but through trial and error, cookbook reading, and intuition.
Even though our schedules are jam-packed, almost every night I prepare a fresh home-cooked meal. Spending that time around the table as a family is incredibly important to me, and I love being able to share that experience with other families through my blog.
I grew up in Wisconsin and graduated from the University of Minnesota with a degree in journalism. After college I moved to Austin, Texas, and after 15 years moved to Central Illinois, where I live now with my husband, two sons, and cat.
My Scandinavian heritage helps explain why I'm drawn to unfussy recipes and clean design, but my years in Texas have made me passionate about Tex-Mex and eating seasonally all year long.
Outside of my blog, I work as a conference organizer and project manager. I also have extensive experience as a recipe editor and tester, and am currently the recipe editor for Texas Co-op Power. When I'm not working or cooking I like to spend my time gardening, catching up on my reading (or Netflix queue), and hanging out with friends and family on the patio.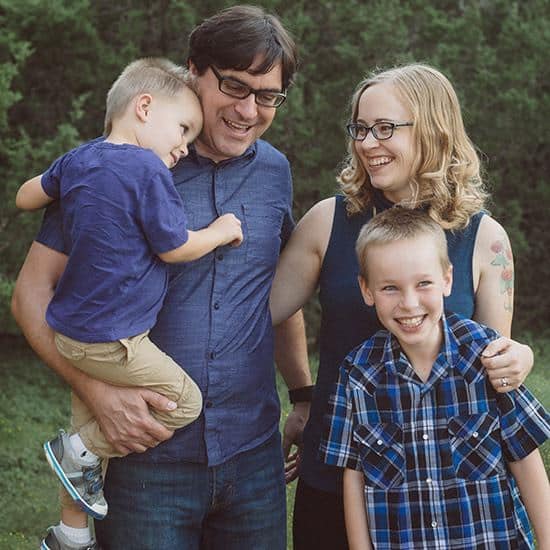 stay in touch
Follow me on Twitter, Instagram, Pinterest, and Facebook
Feel free to email me with questions or comments! If you are a brand or advertiser, please visit this page.
As Seen In
Simple Bites
the kitchn
San Jose Mercury News
Austin-American Statesman
Greenling
Whole Foods Market Whole Story Blog
Food Fanatic
Hobby Farms Magazine
Huffington Post
The Mushroom Channel
KitchenPLAY
Edible Austin
BuzzFeed
lifehacker
Recipe.com
Photos by Well Cultivated