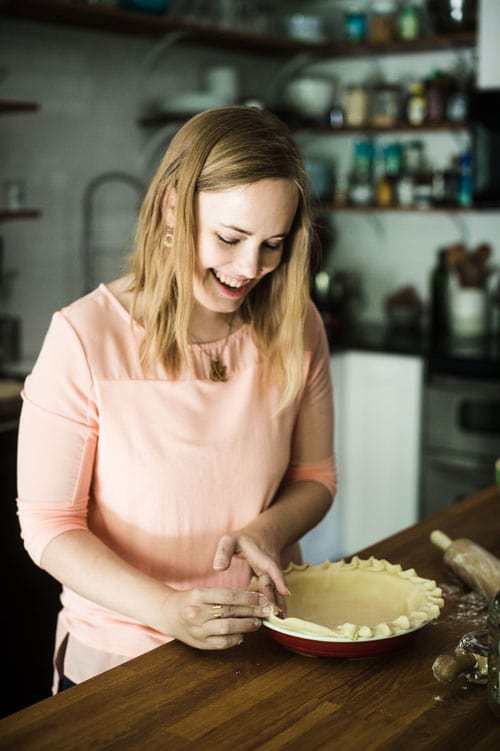 Welcome to Stetted!
I'm Megan, and I'm here to help you cook easy, wholesome meals for your family. New to seasonal cooking? I've got your back.
eat seasonal – summer
It's easy to eat seasonal in the summer, when so much produce is at its peak. Need inspiration? Try these recipes:
get preserving
Canning is a great way to use up fresh produce to enjoy all year long. Check out a few of my favorite recipes:
sign up for grow.me
Making a user account is quick and easy, and you'll be able to save all of your favorite posts in a personalized recipe box!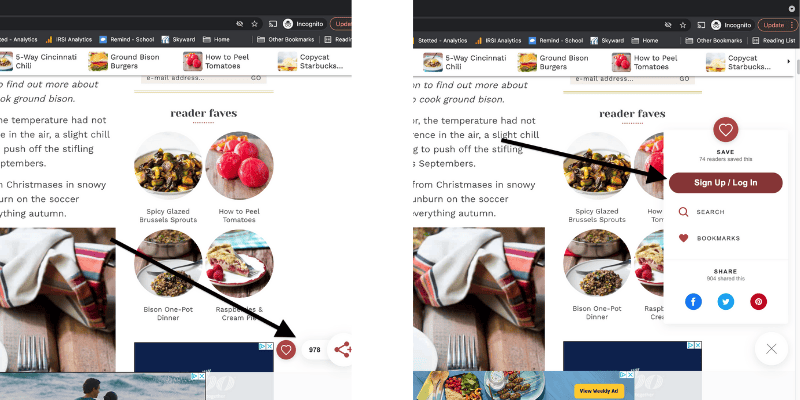 reader favorites
Need a meal on the table fast? Readers love these recipes!
let's connect
Drop me a line to say hey at [email protected] or find me on Instagram @stetted