Caramel apple slab pie is a sweet welcome to fall that feeds a crowd. Make it for potlucks, tailgating, or whenever you need to use up some apples.
When one thinks of fruit in Texas, apples aren't what come to mind. That honor is reserved for jewel-fleshed grapefruit or cheeky peaches.
But months before grapefruit season, apples are ripening across the Hill Country.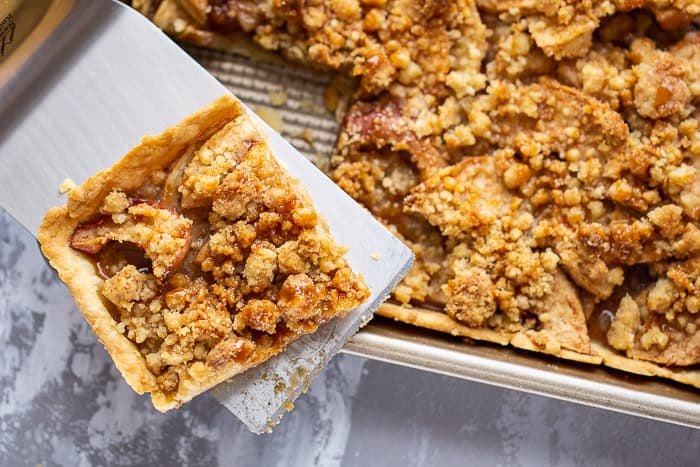 …