Starting an Exercise Program: Nutrition Basics
This post contains affiliate links. As an Amazon Associate, I earn from qualifying purchases.
This post is part of a partnership with Seton Healthcare Family. This is the first in a series of posts covering nutrition.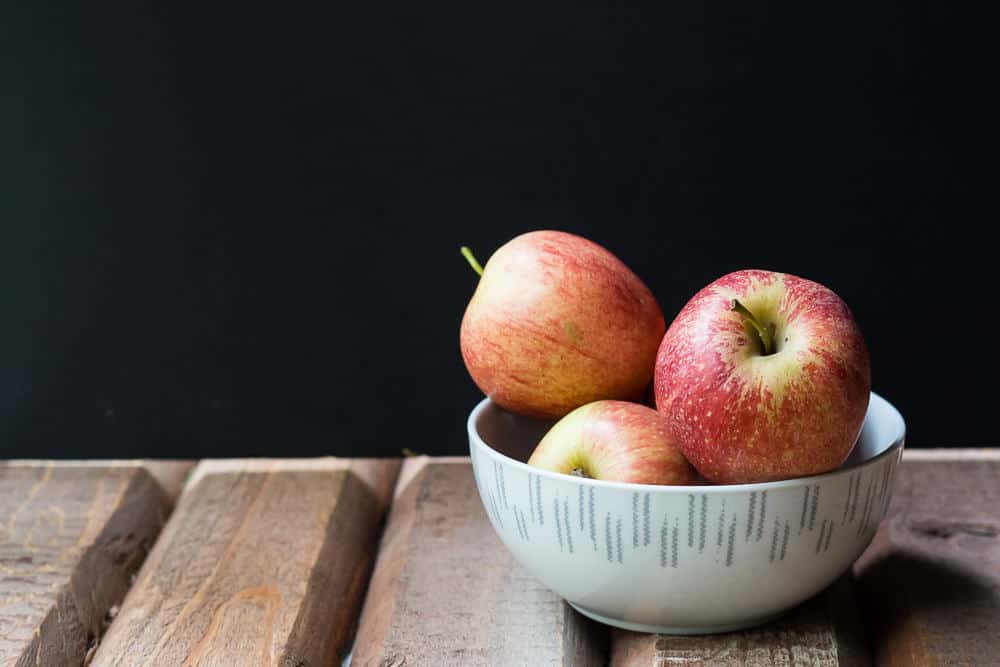 As a food blogger, I'm surrounded by tempting dishes all day long. Even if I'm not cooking and shooting on a particular day, I'm writing about food in some form or another. While I balance dessert recipes with healthier recipes for lunch and dinner, it can be a struggle to balance it all.
Earlier this year I started an exercise regimen to help with that temptation as well as to improve my mood and daily function, and for a while I wasn't sure how to balance the new way of life with my food life.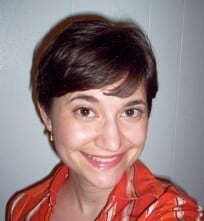 Last month I sat down with Lauren Brauer, Lead Registered Dietitian for the Texas Center for the Prevention and Treatment of Childhood Obesity at Dell Children's Medical Center, to chat about nutrition. While nutrition during the holidays might not be something people want to think about, it's an ideal time to take a look at your daily habits.
For the average person, beginning to focus on nutrition changes can be overwhelming, so Lauren recommends following the SMART goal method. SMART stands for "specific, measureable, achievable, resources/rewards, timely". That means setting small, realistic goals and working toward these step by step rather than making a sudden overhaul of your entire diet. This is usually a more sustainable method, especially if you're working on weight loss.
A few areas you might set SMART goals around, depending on your current eating habits, could include:
Reducing red meat consumption (no more than 18 ounces per week is recommended)

Example SMART goal: I will eat red meat 2 times this week instead of 3 times (for a total of 6-8 ounces).

Switching from regular sodas to diet sodas, and then switching from diet sodas to flavored sparkling water (with the ultimate goal of drinking mainly unsweetened drinks like plain water)

Example SMART goal: I will drink diet soda instead of regular soda over the two weeks.

Eating healthier snacks

Example SMART goal: Instead of a candy bar, I will have yogurt and/or fruit for an afternoon snack 3 days this week.

Reducing consumption of sugary coffee drinks

Example SMART goal: I will only get 1 gingerbread latte this week instead of 4.
Small, realistic goals allow you to focus on one or two healthy changes at a time. For me, breakfast was an issue because while I love breakfast foods, I don't like to eat very much when I wake up. However, eating breakfast is important for helping your brain function as well as kickstarting your metabolism, so I've taken to prepping small breakfasts ahead of time. That way I can just grab whatever I need from the fridge or freezer and eat it while I help the kids get ready for school. A few of my favorite options are these Copycat Starbucks Breakfast Sandwiches and Baked Blueberry Oatmeal Cups. If you are a cereal person, be sure to look for whole grain cereals with at least 3 grams of fiber and less than 8 grams of sugar per serving.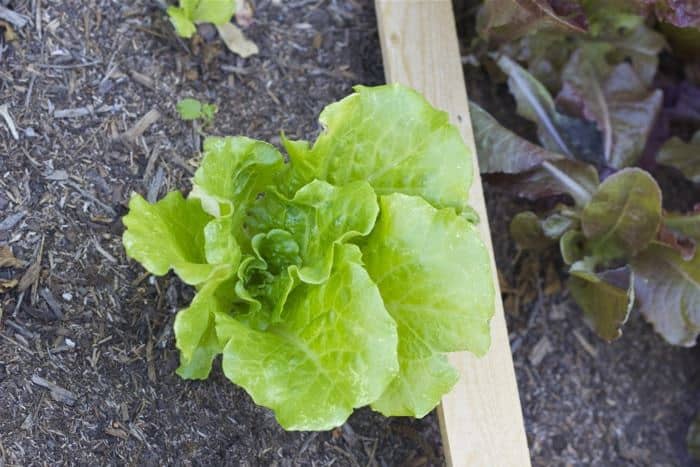 Sometimes when starting an exercise program, people think they can indulge more, so Lauren cautions people to watch out for the common pitfall of "eating back" your calories. For instance, the typical burn in a run is roughly 100 Calories (kcals) per mile, and many processed protein/energy bars have enough calories to negate much of your 5k run. What gets folks in trouble is thinking, "I ran a couple miles today, so I can have this dessert," especially when your goal is weight loss. To replace your energy after exercise without going overboard, go for a carb/protein snack pairing that focuses on whole foods, such as an apple with a cheese stick, a small banana with 1-2 tablespoons peanut butter, or 8 ounces yogurt.
Some other pitfalls include:
Reaching for a sugary sports drink. The average person who exercises for less than 90 minutes a day doesn't need them, especially considering that the recommended amount of added sugar each day for women is only 6 teaspoons. That works out to approximately 25 grams, which is more than covered in the average sports drink. Some brands have more than 8 teaspoons of sugar per 20 oz. bottle..
Overeating on protein. While Whole30 and Paleo eating plans are gaining popularity, if you're not balancing out the extra protein in your diet with muscle-building exercise, your body will urinate out the excess nitrogen and convert extra calories from protein into body fat. The same goes for extra protein from protein shakes. On average, a person only needs 0.8 grams of protein per kilogram of weight, so a 150-pound person needs approximately 55 grams of protein per day. Very active or muscular people may need a bit more protein, but most Americans get plenty of protein without focusing on a high protein diet.
Being tempted by processed "health" foods that are labeled as low fat, low sugar, high protein, or a host of other claims. Stick with fresh, whole foods as much as possible. In general, the closer a food is to coming out of the ground or the animal, the better.
Rewarding with food. Instead of reaching for a bowl of ice cream because you finished a workout, consider rewards that will continue to fuel your workout, like purchasing a motivating song for your exercise playlist or buying a new pair of workout pants.
Lauren stresses that every person is different, and our bodies react differently to our environment, stresses, foods, exercise, and more. If you are actively trying to lose 20 pounds or more, visit your doctor to be cleared for physical activity before beginning a new exercise routine, and consider getting personalized nutrition advice from a registered dietitian.
For more information, check out the Seton Healthcare Family on Facebook, Twitter, and Instagram, or follow Dell Children's Medical Center on Facebook and Twitter.
Are you working toward better nutrition? What questions do you have?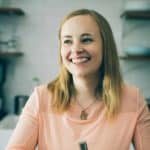 About Megan
I focus on fresh ingredients and easy methods, with spins that keep meals interesting. Dinnertime shouldn't be stressful or complicated, and I'm here to help you enjoy the time spent in the kitchen. Read more…