Thanksgiving Leftovers Recipe Round-Up
This post contains affiliate links. As an Amazon Associate, I earn from qualifying purchases.
Now that we've all gotten the "what to make on Thanksgiving" posts out of the way, we need to start thinking about the aftermath. Even if you dutifully stuck to the 1.5-pounds-per-person guideline and sent your guests away clutching plasticware, chances are you still have leftovers lurking in your fridge, taunting you.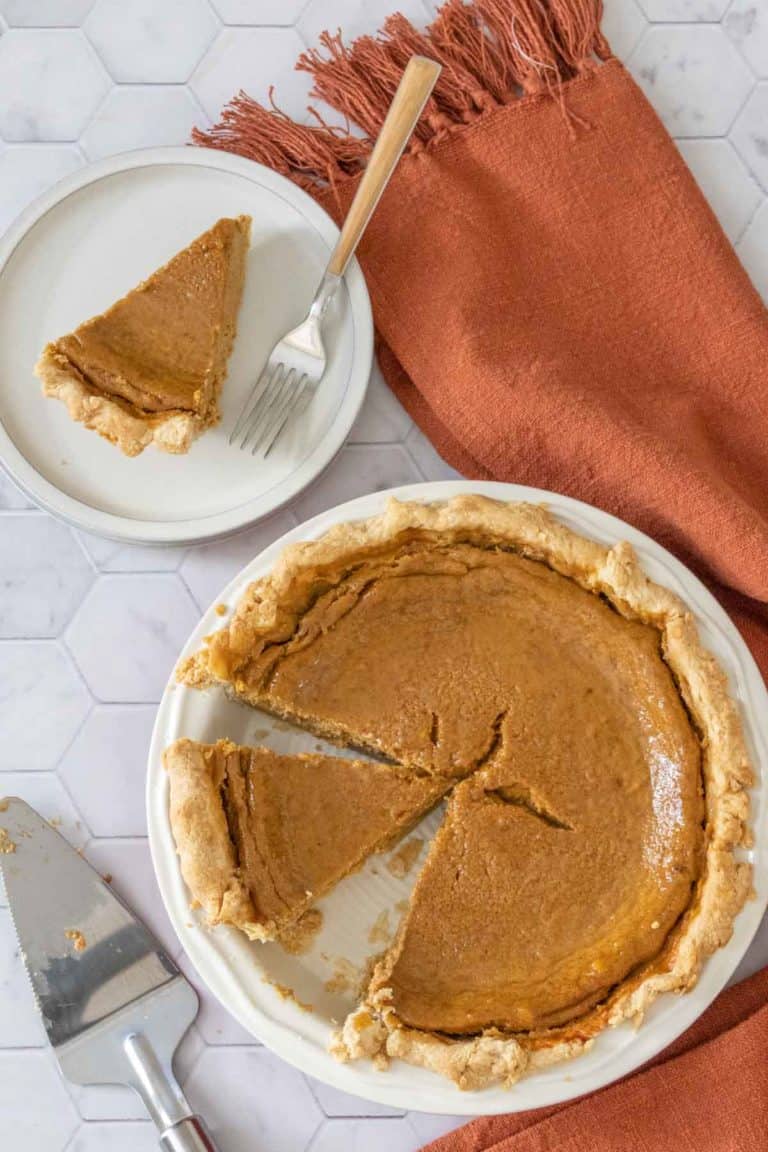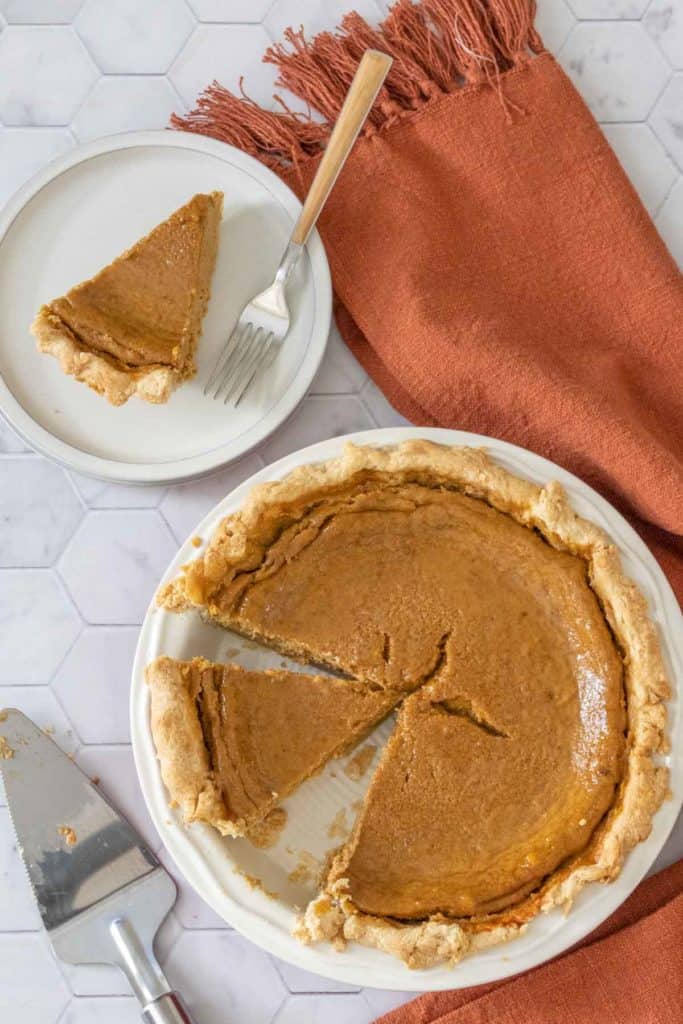 And if you don't? Shame on you, because part of the beauty of Thanksgiving is repurposing those leftovers. I've gathered a sampling of recipes from my favorite blogs to help you tackle that glut. It's OK, we've all been there. Just take a deep breath, and we'll get through it.
Do you have your own favorite way to use up Thanksgiving leftovers? Tell us about it in the comments!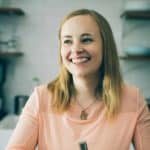 About Megan
I focus on fresh ingredients and easy methods, with spins that keep meals interesting. Dinnertime shouldn't be stressful or complicated, and I'm here to help you enjoy the time spent in the kitchen. Read more…