This post contains affiliate links. As an Amazon Associate, I earn from qualifying purchases.
I'm not a pickle person. The vinegar usually is what throws me off and keeps me away. However, after I made and tasted the pickled asparagus I thought I might be willing to give regular pickles another shot.
It was perfect that the July Can Jam challenge was cucurbits. That is, cucumbers, squash, melons, and the like. As I was casting about for ideas, I was hit by inspiration. By Eclipse.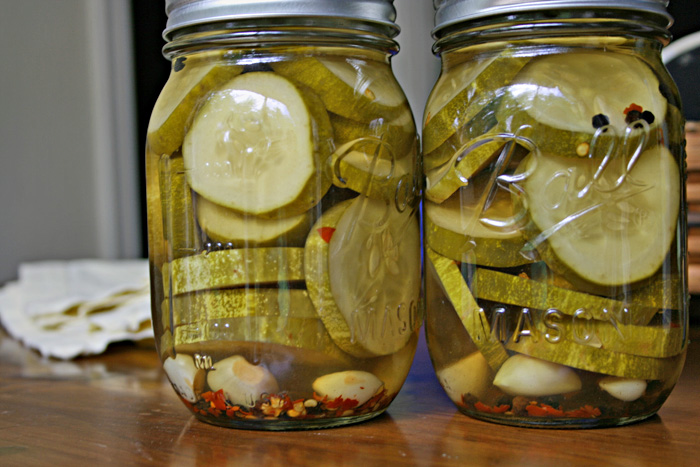 To be clear, I am not a fan of the Twilight series. It just so happened that the weekend I was set to make these was the same weekend I ended up supporting a friend in need and seeing Eclipse with her to cheer her up. Since I find the series really fitting the word ridonkulous, what better way to honor it than with a food that in general vampire canon would kill them?
Makes total sense.
View the recipe over at Examiner.com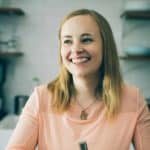 About Megan
I focus on fresh ingredients and easy methods, with spins that keep meals interesting. Dinnertime shouldn't be stressful or complicated, and I'm here to help you enjoy the time spent in the kitchen. Read more…