What is a CSA? The Ultimate Guide to Local Farm Shares
This post contains affiliate links. As an Amazon Associate, I earn from qualifying purchases.
One of the reasons I became a recipe developer was because I joined a CSA.
Back then I could cook the basics, but I didn't know much about vegetables and had only tried a handful of different kinds.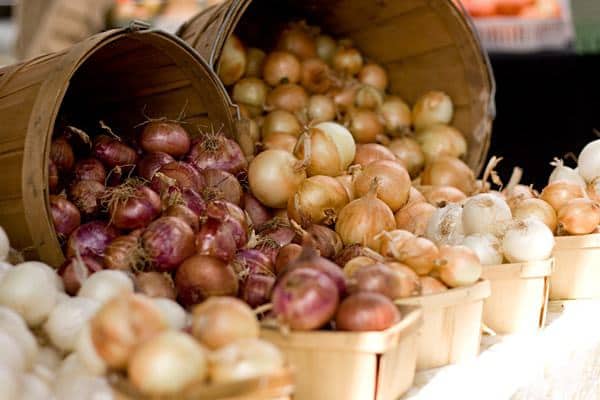 If you're interested in eating more local, seasonal foods, one of the best ways to do that is by getting a membership in a CSA.
What does CSA stand for?
CSA stands for community supported agriculture. This means that the residents who live near a farm are helping to invest in the success of the farm.
A CSA takes the farmers market one step further and helps you personally connect to the farm while learning more about the work that goes into farming and the food they produce.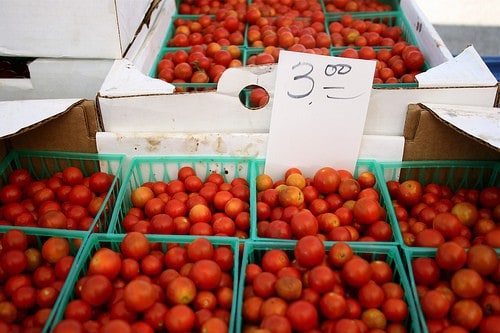 How does a CSA work?
A CSA membership can work in multiple ways depending on the needs of the farm and how they decide to structure their program.
The most common option is to pay for a subscription box. This gets you a weekly or bi-weekly box filled with a variety of fruit and vegetables chosen by the farm.
Because the farm fills the box each week, they are able to choose the best of what is currently in season. This is a great way for you to try produce you might be unfamiliar with or not choose for yourself.
Farms who do pre-filled boxes often offer a "swap box" where you can trade any items you dislike with those others have left behind.
Another option that is gaining in popularity is a pre-paid membership account. This allows members to visit the farm's on-site stand or farmers market booth and purchase items as they wish, withdrawing from their account.
The pre-paid account gives shoppers a lot of flexibility. It's a great option for those with specific tastes or don't want to commit to a full box each week.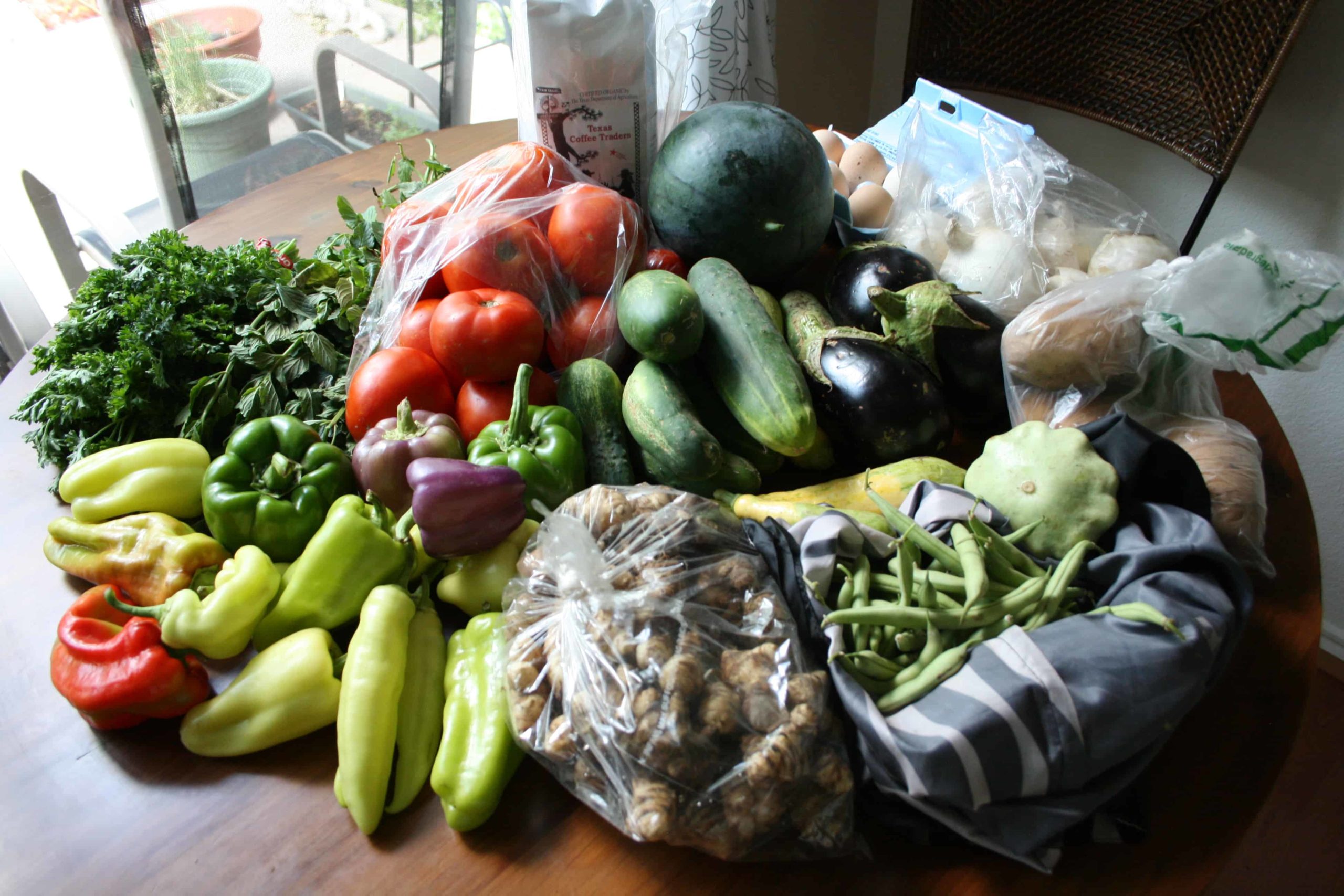 Both options require payment at the beginning of the season. This helps the farm purchase supplies for the growing season and provides income before produce is ready to be sold at market.
Depending on where you live, you might be lucky enough to join a year-round program. However, many CSA programs only run through summer and early fall.
How do I find a CSA near me?
There are a few different ways to find a local farm with a membership.
Google it. Chances are a few options nearby will pop up, with direct links to how you can learn more about their membership. If it's the off-season, join their mailing list. Or, send a direct email to the farm to find out when memberships are open.
Visit your farmers market. Chat with the vendors to find out if they offer a CSA option. If sign-ups are closed for the season, you can also take the opportunity to shop at the different farm booths throughout your market season. This can help you decide which might be the best fit for your family.
Ask a friend. If you are new to the area or new to shopping at the farmers market, a friend can help introduce you to their favorites. Cooperative grocery stores are good resources for learning more about local farms as well.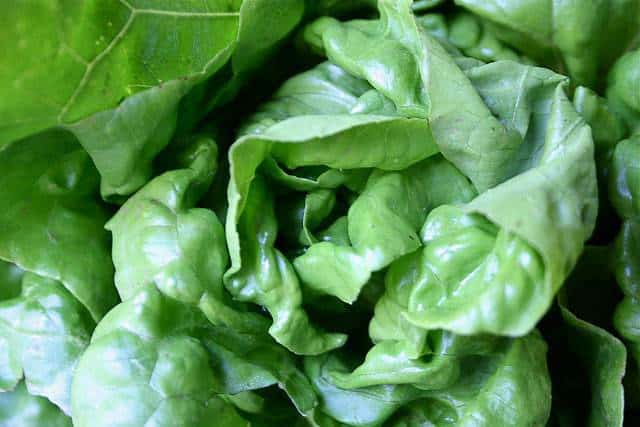 Pros and cons of joining a CSA
There are many benefits of being part of a CSA, but there are some risks as well.
Being a part of a CSA not only helps local farms succeed, but also creates a supportive community of folks who are interested in local foods. If your farm has an online platform or does events, this is a great way to connect and find new friends.
A CSA is also one of the best ways to encourage yourself to try new foods. When I was teaching myself how to cook after having my first child, joining a CSA opened my eyes to so many different vegetables I was unfamiliar with.
Aside from your weekly produce box, many CSA farms also offer plant starts for your own garden or bulk tomatoes for those who enjoy canning. Still others offer weekly add-ons like fresh eggs or bread.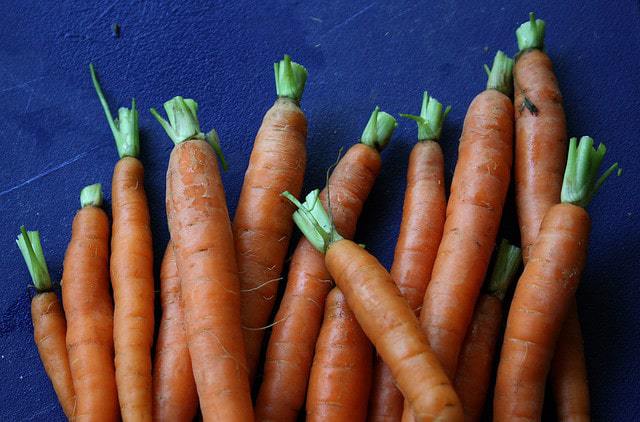 You'll be supporting the farm directly, which means they'll get to reinvest all of the money back into the farm, rather than a portion going to a middleman or store.
Of course, there are potential downsides that come along with a CSA membership.
The first downside is that you will be limited to getting produce from a single farm.
Because you are assuming a shared risk with the farm, it means that many other factors can come into play when it comes to how much return you get in the form of fresh produce.
For example, heavy flooding or extreme heat can quickly decimate a crop, putting a farm behind schedule or closing down the season entirely.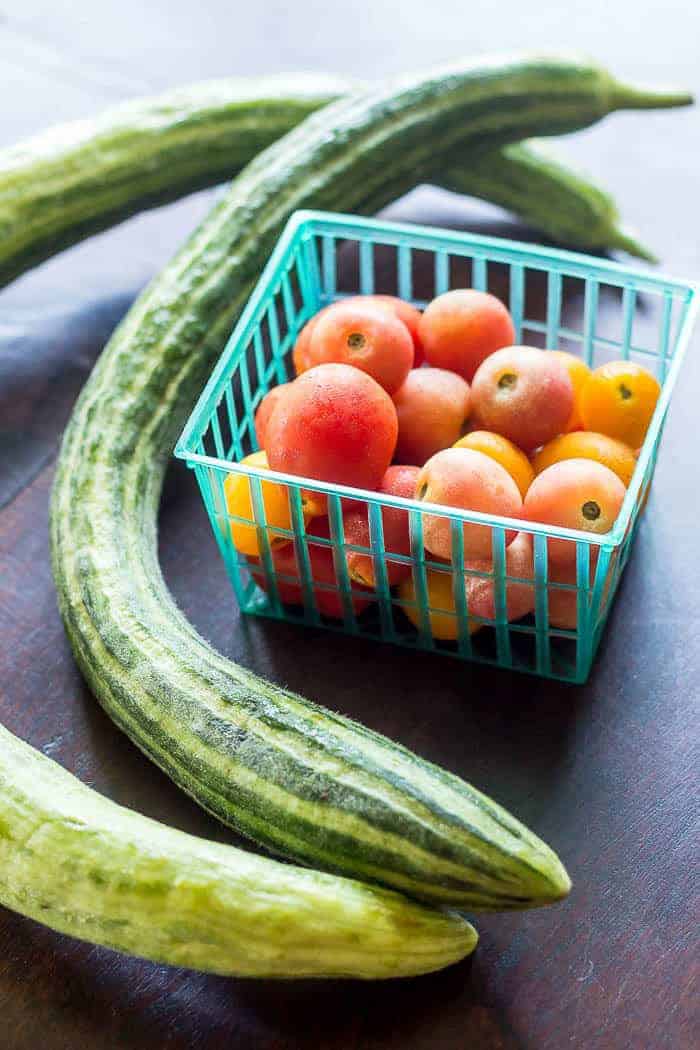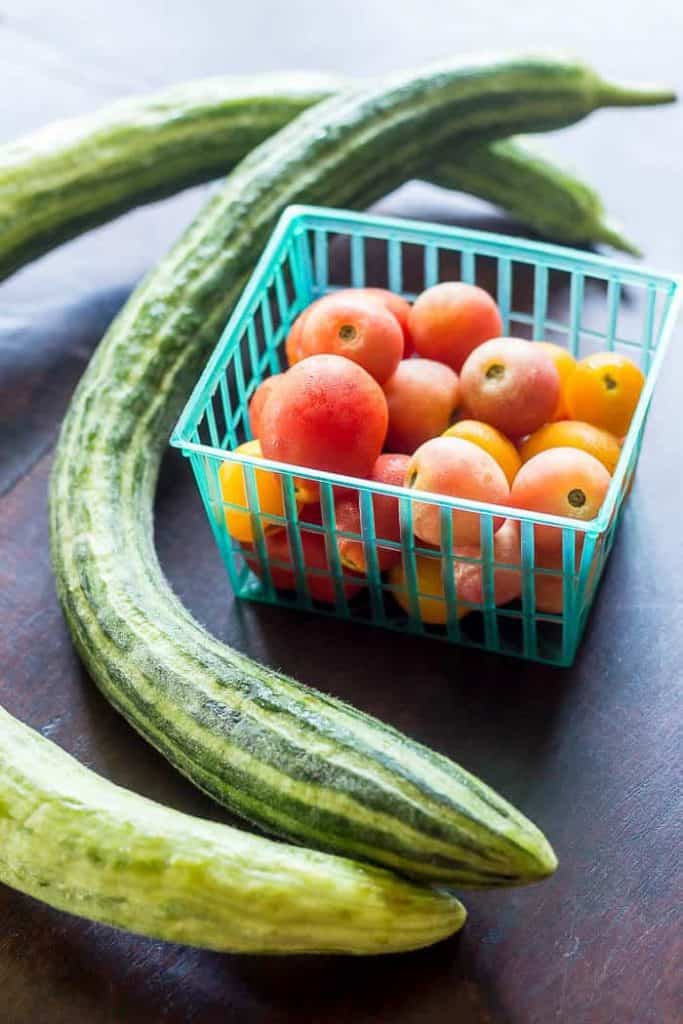 You also might not get everything you want in your box, or items might be smaller than you expected.
It's important to be flexible and keep an open mind when you join a CSA. Remember that your membership helps the farm have financial security even in the face of crop struggles.
I joined a CSA, now what?
Chances are you've signed up months before your first box of produce.
In the meantime, you can join any online forums the farm might have, follow them on social media, and make sure the farm's email address is saved to your favorites.
Important information goes out through these channels, from updating members on pick-up times and locations to giving a rundown on what will be in the next box.
You can also look for volunteer opportunities to work on the farm, giving you an inside look at and support to a farm operation. Usually these volunteer tasks are not difficult and only take up a few hours.
Once you've gotten your first box, be sure to follow the recommended storage instructions. Some items will need to be wrapped and stored in the refrigerator, while others are stored at room temperature.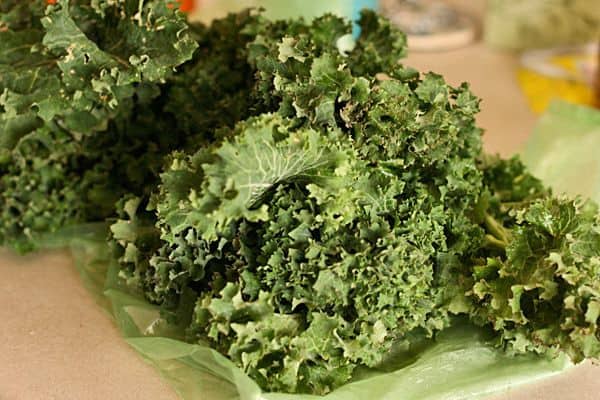 Note that often CSA boxes are packed with vegetables that are harvested only moments before. While the vegetables are washed before packing, you might find inchworms, spiders, or small caterpillars as stowaways. Be sure to always thoroughly clean your produce before eating!
Farms with CSAs often provide recipes to help you cook through the box. We like to plan our meals around what comes in the box and use the most delicate items first.
Give shout-outs to your CSA farmers on social media, but take complaints to private channels.
Keep in mind that your food is coming from a small, local farm. Oftentimes it might not be as picture-perfect as what is sold in grocery stores. That doesn't mean it's any less delicious or nutritious!
The bottom line: CSAs are wonderful ways to support your local economy, learn about seasonal produce, and get more veggies in your diet. Consider joining one near you!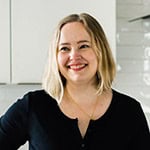 About Megan
I focus on fresh ingredients and easy methods, with spins that keep meals interesting. Dinnertime shouldn't be stressful or complicated, and I'm here to help you enjoy the time spent in the kitchen. Read more…