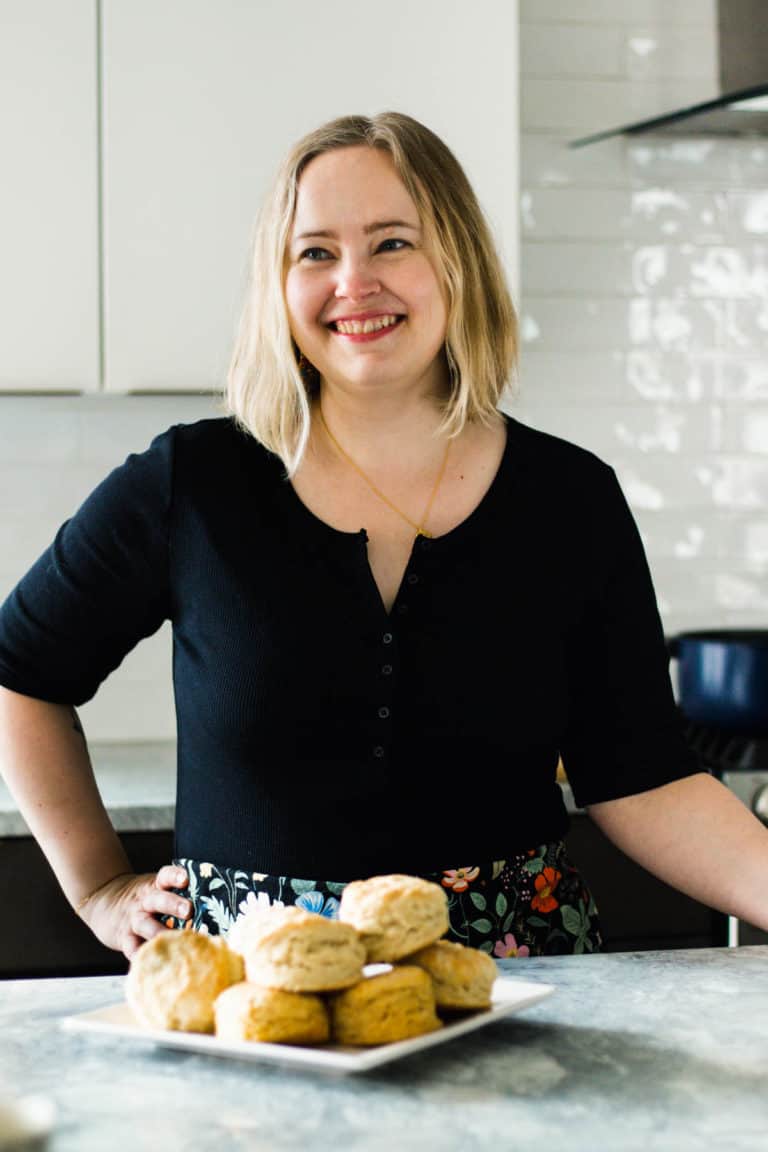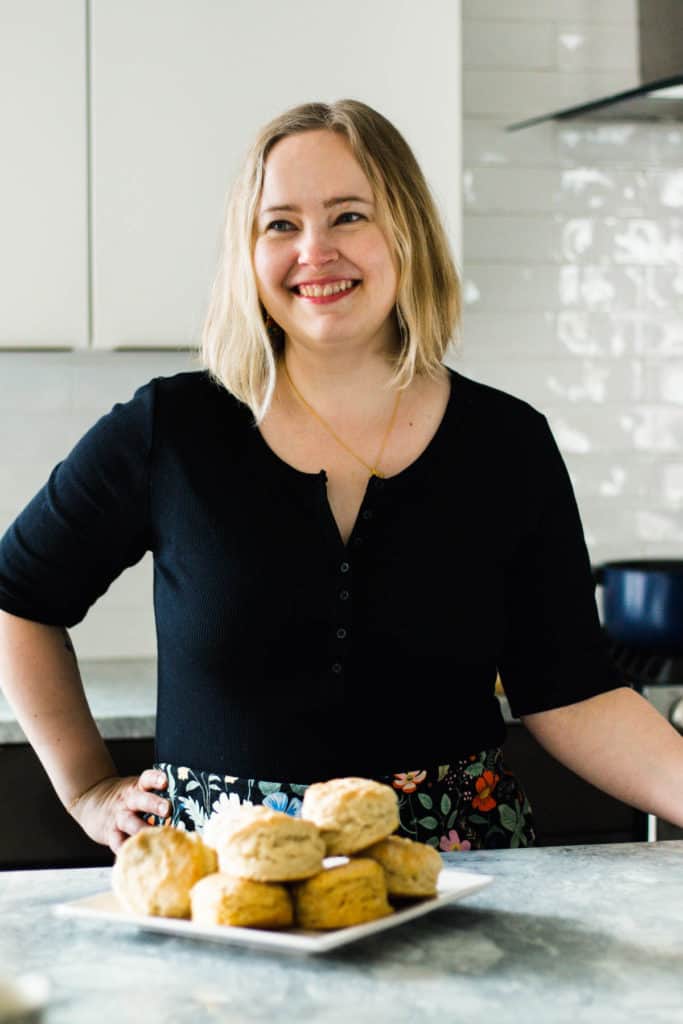 Work with me
I love to promote brands I am enthusiastic about, especially businesses that are focused on promoting whole, natural foods; home decor companies; travel products; and fun, family items.
I am currently based in Central Illinois, and I have a strong readership base in Texas, where I lived for 15 years.
Stetted has grown much since it began as a general blog in 2006, and I'd love to have you along to help me continue to grow my corner of the web.
In addition to my posts here on Stetted, I have been a contributor to Food Fanatic, Simple Bites, Edible Austin, the Recipe.com What's Cooking Blog, Whole Foods Market, and Hobby Farms magazine.
I have extensive experience as a recipe editor and tester and most recently served as recipe editor for Texas Co-op Power magazine for 3 years. I am always on the lookout for more freelance opportunities — just ask!
Services
Recipe development
Feature Writing
Editing
Brand Ambassadorship
Product Reviews
Product Placement
Consulting
Photography
I do not accept guest posts on my site. Any requests for guest postings will be deleted without response.
Examples of previous work
Contact me: megan@stetted.com
I reserve the right to reject potential advertisers/sponsors that do not match the vision of Stetted, are not family friendly, or sell products that do not match my blog's readership.