Perking up Water with Gululu
This post contains affiliate links. As an Amazon Associate, I earn from qualifying purchases.
Need to get your kids to drink more water? The interactive Gululu is here to help!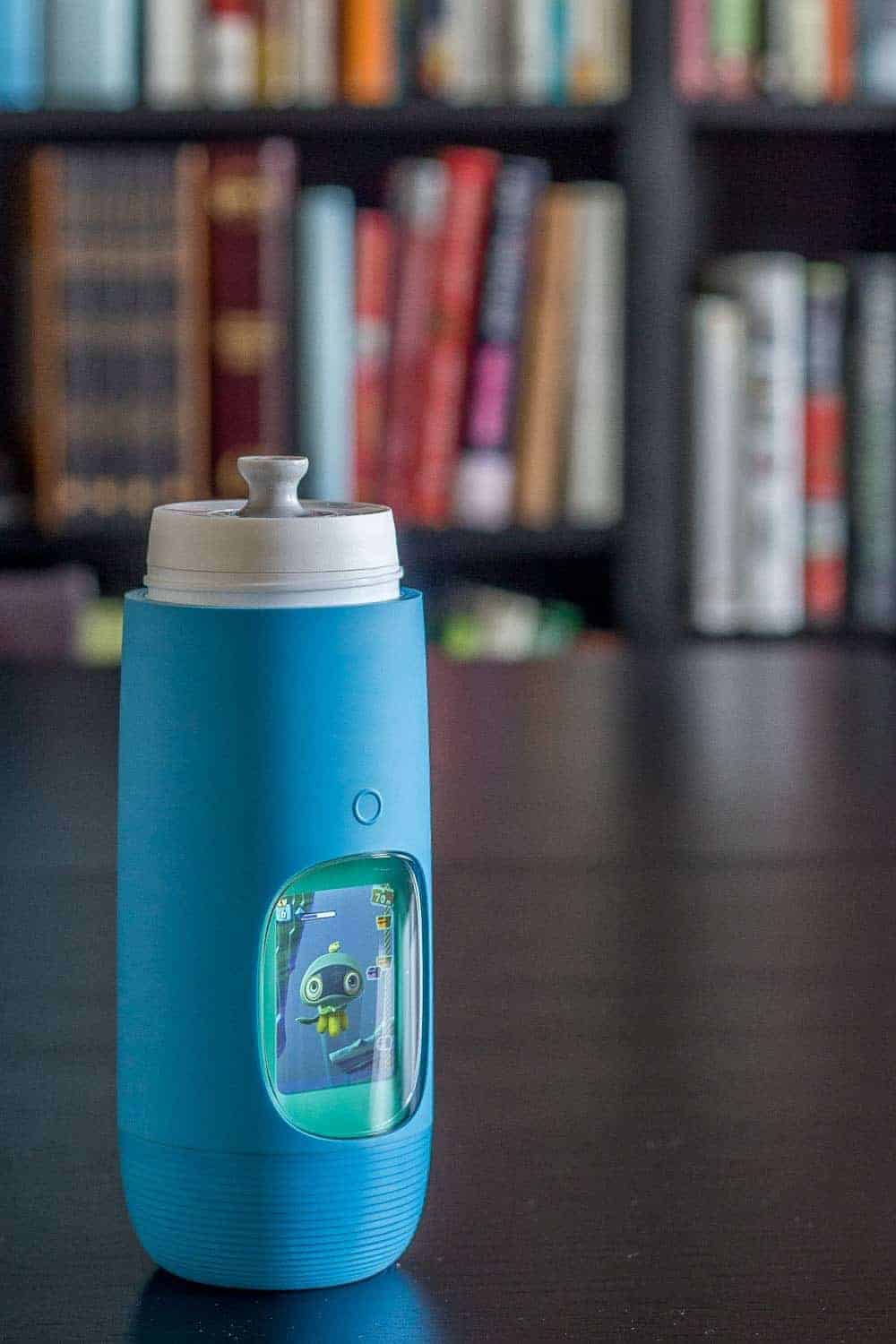 This post is sponsored by Gululu. All opinions are my own.
It's the midpoint of summer vacation, y'all, and it is hot. That should really go without saying, but I live in Texas, and we talk about the heat all the time. Heat to us is what cold is to Wisconsinites. (I should know. I had plenty of years of my eyelashes freezing.)
Of course, with the heat means copious amounts of hydration. Serious levels of hydration. This isn't really a problem for the adults in the house, but the kids? Just try to get them to take a break for some water.
Gululu understands this struggle, and I was able to partner with them to try out their new interactive water bottles. Made with video-game-loving kids in mind, this bottle has a built-in game that reacts to your child's movements and drinking habits.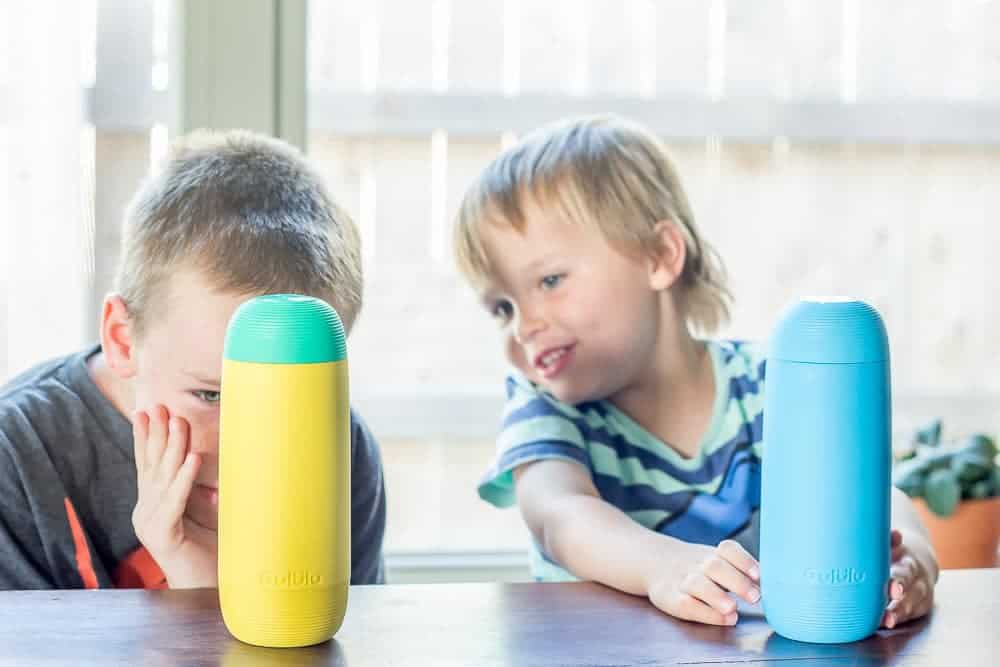 The kids can track their progress by watching their chosen pet go deeper in water and earn treasure chests, while parents can track ounces via phone app. The little guys cheer when your kids drink, and pout when it's been too long since a sip. They also can dance, wear hats, spin, and more! You can watch the Gululu in action in their video.
On the surface Gululu might seem like just another gadget, but for anyone who understands kids these days, you know they need an incentive to take up healthy habits.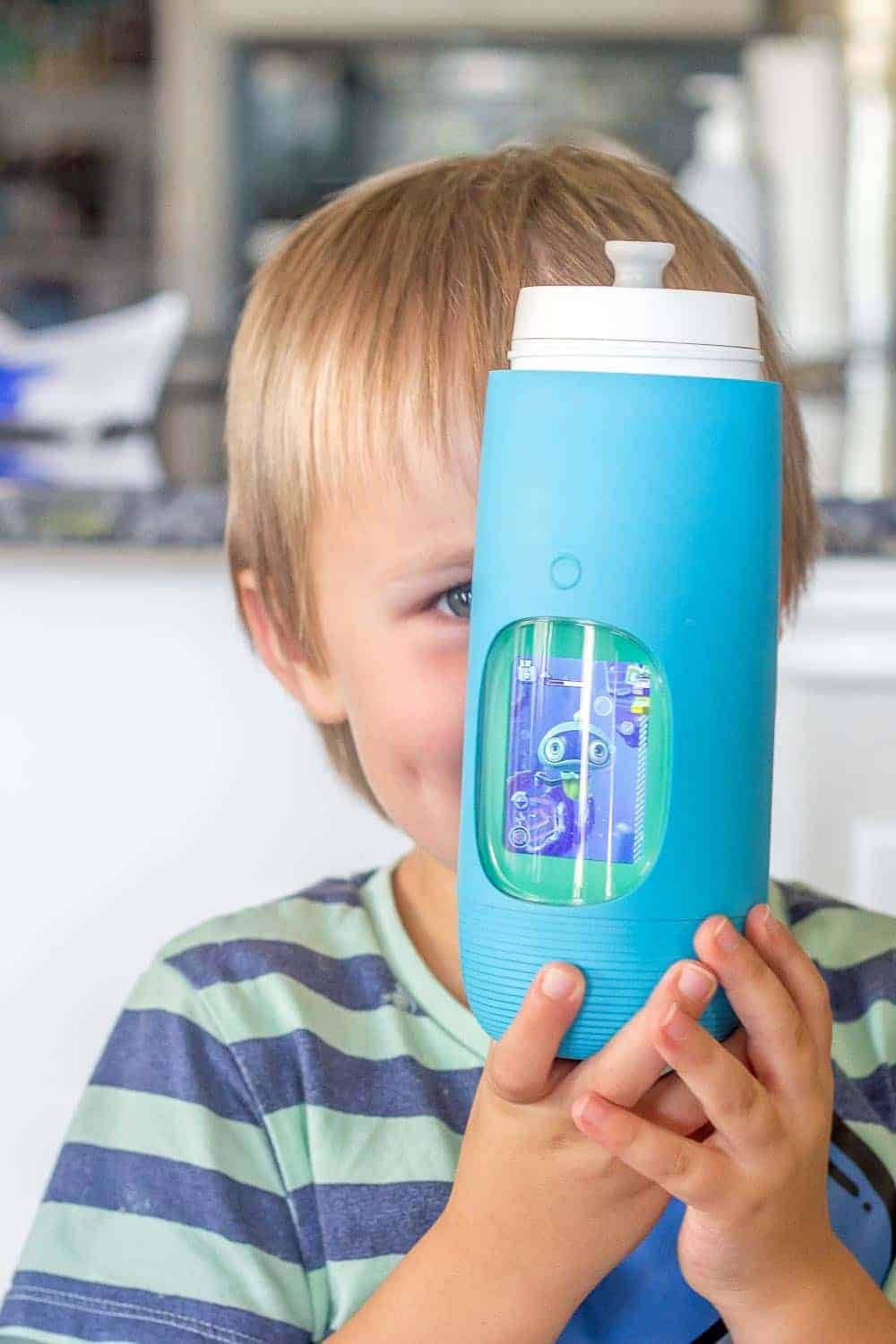 Plus, Gululu pays it forward: they've partnered with Generosity.org to provide clean drinking water to children in developing countries with every purchase of their bottle.
My kids are obsessed with their bottles and run downstairs to fill them each morning. Their pets are friends and the boys are able to compete with each other for top rank. Truthfully, we're all winning when they're staying hydrated.
We also brought the bottles on our family vacation, and despite being bumped and dropped throughout our travel, the bottles are unscathed. It's good to know that the bottles passed the "crazy kid" test and will last for a long time — and so will the good habits they've formed.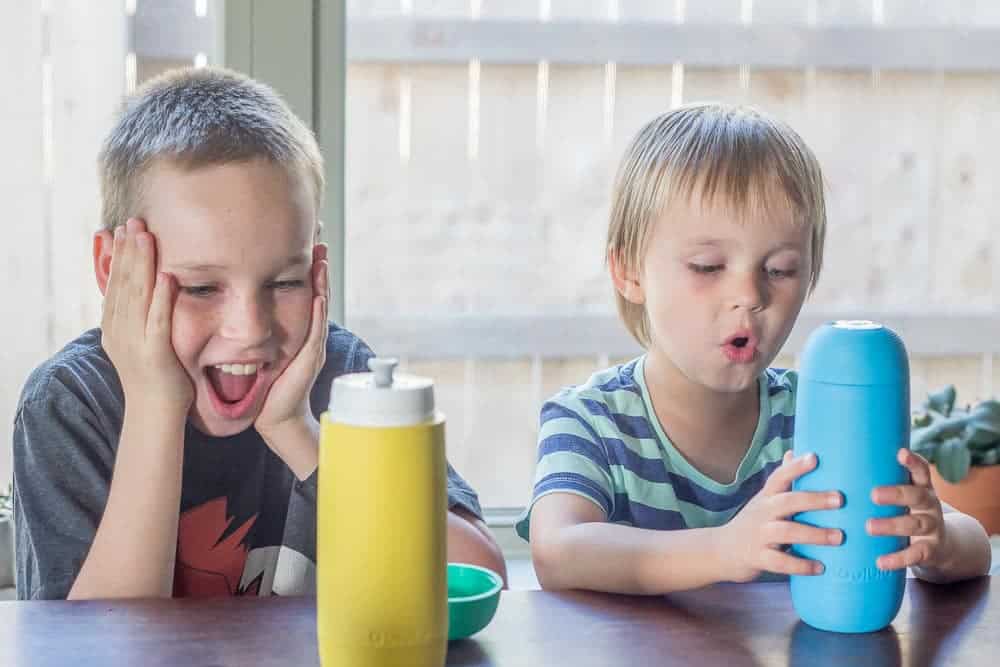 The boys can't wait to see what each new level brings, and I bet your kids will love the Gululu too. You can buy Gululu on Amazon (hello Prime shipping!) and choose a favorite color combo. Don't forget to share your experiences with the Gululu for other parents!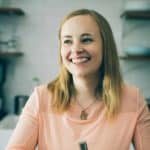 About Megan
I focus on fresh ingredients and easy methods, with spins that keep meals interesting. Dinnertime shouldn't be stressful or complicated, and I'm here to help you enjoy the time spent in the kitchen. Read more…