Looking for something special this year? Check out my 2017 gift guide!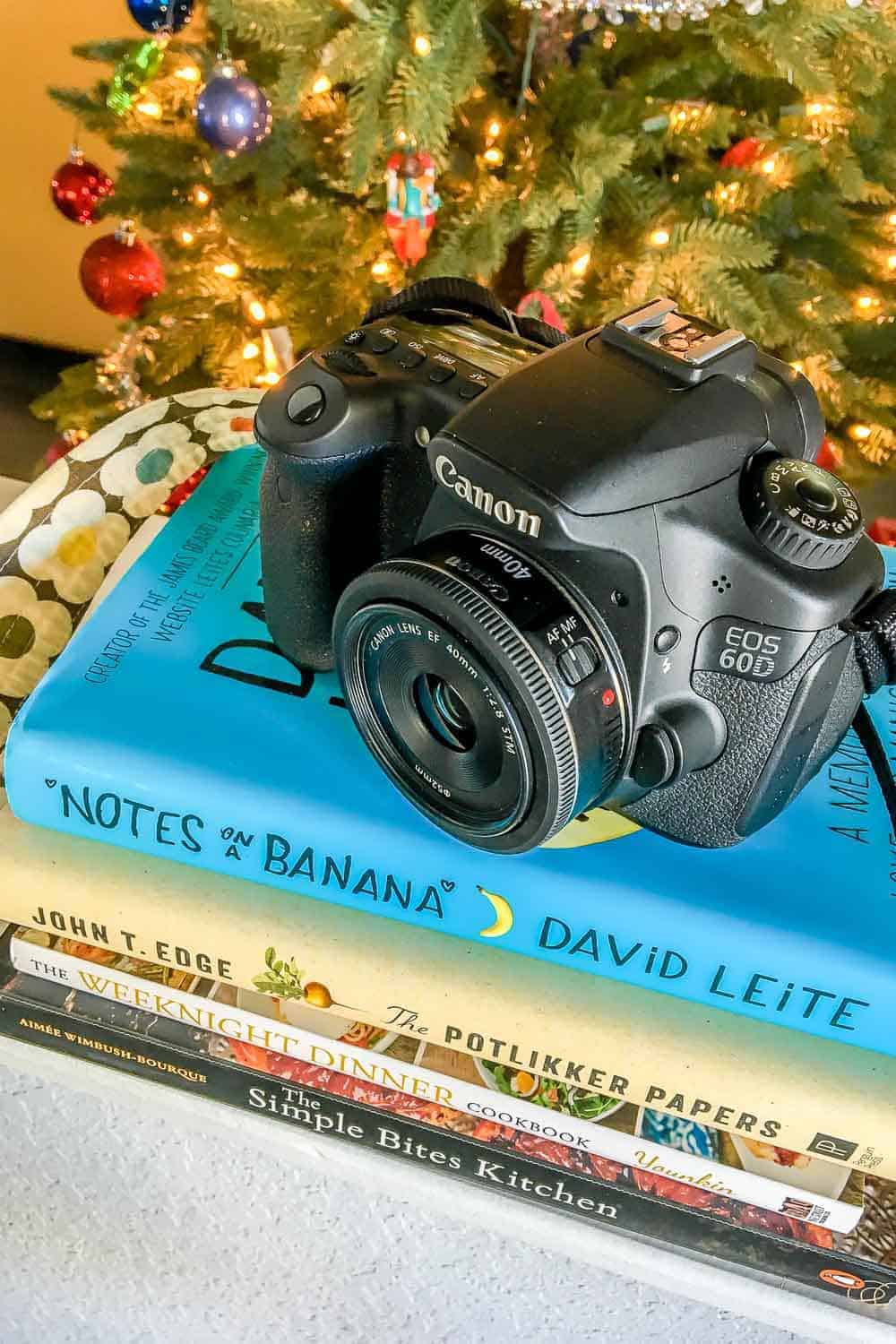 Cookbooks
I buy a lot of cookbooks every year, and there are always a few that quickly become favorites. Yes, some of these are written by friends, but I wouldn't recommend a cookbook that wasn't good.
by Aimee Wimbush-Bourque — I've known Aimee for years and her recipes are always solid. She cooks how I am striving toward, with fresh ingredients and lots of flavor. Plus, the recipes are family-friendly, which is hugely important. It's a great follow-up to her first book, .
by Lori Rice — Lori is another blogger I've followed for years. Her knowledge of beer is staggering, and she put that to good use with this cookbook focused entirely on cooking (and baking) with beer. I'm not kidding when I say I want to make every single recipe in this book.
by Jamie Schler — Another focused cookbook, this one contains only recipes using oranges. With orange season upon us, it's the perfect time to grab this cookbook and keep yourself busy all winter.
by Mary Younkin — We have cooked the most from this cookbook this year. It's filled with quick and easy recipes that everyone loves, and my husband (a non-cook) feels comfortable enough to make himself.
Nonfiction Food Books
by Michael Twitty — Essential reading, in my opinion. Twitty's detailed memoir of Southern food and heritage — and what our ancestry really means to us — is engaging, educational, and touching.
by John T. Edge — Edge is the president of Southern Foodways, which is dedicated to the preservation of Southern food traditions through education. This book focuses on the politics of food and who helped shape the culture of Southern food.
by David Leite — The founder of Leite's Culinaria shares his experience growing up with anxiety and depression. As someone who deals with the same, I could not put this one down, despite the need for Kleenex as I read.
Photo Gear
— This is a great versatile lens. It's perfect for travel when you want to stick to one lens (but still want your DSLR). At about half the size of the 50, it saves precious space in your bag.
— Essential for photography studios. Bonus, they're white on the other side. And they're super cheap, so you can have a few on hand.
Manfrotto tripod with overhead arm — If you love overhead shots or are planning to get into video for 2018, an extendable arm is key. I really like this sturdy tripod from Manfrotto. The ball head is easy to maneuver into a variety of positions.
Travel
— I thought these were silly until I tried them. If you hate checking bags but also like to take a lot of clothing when traveling, give these a try.
— Traveling makes me feel gross. I love using these wipes to freshen up, or remove my makeup at the end of the day.
— Insta-storying your vacation? Make sure you can charge your phone with this portable charger. It holds multiple full charges, and can last for an entire trip if planned correctly. It's a bit hefty to carry around, but it's worth not having to search for an outlet.
— Cute and functional, this wallet has plenty of space for everything you need, including your passport.
Beauty/Fashion
Rothy's shoes — Hello, shoes that are comfortable, cute, and you can throw in the wash? Sold. I wear mine almost every day. Bonus: they're made from recycled plastic! Save $20 with this link.
NARS velvet matte lip pencils — Hello, long lasting color that doesn't feel gloppy on your lips! NARS lip products have been the best for me.
DLSTD jeans – I've been trying to buy my clothing items from better companies rather than taking part in fast fashion. This company works to have their product manufactured in quality workshops, has ethical sourcing of fabrics, and keeps prices low. Plus, the pants are super soft, and the petite length is perfect for me (a hard thing to find when you're 5'4″).
Of course, some of the best things you can give this holiday season is giving back to others. Check out my post on 20 Ways to Help the World for a few ideas.