Looking for something special this year? Check out my 2017 gift guide!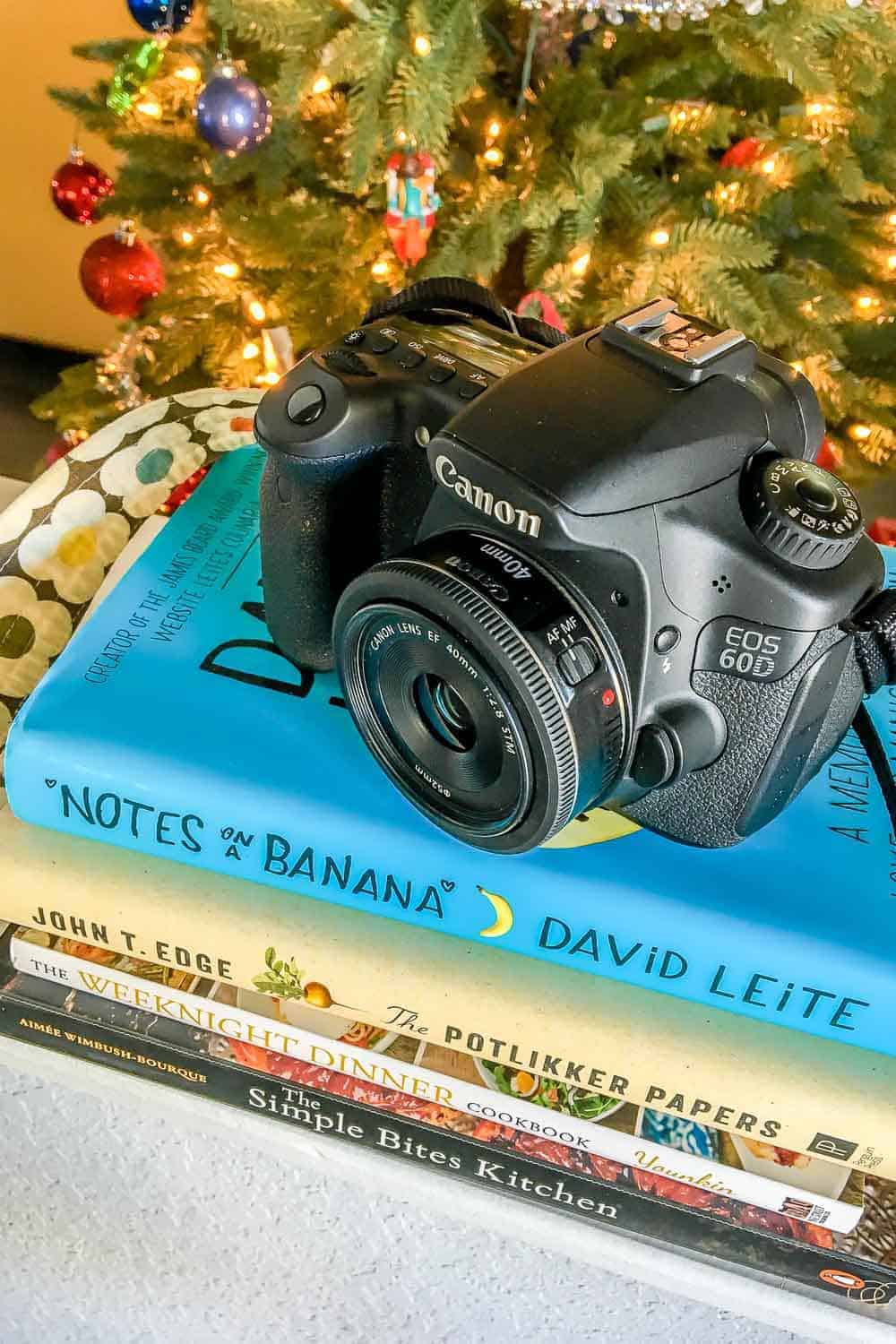 Cookbooks
I buy a lot of cookbooks every year, and there are always a few that quickly become favorites. Yes, some of these are written by friends, but I wouldn't recommend a cookbook that wasn't good.
Products from Amazon.com
Price: $20.22

Was: $26.00

Price: $14.86

Was: $24.95

Price: $17.60

Was: $24.99

Price: $16.76

Was: $21.99
‹
›
Nonfiction Food Books
The Cooking Gene by Michael Twitty — Essential reading, in my opinion. Twitty's detailed memoir of Southern food and heritage — and what our ancestry really means to us — is engaging, educational, and touching.
The Potlikker Papers by John T. Edge — Edge is the president of Southern Foodways, which is dedicated to the preservation of Southern food traditions through education. This book focuses on the politics of food and who helped shape the culture of Southern food.
Notes on a Banana by David Leite — The founder of Leite's Culinaria shares his experience growing up with anxiety and depression. As someone who deals with the same, I could not put this one down, despite the need for Kleenex as I read.
Products from Amazon.com
Price: $24.49

Was: $28.99

Price: $14.88

Was: $26.99
‹
›
Photo Gear
40mm pancake lens — This is a great versatile lens. It's perfect for travel when you want to stick to one lens (but still want your DSLR). At about half the size of the 50, it saves precious space in your bag.
Black foam core boards — Essential for photography studios. Bonus, they're white on the other side. And they're super cheap, so you can have a few on hand.
Manfrotto tripod with overhead arm — If you love overhead shots or are planning to get into video for 2018, an extendable arm is key. I really like this sturdy tripod from Manfrotto. The ball head is easy to maneuver into a variety of positions.
Products from Amazon.com
‹
›
Travel
Beauty/Fashion
Rothy's shoes — Hello, shoes that are comfortable, cute, and you can throw in the wash? Sold. I wear mine almost every day. Bonus: they're made from recycled plastic! Save $20 with this link.
NARS velvet matte lip pencils — Hello, long lasting color that doesn't feel gloppy on your lips! NARS lip products have been the best for me.
DLSTD jeans – I've been trying to buy my clothing items from better companies rather than taking part in fast fashion. This company works to have their product manufactured in quality workshops, has ethical sourcing of fabrics, and keeps prices low. Plus, the pants are super soft, and the petite length is perfect for me (a hard thing to find when you're 5'4″).
Of course, some of the best things you can give this holiday season is giving back to others. Check out my post on 20 Ways to Help the World for a few ideas.