Building a Home, Part 1 – Choosing Options
This post contains affiliate links. As an Amazon Associate, I earn from qualifying purchases.
Sometimes life changes come at you slow and steady. For us, they often seem to come fast and furious, and we have a bit of a scramble. The latest change for us? Building our new home.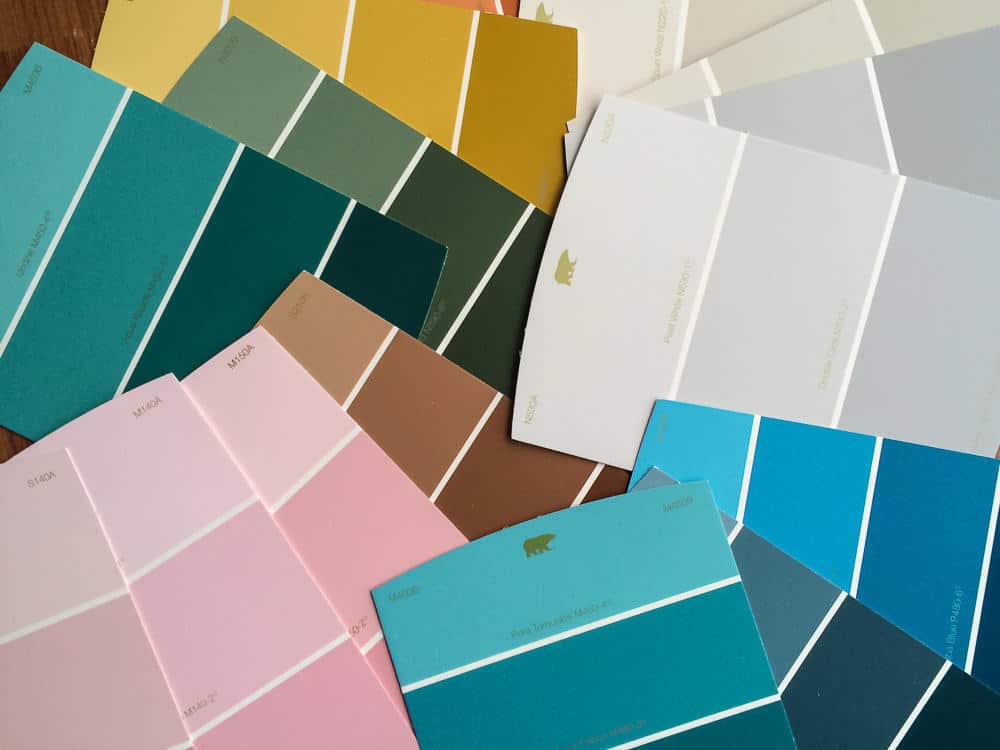 We didn't plan for this process to start right during the holidays, when money is tighter and stresses are already pushing their limits. But we've been searching off and on, and on a whim we checked out a builder starting a new section in our prime spot. We promptly fell in love with the lot and now we hope to be moving in the summertime.
Building a home is a stressful process, and I wanted to share a bit of what to expect if you choose to go down the same road we did. That is, build in a new community with a company that handles most of the process for you.
A few things I want to stress right off the bat: This is our experience. Your mileage may vary. Secondly, I consider myself extremely lucky to even be in this position. I never could have imagined we'd actually be building the home we are, that we'd have the kind of space our family of introverts craves. I'll probably be pinching myself for the next 20 years.
Making the Choice
In general, people choose the neighborhood, then the homebuilder. Once you've settled on an area, you'll head to the model homes. In areas of high growth, like Central Texas, there are clusters of model homes in the neighborhood, so you can easily go from homebuilder to homebuilder if you haven't settled on one.
The builders will show you their available floor plans and lots. Keep in mind:
Prices differ for "Elevations", what they call the design of the front of the house.
There is typically a "lot premium" fee based on the size and location of your lot. Cul-de-sac and corner lots, which are bigger, can tack on as much as $30,000 to your home price
You'll have to put down earnest money to reserve your lot, which is anywhere from $2,000 to $6,000. This is often based on the model of your home. You'll also need to be pre-approved from your mortgage company before the process can continue, so if you're ready to look at houses it's a good idea to get that taken care of ahead of time.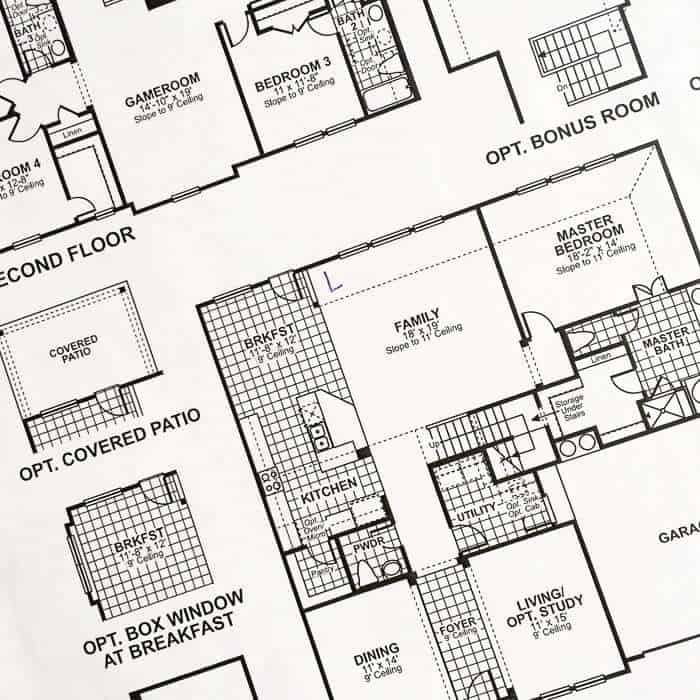 Reserved! Now what?
Things move quickly here. You'll meet with your home agent to decide on structural options, and again, put down more money. Structural options include things like:
Converting rooms, like from a game room space to a bedroom
Adding or extending a poured patio
Adding windows or fireplaces
Adding gutters
We also had to make our exterior stone and paint colors here, which we weren't prepared for, so keep that in mind. Most builders offer an incentive on options and will give you a certain amount of structural options for free, and then you pay a percentage over that.
On to Design…
Design is considered the "fun" part of the process. You get to pick out your floors, countertops, backsplash, fixtures, etc. Yay! Except there are a lot of choices to make and it can get frustrating, especially if you and your house-buying partner don't agree. You also decide on electrical and "low voltage" options, which include things like wiring for speakers, dedicated outlets for extra freezers, extra light fixtures, and where you want to have the TV cables coming in.
Some builders have you do these choices as you get to them in the building process, but our builder has it done all up front. This is good and bad, as we have it all taken care of but also had only about 5 days to make decisions.
There's always a "base" option, so if you really can't decide or just don't like any of the offered options, go with the free base option and replace it after you move in. A caveat to that — We didn't like any of the kitchen faucets, but the base model creates four holes in the countertop. If you know you're going to switch to a one-hole model (very common now), make sure to do the upgrade.
Possibly unexpected design options include things like:
Window coverings
Placement of bathroom tub faucets
Grout color
Trays in kitchen cabinets
Door handles
Again, you'll most likely get an incentive on these items and pay a percentage over that. The good thing about all the money you're putting down now is that it will then be included as part of your down payment when you close on the finished house.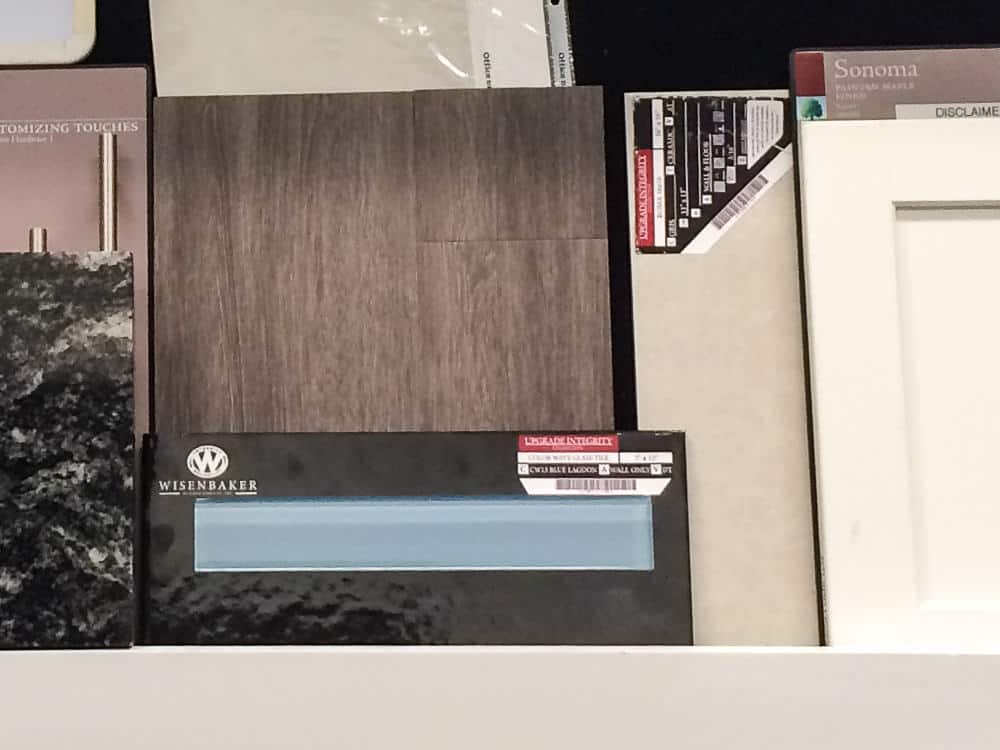 Next Steps
You'll probably sign on with a realtor who will handle the sale. Often the builder will have someone they recommend. You can also use this person to help sell your current home. They can be as involved in the building process as you like.
Right now we are waiting for the building permits to go through, after which we will meet with the construction manager for a "pre foundation" meeting. The actual building will start a couple of weeks after that.
Currently our closing is forecasted for July. Weather and a whole host of other things could trip that up.
I plan to continue posting through this process as there is more to share. Are you planning to build a home? Do you have any questions?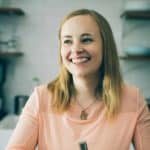 About Megan
I focus on fresh ingredients and easy methods, with spins that keep meals interesting. Dinnertime shouldn't be stressful or complicated, and I'm here to help you enjoy the time spent in the kitchen. Read more…