Oh My Pod: Listen to I'd Rather Stay In
This post contains affiliate links. As an Amazon Associate, I earn from qualifying purchases.
These past few months I've been working on something extra special. You might have heard — literally — I'm now doing a podcast!
I'd Rather Stay In is a podcast hosted by myself and my pal Stephie Predmore. We billed it as the podcast for cozy introverts, but our topics run the gamut from the enneagram to musicals to budgeting.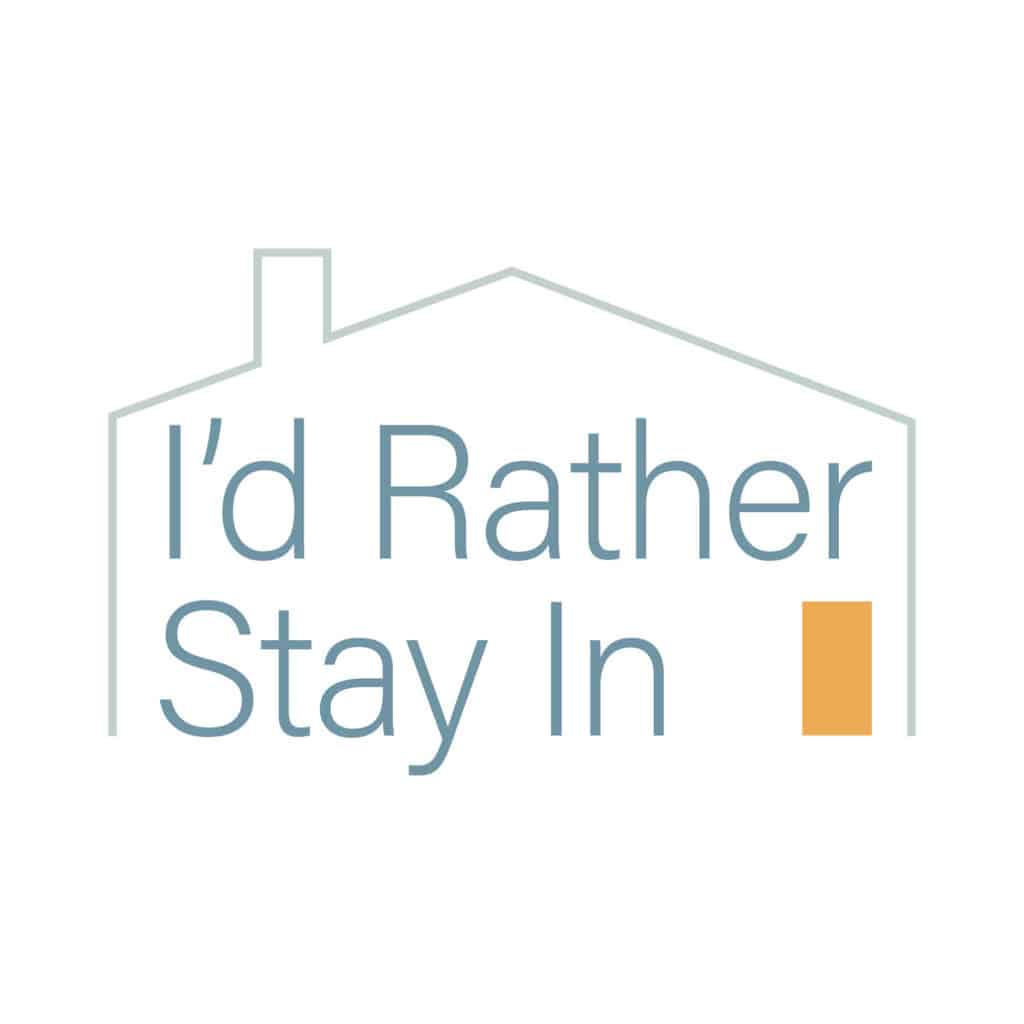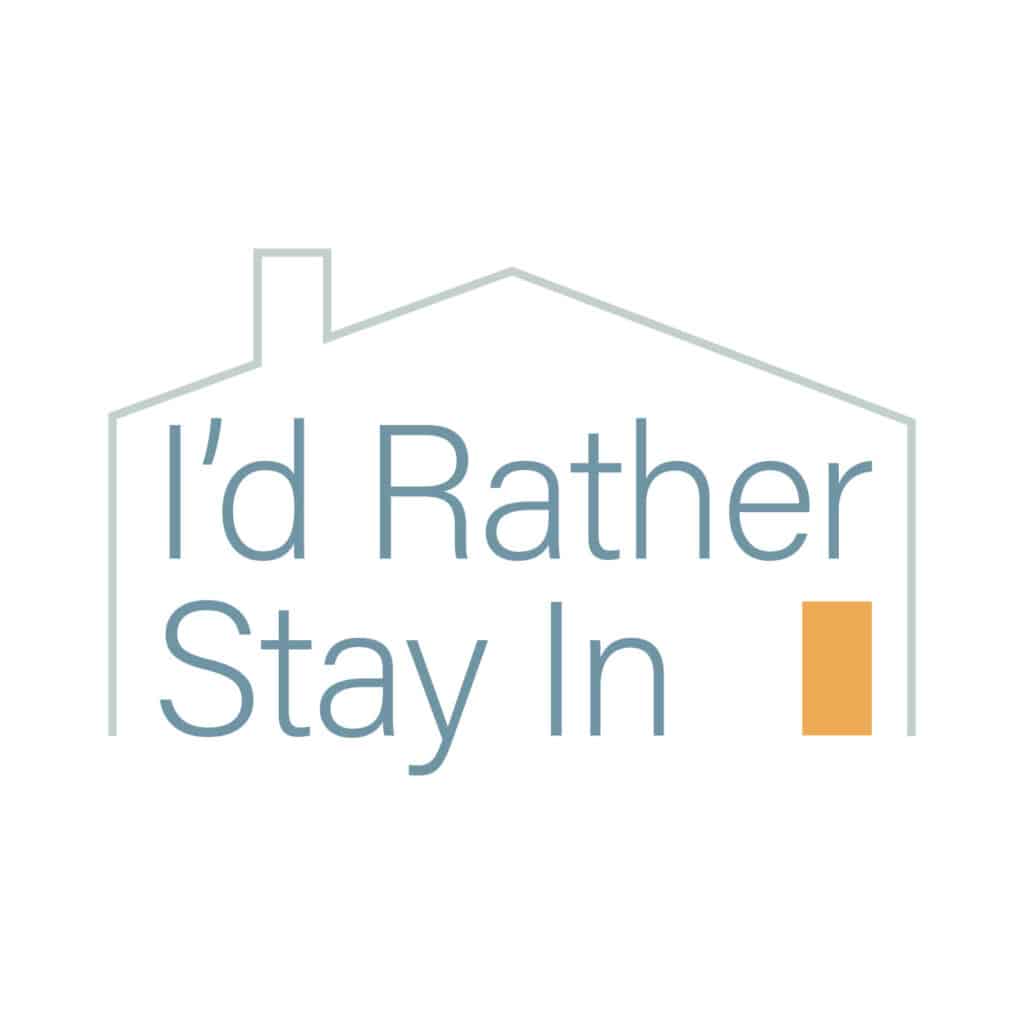 About a year ago we started thinking, hey, we like podcasts. We should do one!
We bought all the gear and then… it proceeded to sit in our offices unboxed.
It turns out that the hardest part of starting a new project is just the act of getting it started. After thinking it all over for far too long, we decided — what's the worst that could happen?
We set up our equipment and recorded a few episodes that were basically us just chatting about our favorite topics. Turns out it was easier than we thought, especially when you are talking with someone you're already good friends with.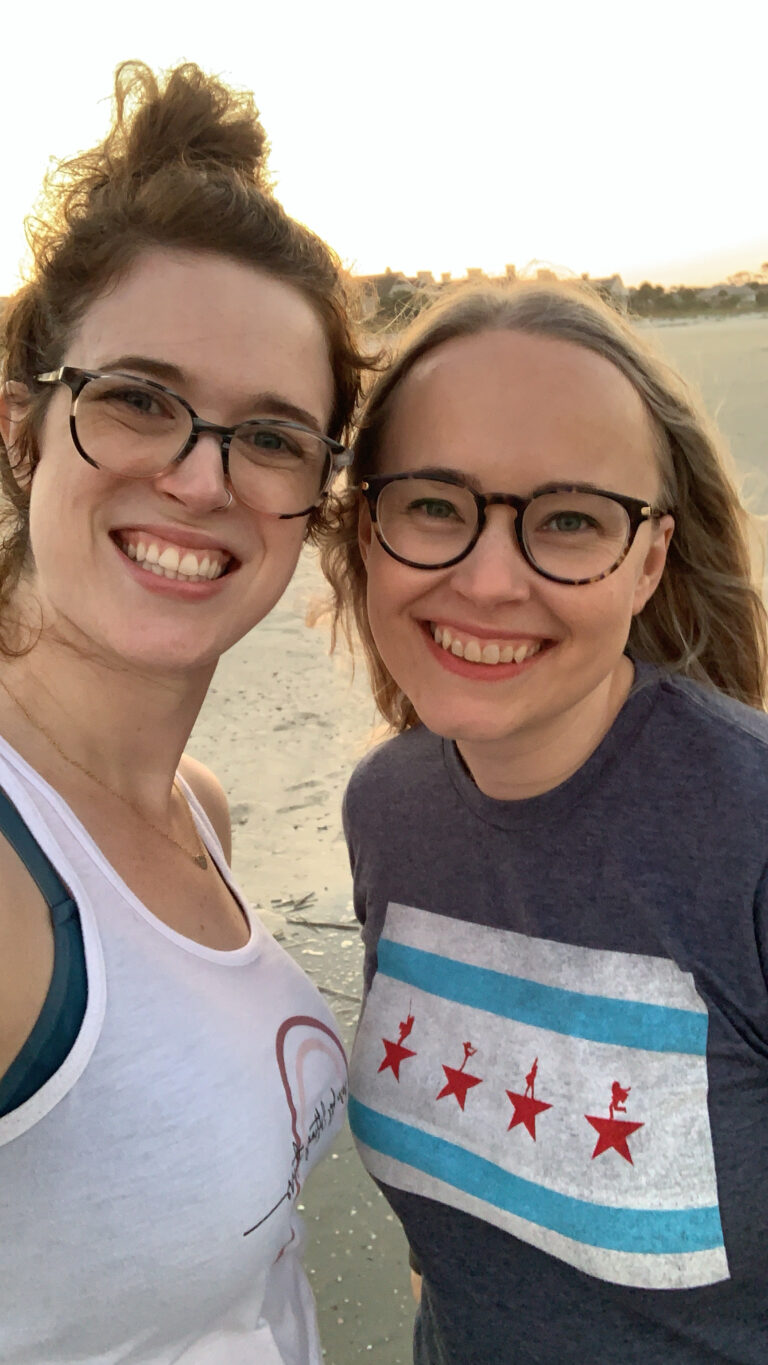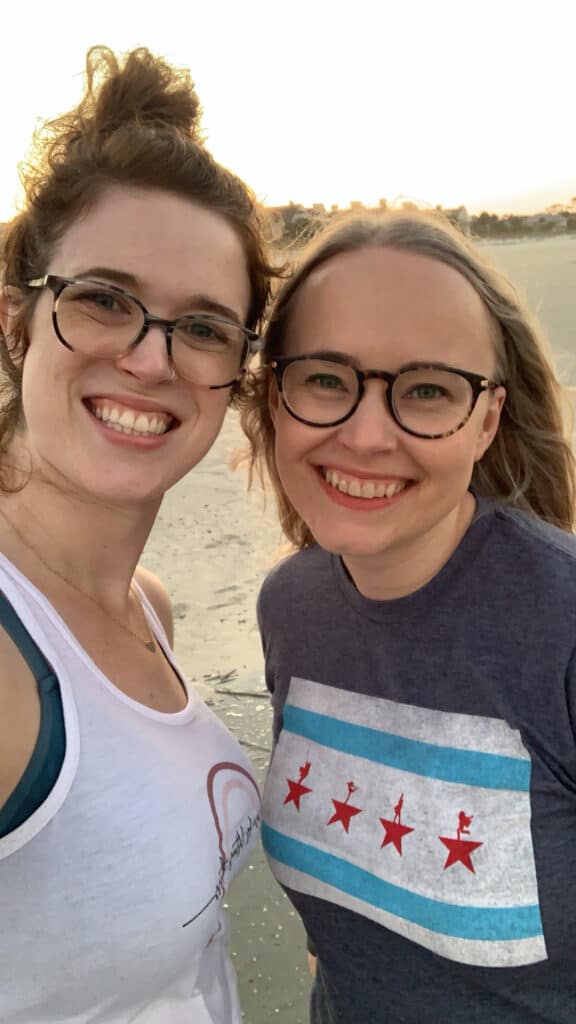 At this point we've been recording for six months and still having fun. That might sound like not a long period of time, but it means a recording each week (aside from a couple of weeks off for the holiday). Just showing up and getting it done is the most important thing.
We use Cast to produce our podcast. It makes things incredibly easy every step of the way, from recording to editing to sending out on our feed. It's a paid service, but they do have a free trial if you want to test out starting a podcast yourself.
Some guests have also dropped by, to talk about everything from skincare to Harry Potter to health care. We're excited to be bringing even more guests on air to chat. (Maybe you?)
You can check out all of our episodes and show notes over on our website, and you can subscribe to the pod on Apple Podcasts, Google Play, Spotify, and all the rest of the usual podcast portals!
Is there a topic you'd like to hear us cover, or have a question? Drop us a line!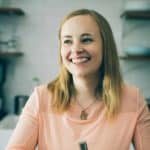 About Megan
I focus on fresh ingredients and easy methods, with spins that keep meals interesting. Dinnertime shouldn't be stressful or complicated, and I'm here to help you enjoy the time spent in the kitchen. Read more…