Have a handmade holiday! Here are 13 gifts to bake and make this year. Plus, a giveaway from Dreamfarm!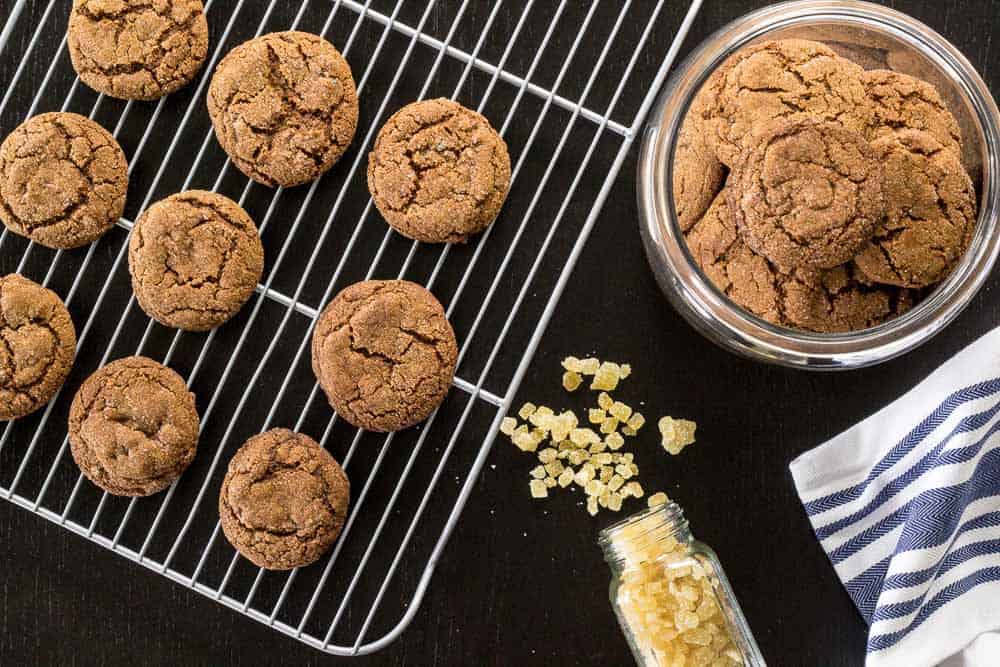 Last year I felt really on top of things when it came to Christmas. In fact, I had all of the gifts bought or ordered by the end of November. This year? Not so much.
Happily, I'm at a point in my life where our friends and family don't need stuff, so I can focus on things I enjoy giving, like homemade food. Cooking and baking has been my love language for a long time, so why not have that be a part of Christmas gifting?
In the past we've done curated boxes of goodies from Austin, but this year I might just stick with tasty treats made at home. A big bonus to food gifts? It won't clutter up your house past December!
Plus, spending a little extra time on a gift folks know you made by hand is totally worth it. It's hard to be Grinchy when your kitchen is filled with delicious scents of cookies, bread, and more.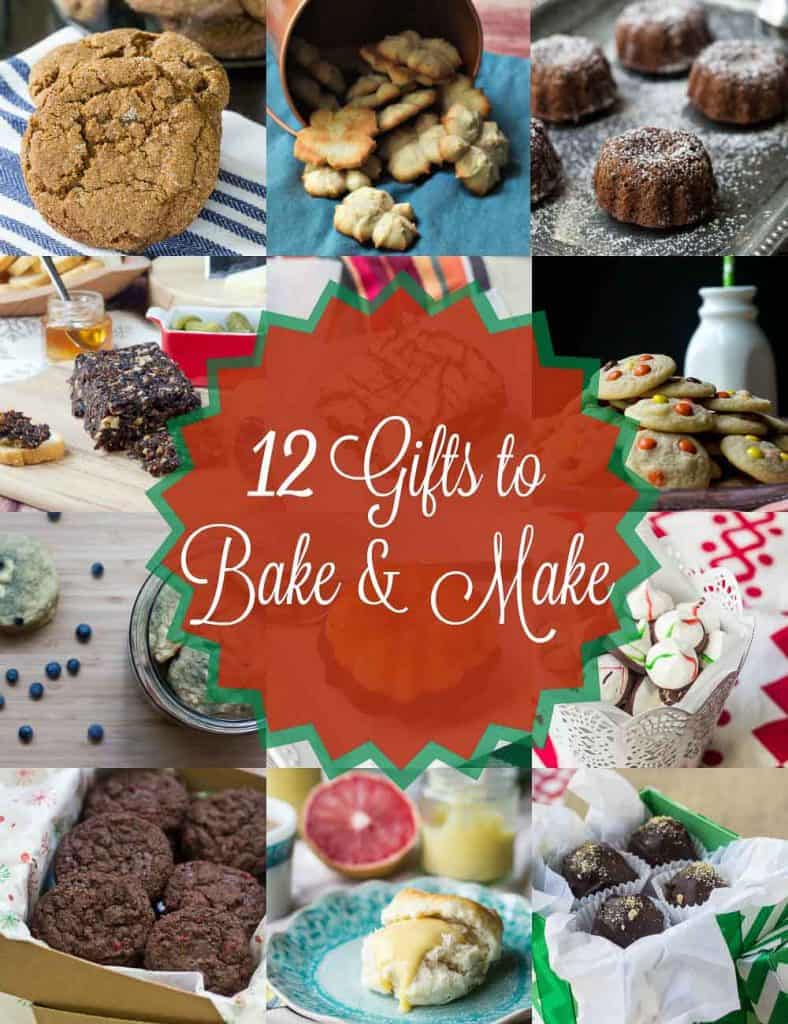 Bake
While I'm currently obsessed with the Double Ginger Molasses Cookies pictured above, it's pretty hard to choose just one cookie. Try one of these:
Or go for last year's favorite, Salted Caramel Cashew Cookies.
If you prefer cakes, a mini bundt pan is ideal for making small cakes, but you can also use a muffin pan! Persimmon Chocolate Cake and Mini Lemon Bundt Cakes make tasty gifts. Or go for Bourbon Brownies!
Make
Don't want to turn on the oven? Make these gifts instead!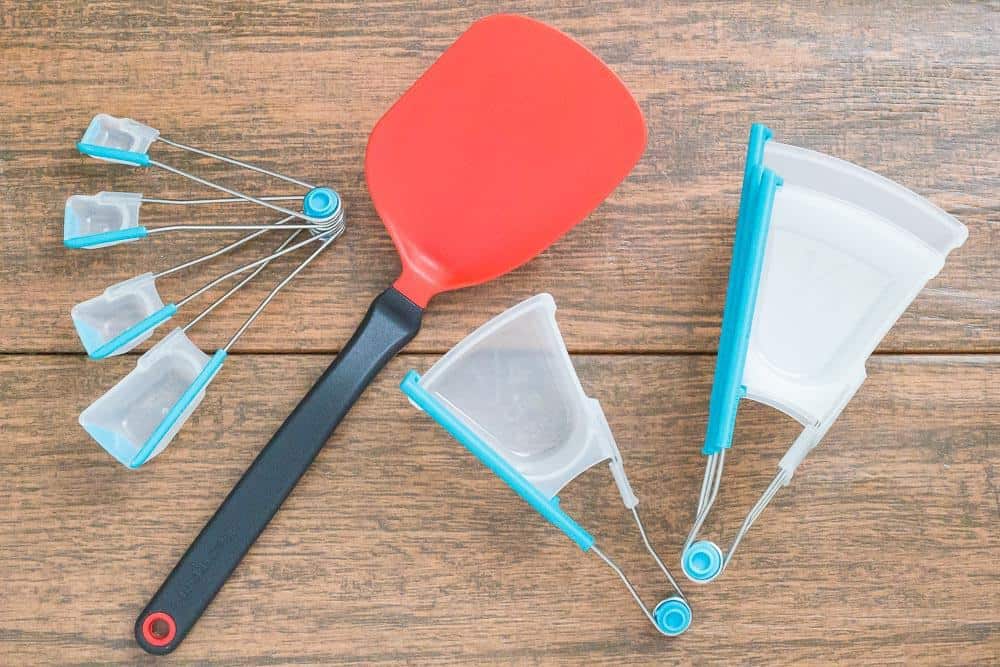 To help you be ready for all that baking, the nice folks over at Dreamfarm are sharing a prize pack with one lucky reader! The pack includes Levups, Levoons, and a Chopula. They might be silly names but these tools are genius. The Chopula is not just a flexible spatula; it also has a sharp edge for breaking up meats in the pan, and has a bent shape to allow it to rest on your counter with the head up.
The Levups and Levoons are measuring cups and spoons that come with their own level. All you do is swipe and you've got a perfect measure. They're especially great for kids learning how to measure, since little hands have a tendency to over-scoop.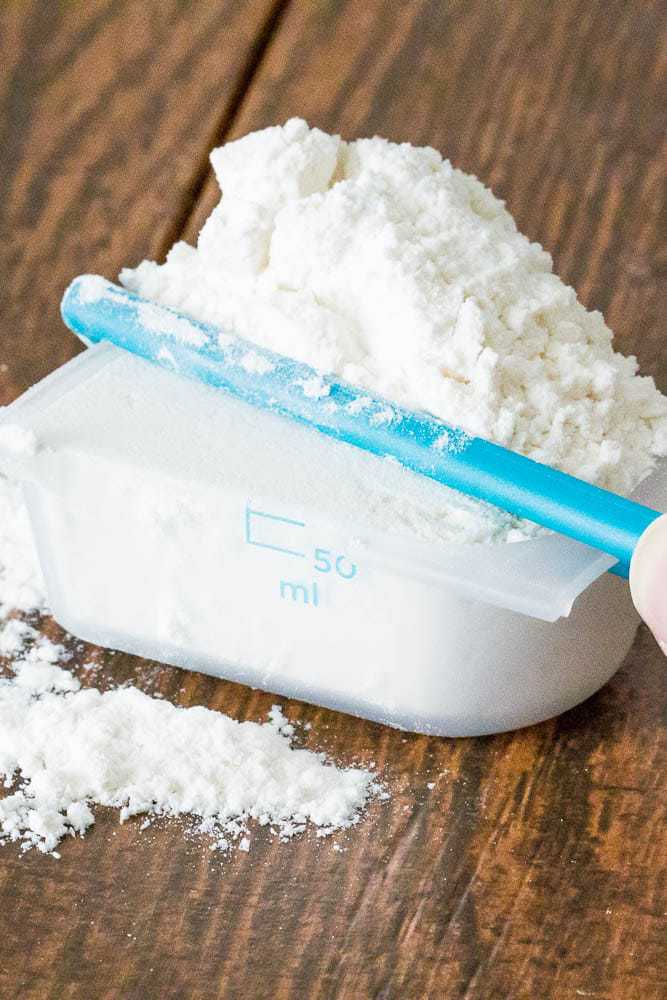 Enter to win by leaving a comment, and I'll choose a winner at random on December 11!
This giveaway is closed. Congrats to reader Dee!