olive & june [Austin City Guide 2014]
This post contains affiliate links. As an Amazon Associate, I earn from qualifying purchases.
When you have two kids, going out to eat anywhere is a big to-do. If we're going to go to the trouble of bundling up the whole family and accessories, I want to go somewhere that serves delicious food and doesn't have only grilled cheese and nuggets for kids. There are a few great family-friendly restaurants in town, and our go-to is olive & june.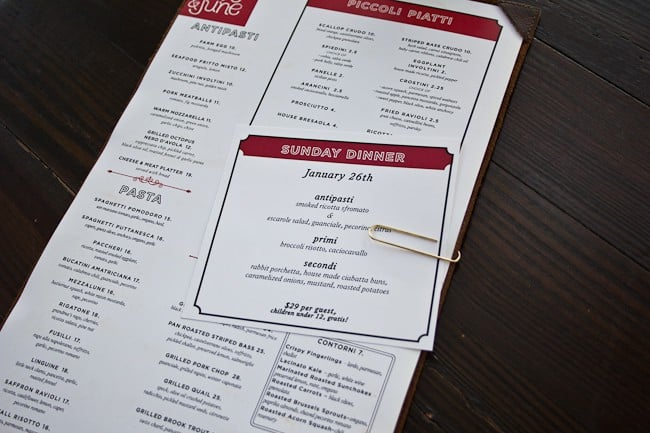 Helmed by Shawn Cirkiel of parkside, backspace, and the newly opened Chavez, olive & june is a great option for dining out with friends and family. Cirkiel has kids of his own, so he knows how important it is to parents to enjoy meals with the kids. I'm a firm believer in taking kids to restaurants early and often, and olive & june's comfortable atmosphere and solid menu are a hit each time.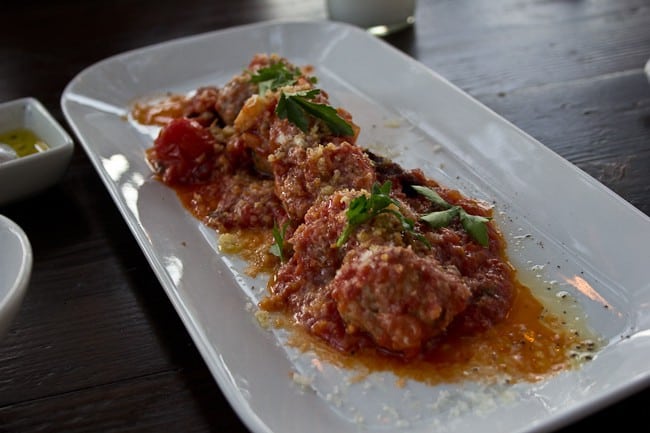 Sundays are our favorite, with the special Sunday Dinner that changes each week. If you don't want the prix fixe, you can order off the regular menu, but I highly recommend the Sunday Dinner, as it is a great way to try the newest recipes from the kitchen. (You can always order a few small plates if you need extra nibbles.) Dishes vary from green salads to pastas to steaks to rustic sandwiches. On our latest trip dinner featured an intriguing ricotta and green garlic sformato, and tender rabbit on ciabatta.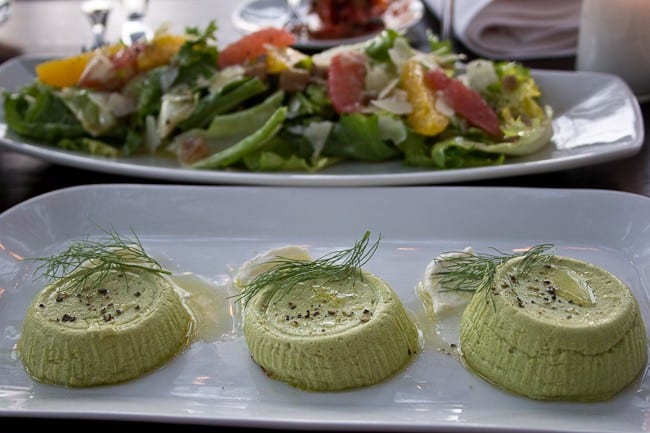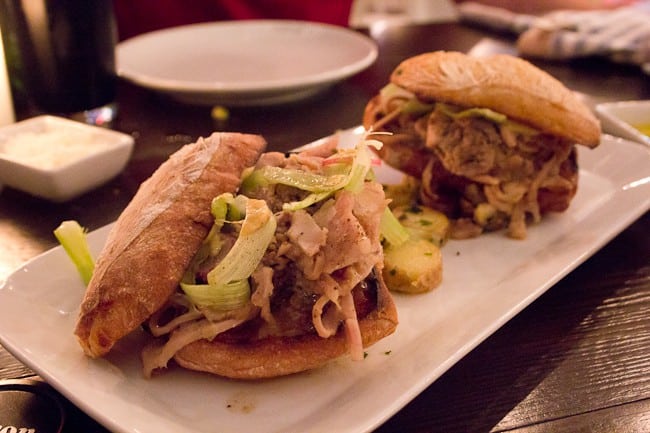 The best part of Sunday Dinner is that everything is served family style, making it the absolutely perfect option for a large group. Plus you won't have to deal with the dreaded "plate envy" if everyone is eating the same thing! The shared plates add an extra layer of conviviality, and it's hard to not wile away the hours on olive & june's gorgeous patio, lingering over plates of pasta and glasses of wine. (The desserts are pretty spectacular too.)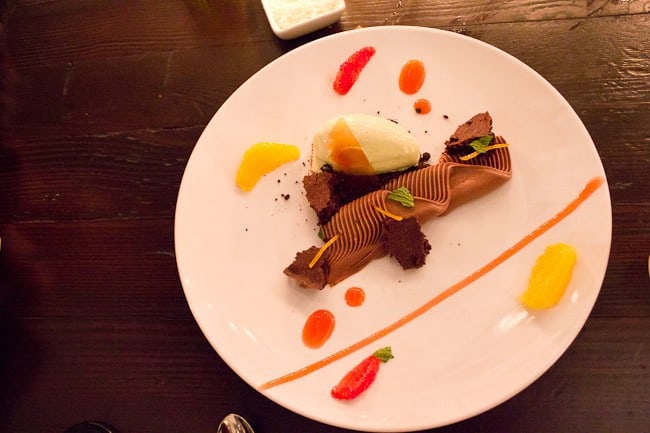 Monday nights feature all-night happy hour, with specials on small plates. No matter the night, you'll be treated to some of the most creative Italian food in town. Grab your friends and family and head over to olive & june!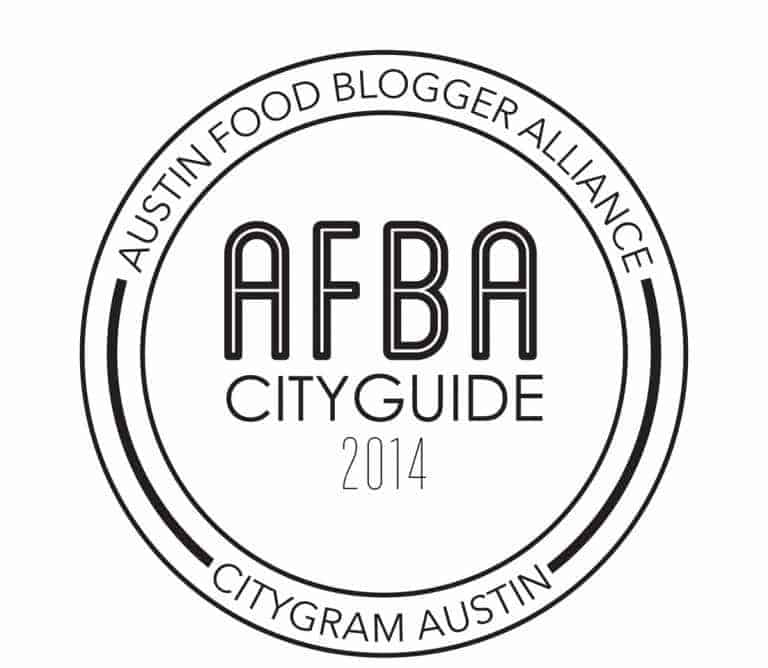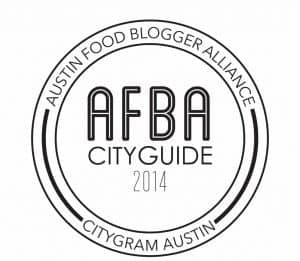 olive & june
Address: 3411 Glenview Avenue, 78703
Phone: 512.467.9898
Hours: 5-10 p.m. Monday-Thursday, Sunday; 5-11 p.m. Friday-Saturday
Takes reservations: Yes
Wifi: No
Website: oliveandjune-austin.com/
Notes: Complimentary valet parking only, or street parking. Great for large groups and accommodating for kids.
What to Order: Sunday Dinner, Rigatone with cherries and ricotta salata, Farm Egg antipasti, Basil & Sun cocktail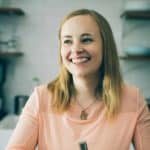 About Megan
I focus on fresh ingredients and easy methods, with spins that keep meals interesting. Dinnertime shouldn't be stressful or complicated, and I'm here to help you enjoy the time spent in the kitchen. Read more…