Solve Date Night In with Total Wine & More
This post contains affiliate links. As an Amazon Associate, I earn from qualifying purchases.
This post is sponsored by Total Wine & More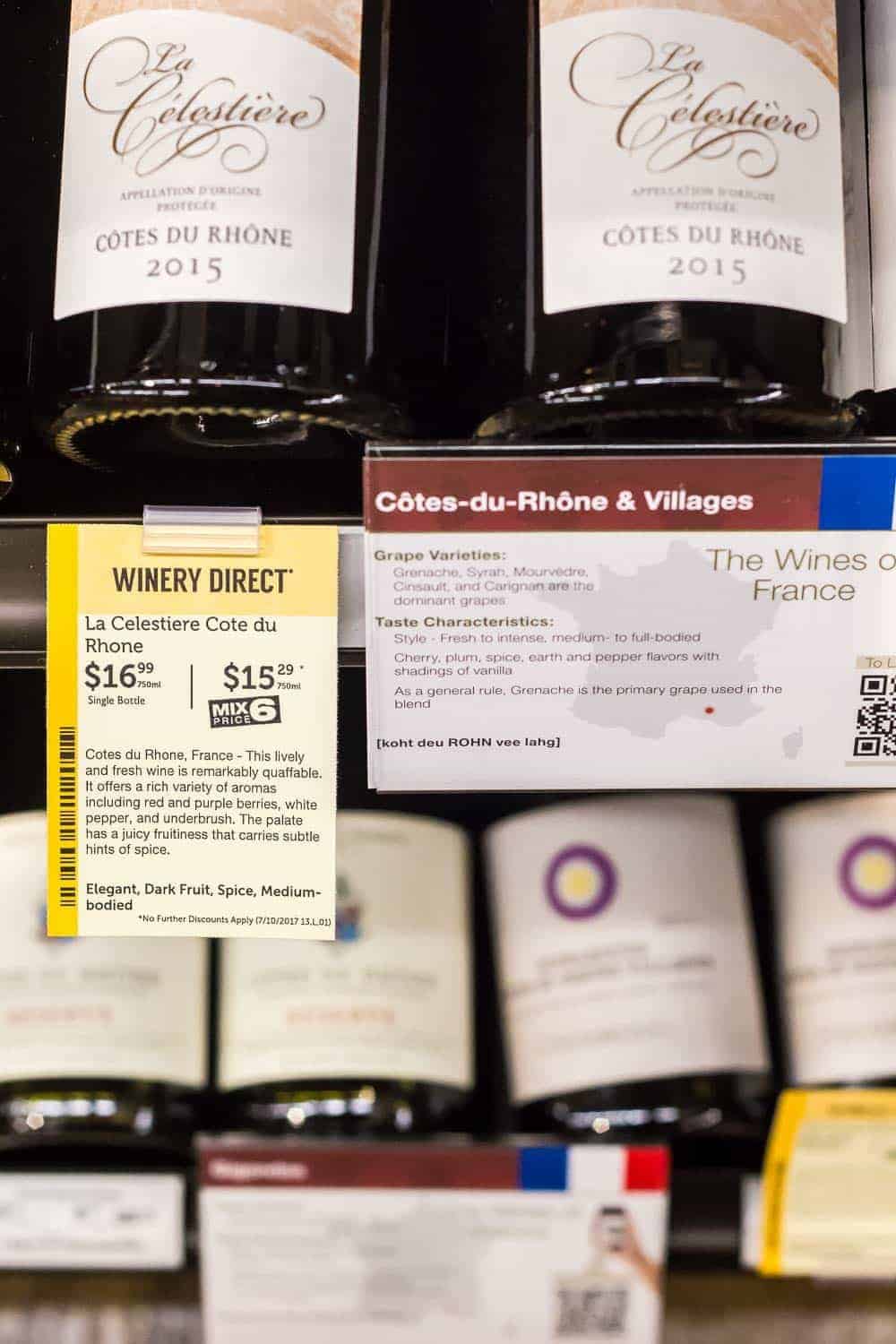 With two kids at home and no family nearby, we don't get a chance to go out as much as some people do. We don't mind so much, because our home is cozy and we can hear each other talk. Plus the refreshments are cheaper!
Over the past couple of years we built up our liquor shelf, thanks in part to a cocktail-of-the-month club. But now that we aren't a part of that, we need to head to the store to refill our supply and discover new gems.
Last week I went to the opening for the newest Total Wine & More at the Arboretum in Austin, and they're now our new go-to store.
Total Wine & More is utterly packed to the brim with selection, and it's hard to not be tempted by something on the shelf as you walk past. Shelf talkers are everywhere, explaining what goes in to making a spirit, or a flavor profile of a beer, or pairings for wine. It's an almost dizzying amount of information.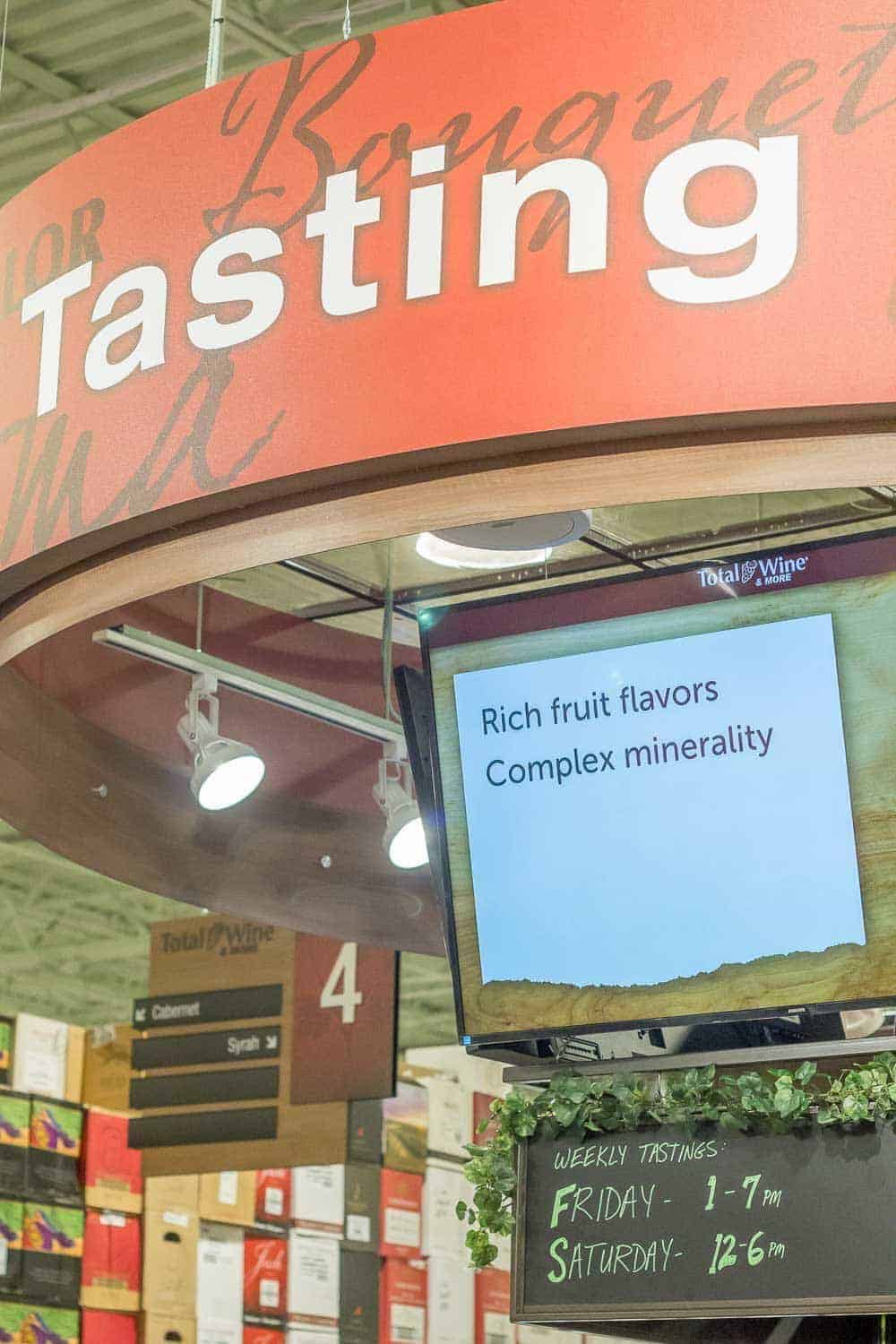 There are two tasting centers in the store, with schedules posted for both wine and beer tastings. As someone who doesn't know much about wine (aside from knowing what I like), tastings are one of my favorite ways to explore a variety.
If you want to get deeper, there is a large tasting classroom for learning even more about wine and beer for a small fee.
But back to date night in — there's plenty of options for both my and my husband's tastes. We're both into bourbon and whiskey these days, and Total Wine & More has a lot of it, including a many Texas distilleries and small-batch brands.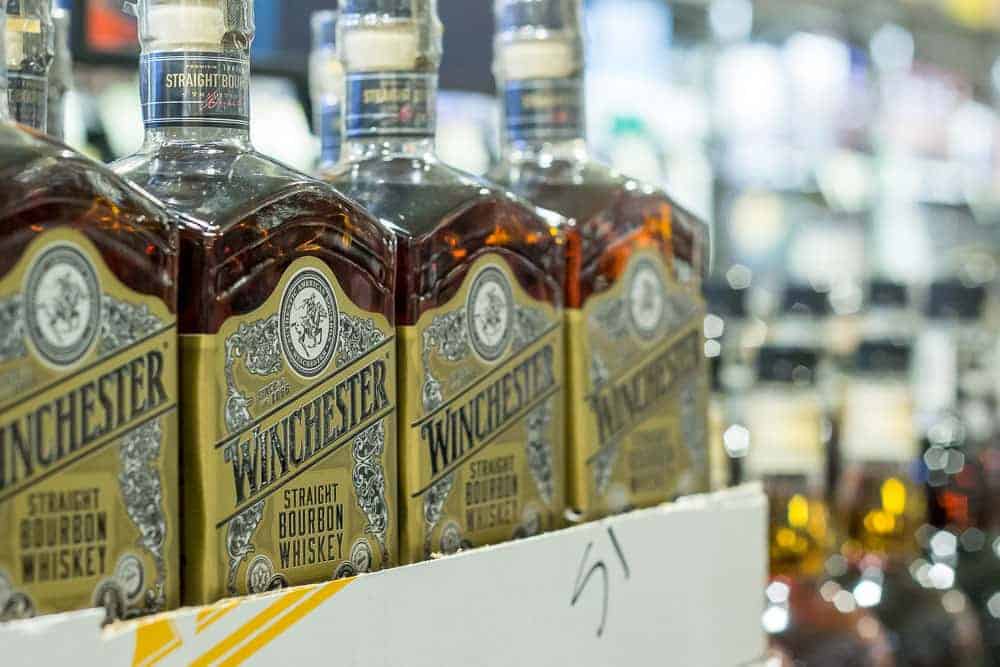 Speaking of Texas, there's an entire row devoted to Texas craft beers, so us local-lovers will be able to choose to our heart's content. I saw beers I've previously only had at our local taproom bar, which means I might just need to create our own flights at home!
After the party I purchased something I was thinking of since my trip to New Orleans: honeysuckle vodka. I can't wait to make some lemonade cocktails with it for a post-kiddo-bedtime patio sipper.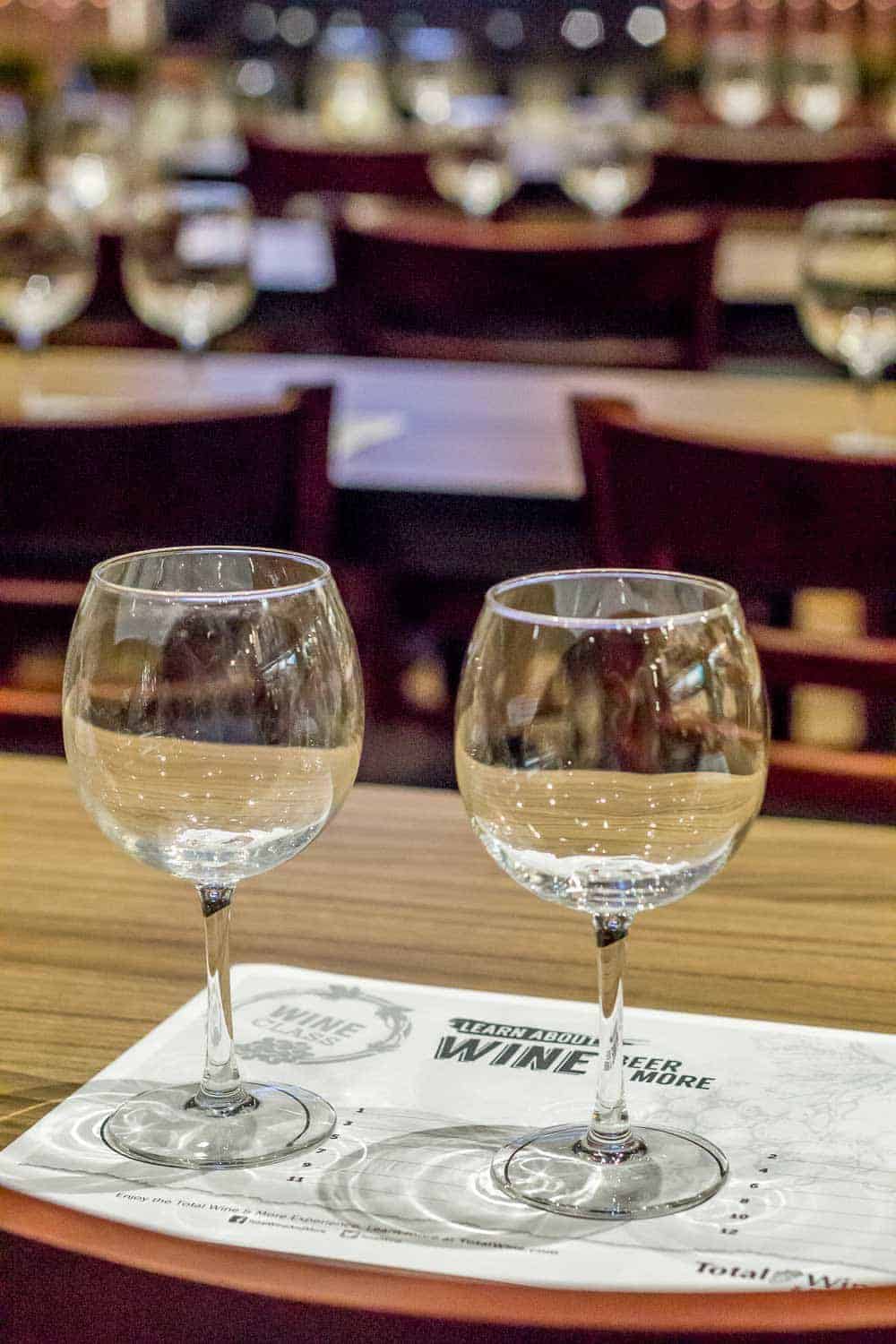 With the selection available at Total Wine & More, it's going to be harder and harder to justify going out to a bar, but I'm fine with that.
Cheers to future date nights in!
This is a sponsored conversation written by me on behalf of Total Wine & More. The opinions and text are all mine.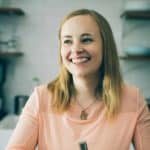 About Megan
I focus on fresh ingredients and easy methods, with spins that keep meals interesting. Dinnertime shouldn't be stressful or complicated, and I'm here to help you enjoy the time spent in the kitchen. Read more…