Homemade mascarpone is only a few steps away.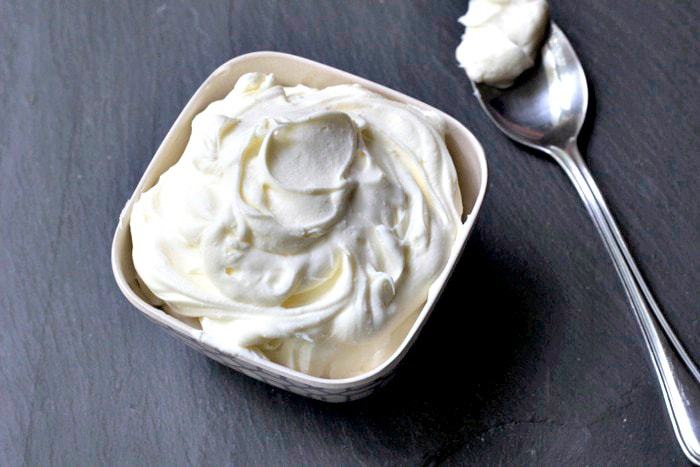 Cheese-making might be my new obsession. I'm loading up on cheesecloth. Errands have been scheduled around trips to the store that sells the best rennet selection. I might be trying to convince my husband that we need to move to an acreage so I can have goats for milking. This is all normal, right?
It's not like I'm going to drop everything to have my own cheese business. But maybe I could.
I first got hooked on making cheese at home with this simple ricotta-style cheese, getting totally mesmerized watching the curds form after pouring in the vinegar. Food science and poetry, mingling together right there in my pot.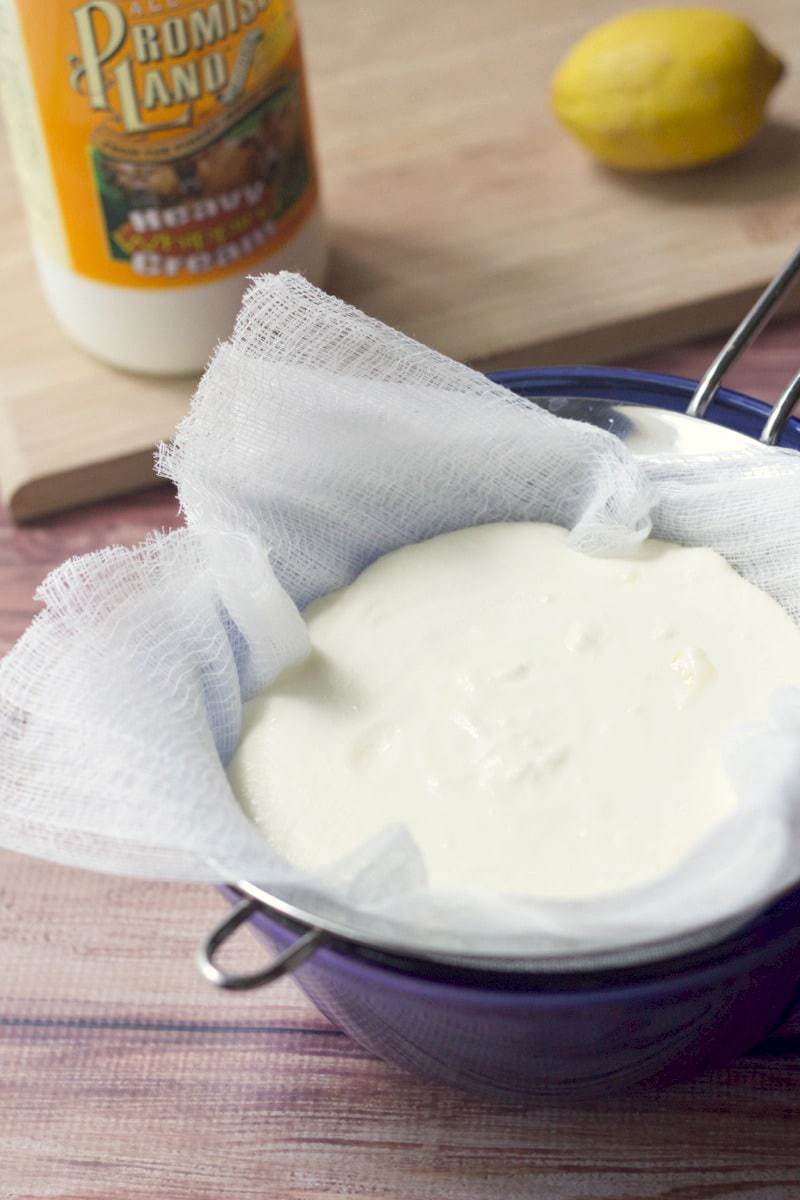 Mascarpone is even easier. Considering how much mascarpone costs at the store, it's like a dirty little secret that all you need is good, quality cream and some citric acid. And time, but, well, most of that is the cheese just doing its thing in your fridge.
This revelation might actually be a dangerous thing for me, because now I'm obsessing over finding new ways to use mascarpone. Dessert, obviously. Breakfast dishes, sure. Stuffed in pasta or stirred into risotto? Now we're talking.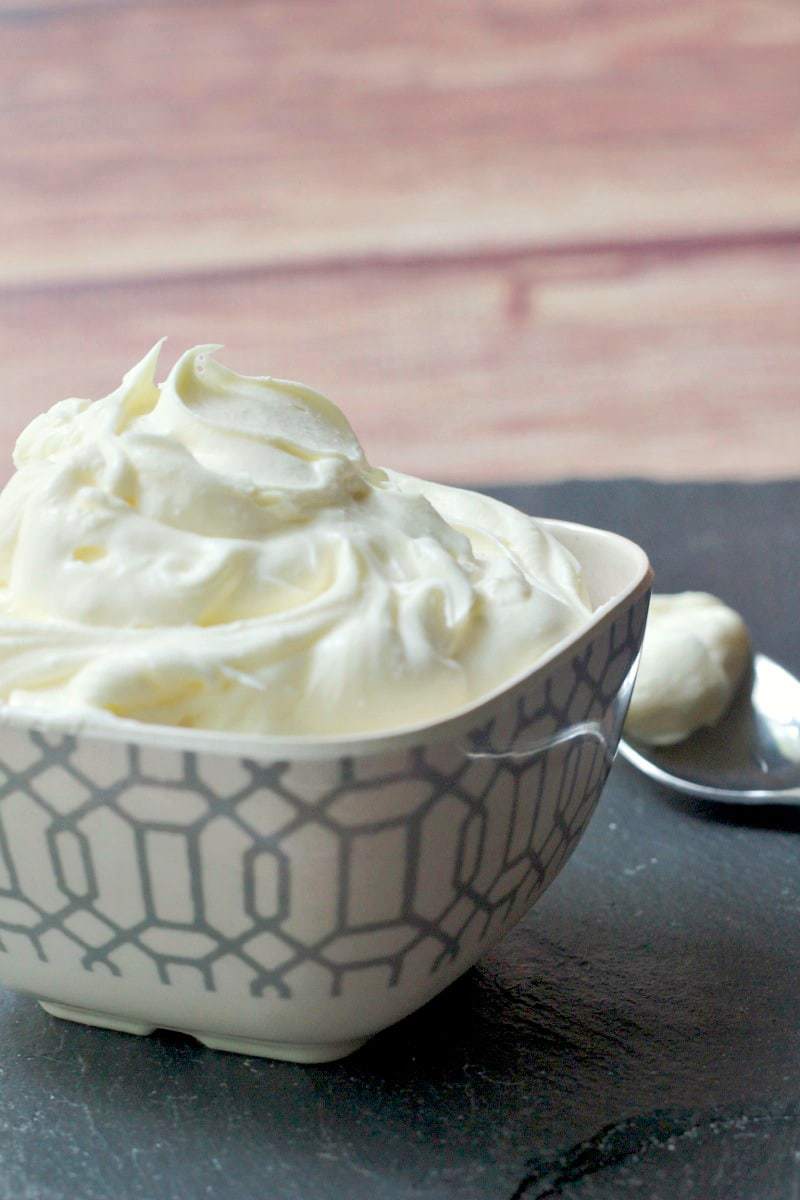 I let this sit for about 16 hours, but it really doesn't need that long. The longer it sits, the more whey is drained out, so you might find yourself needing to stir some whey back in to achieve that creamy texture mascarpone is known for. Definitely do not throw away the whey, because it's a great addition to a variety of things. I like to use it in pancake batter or use in place of yogurt in a smoothie for a protein boost that isn't thick.
If you have 15 minutes of time tonight you can have fresh mascarpone ready by morning. What's stopping you?
Recipes that use mascarpone that you might like:
Lemon Mascarpone Stuffed Vanilla Bean French Toast – Pineapple & Coconut
Mascarpone Pancakes – Stetted
Mascarpone Pasta with Smoked Sausage and Broccoli – Stephie Cooks
Strawberry Mascarpone Yogurt Pie – Dessert for Two
Tiramisu Brownies with Hazelnuts – Bluebonnet Baker
For more tasty inspiration, check out my Recipes from Stetted board on Pinterest!
Follow Megan Myers | Stetted's board Recipes from Stetted on Pinterest.