This post contains affiliate links. As an Amazon Associate, I earn from qualifying purchases.
Apple cranberry crisp is a wonderful seasonal dish that pulls double duty for breakfast or dessert. It's an instant crowd pleaser!
Not everyone in my family likes cranberry sauce, so around Thanksgiving we usually have lots of extra cranberries on hand with me wondering what to do with them.
Both cranberry mustard and spiced cranberry ice cream have become go-to recipes, but sometimes you just want something warm and cozy.
This apple cranberry crisp fits the bill. It's full of sweet and tart fruit with a buttery, crumbly oat topping that I just adore.
What's the difference between a crisp and a crumble?
I love crisps and crumbles because they're a bit like pie but easier. They have all of the good filling and none of the fussing about crust.
Plus, they are perfect as dessert or fresh out of the oven for breakfast on a cold day.
You might be surprised to know that, while the terms are often interchangeable, there is a difference between crisps and crumbles!
Both have fresh fruit on the bottom and a buttery topping. Crumbles have a more streusel-like topping, similar to what you might have on a coffee cake.
Crisps have oats in the topping, and often nuts as well, making it less soft and more, well, crisp!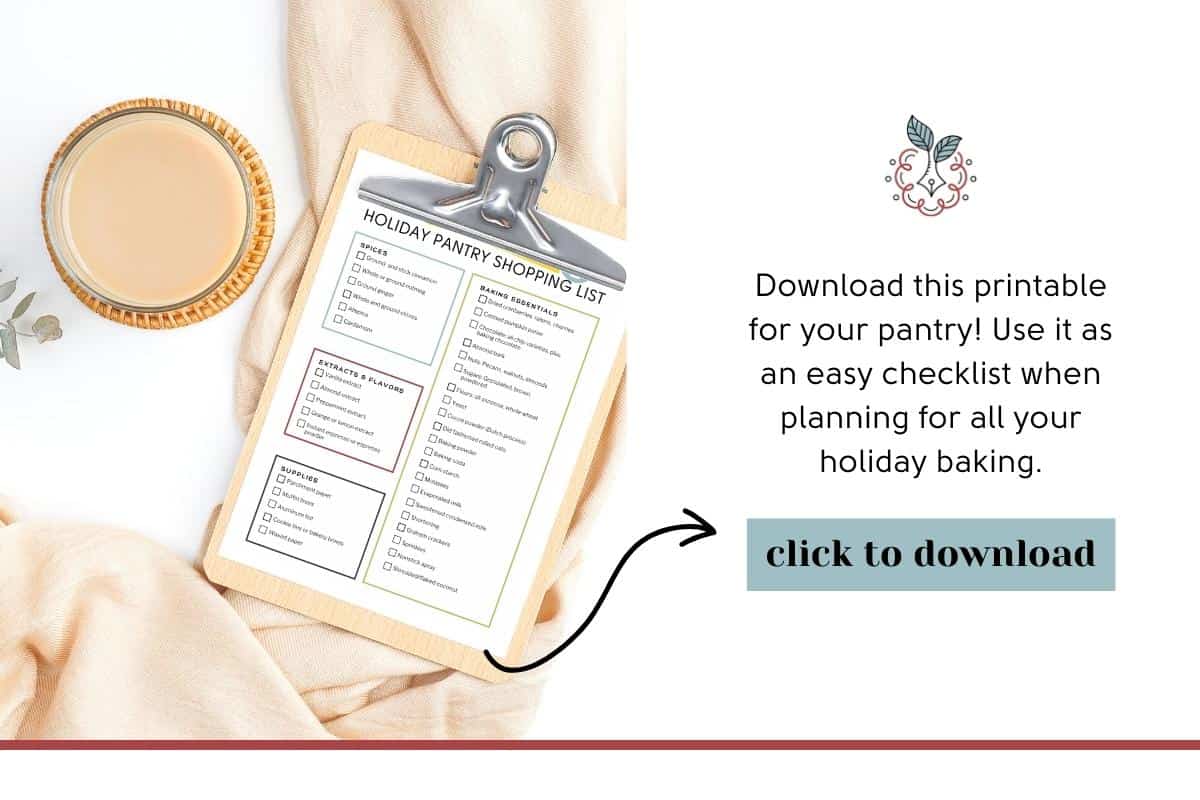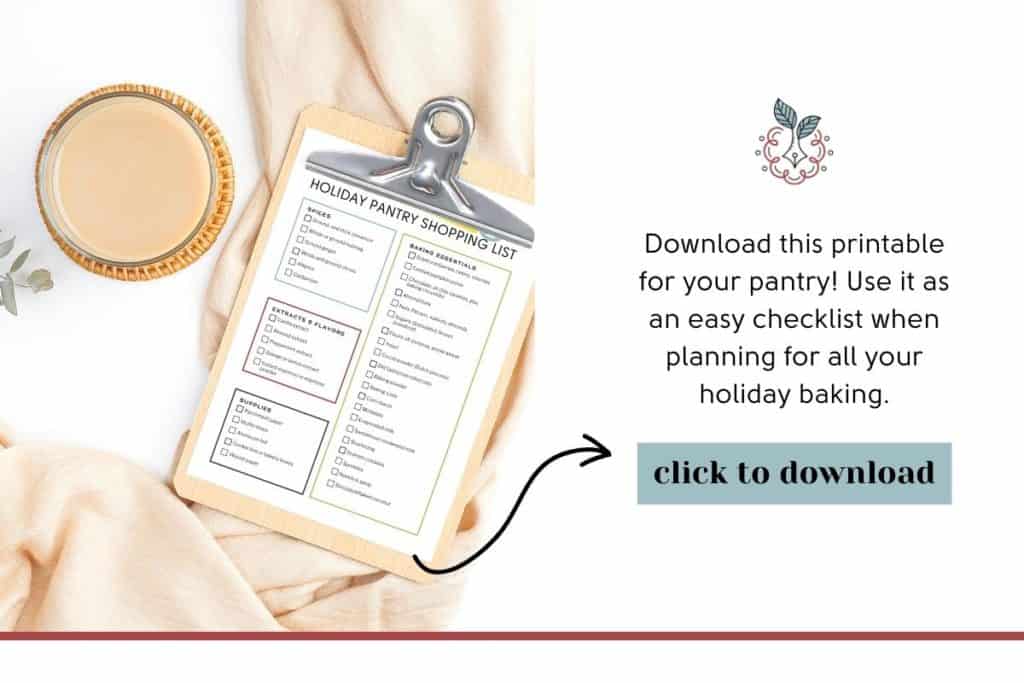 Make sure you use rolled oats in your crisp rather than quick oats. Quick oats are chopped small and you won't get that signature crispy, nutty texture on the baked topping with them.
How to make this apple cranberry crisp recipe
Crisps are super easy to make, so you can easily throw one together to bake on a weeknight.
Combine the filling:
Fresh (or frozen and thawed) cranberries
Diced apples
Granulated sugar
Flour
If you have fresh cranberries and apples on hand, this will come together in a snap. Don't worry about peeling the apples!
You can swap in pears, too, if you prefer, or try a mix of both pears and apples with the cranberries.
Stir to coat the fruit well and scoop it into a 2-quart casserole dish.
Next, we're making the crisp topping.
In a bowl, stir together:
Rolled oats
Flour
Brown sugar
Walnuts
Cinnamon
Nutmeg
Salt
My go-to spices for baking are always cinnamon and nutmeg, which are always wonderful in cooler temperatures. You can swap in your own favorites, like cardamom, cloves, allspice, or pumpkin pie spice blend.
Break up any large chunks of brown sugar and make sure everything is evenly distributed.
Then, pour in the melted butter. Stir until the ingredients are coated and clumping together.
We use melted butter to ensure the topping clumps well and creates a nice crunch when baked. If you use cold butter, as in a crumble, your topping will be more cakey and soft.
Scatter the topping evenly over the top of the fruit. Bake for 45 minutes, until the topping is browned and crisp, and the fruit juices are bubbling.
Be sure to let the crisp cool a bit before serving to help those juices settle down!
Storage tips
Any cranberry apple crisp leftovers can be reheated in the microwave, making for a delicious start or finish to the day all week long.
You can also rewarm the crisp right in the baking dish. Set the oven to 350°F and heat for 10-20 minutes, depending on the size of your crisp and desired temperature.
If warming in the oven, consider covering with foil to prevent the topping from browning further.
Leftovers will keep in the refrigerator for 3-4 days.
If you want to freeze this dish, I recommend dividing it into individual portions and freezing once cooled from the oven.
Thaw servings overnight in the refrigerator and warm in the microwave. Frozen crisp will store for about 3 months.
Apple cranberry crisp is so good with a scoop of vanilla ice cream, or with yogurt for breakfast. It's the perfect seasonal dessert.