This post contains affiliate links. As an Amazon Associate, I earn from qualifying purchases.
What were your favorite recipes this year? Here are my readers' top recipes in 2016!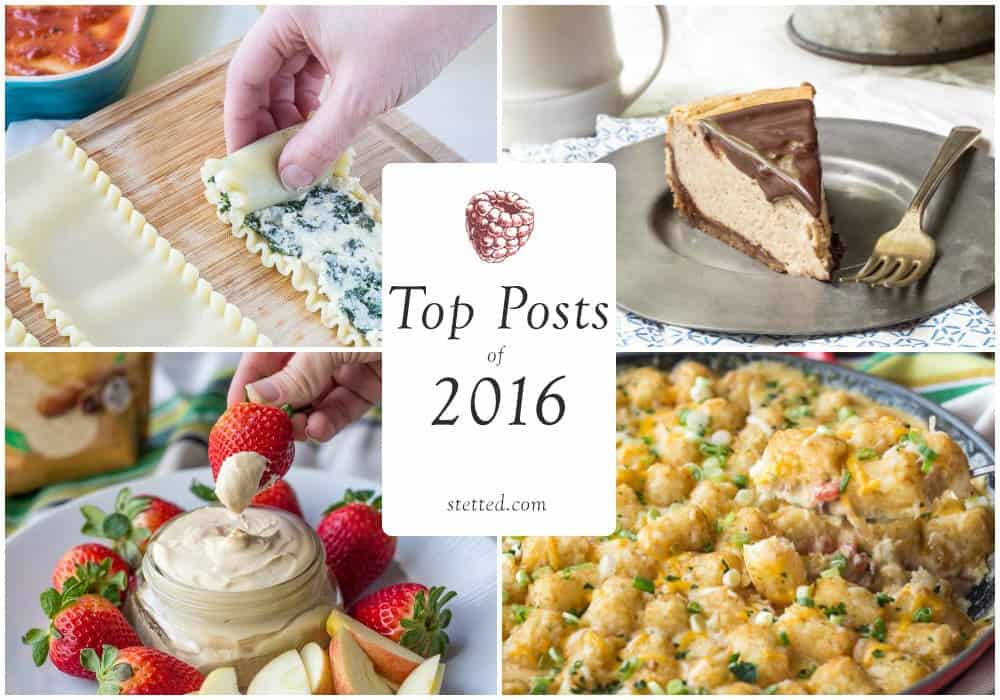 We've almost made it the end of the year, folks! Whew.
I had a lot of great things happen in my life this year. We sold our first house, the one I brought both my babies home to, and bought one that has plenty of room for the boys to grow into teenagers. It also has my very own office space/studio and a ridiculous kitchen I'm in love with.
The kitchen has my very first gas range, which was an adventure for the first two weeks. I still think I'm going to blow up the house when the burner doesn't light right away. But as predicted, I adore cooking in the new kitchen, and it has made creating recipes even more fun.
One of my favorite things about blogging is seeing which recipes you all love. It's always a bit of a surprise to see what comes out on top, because my personal favorites tend to be further down in the list. My own favorites from this year included Strawberry Poppy Seed Dressing, Avocado Mousse, and Beer & Pretzel Cupcakes.
This year was no different, and in fact, only two recipes from 2016 made it to the overall top 10! Other top recipes were posts that I reshot this year, something I hope to do a lot more of next year. When you have about 10 years of content, a refresh is sorely needed!
Here are this year's top 10, as chosen by you!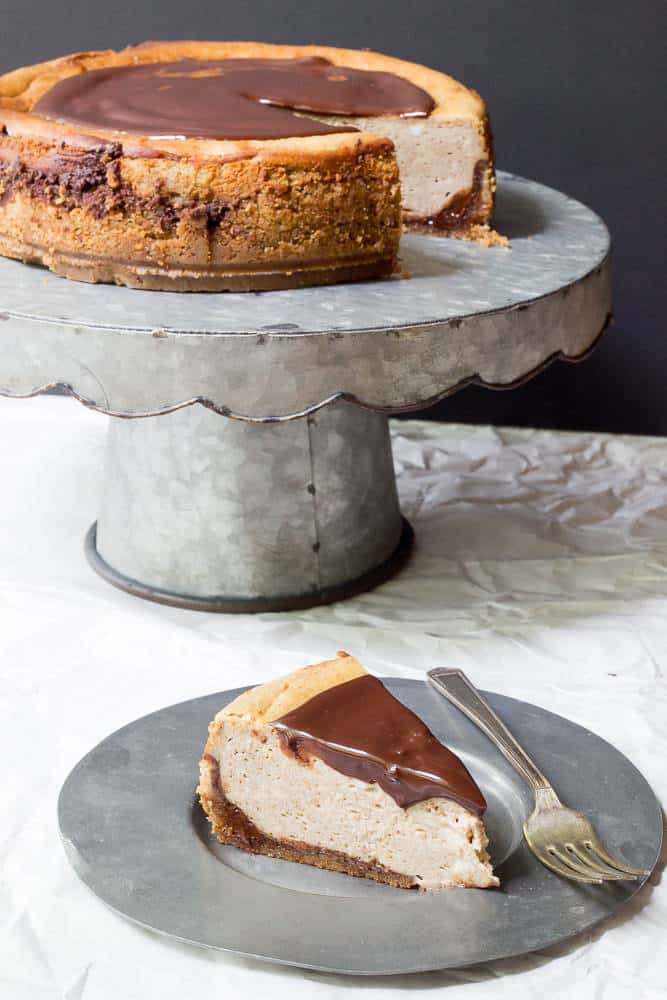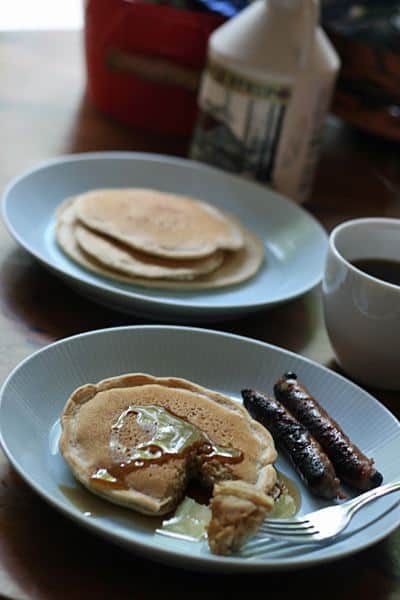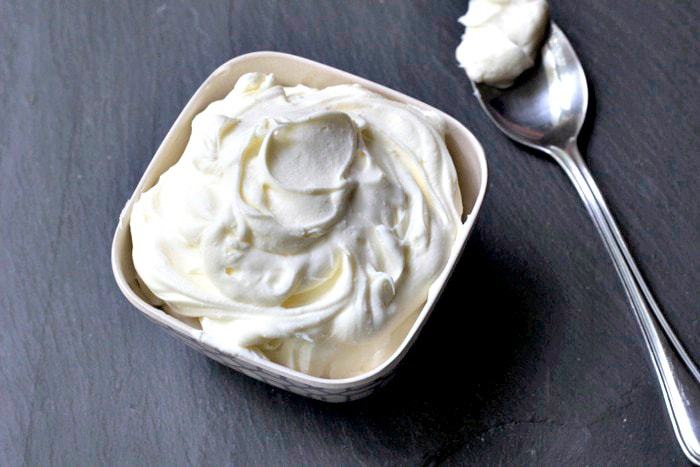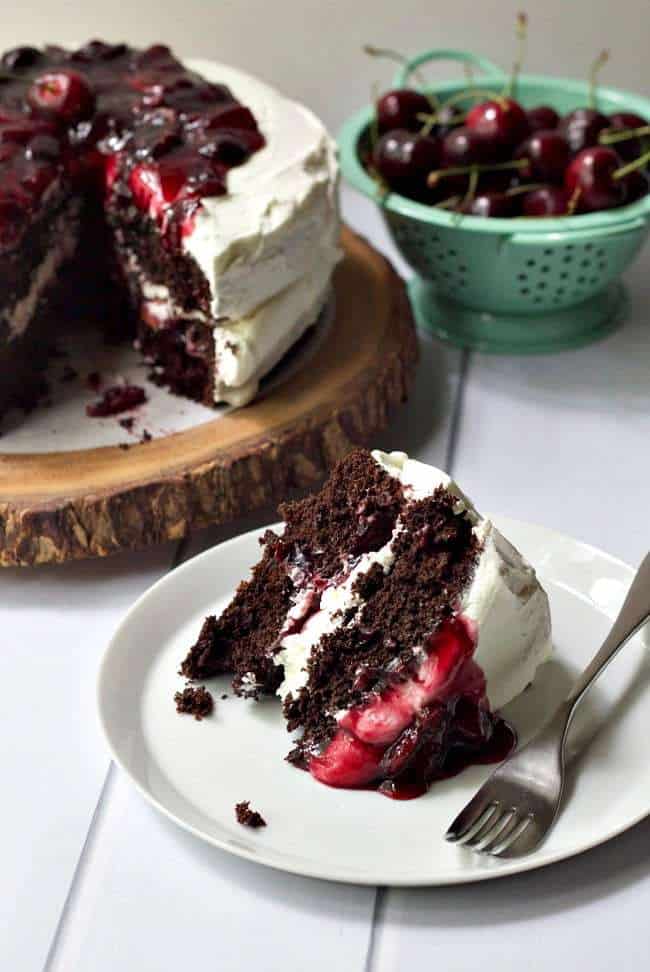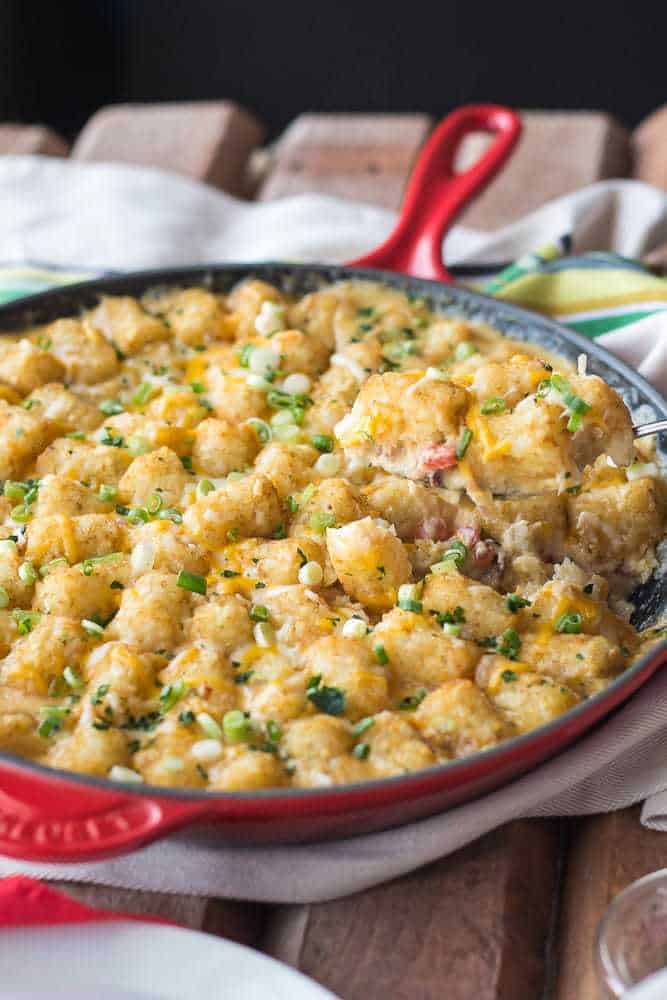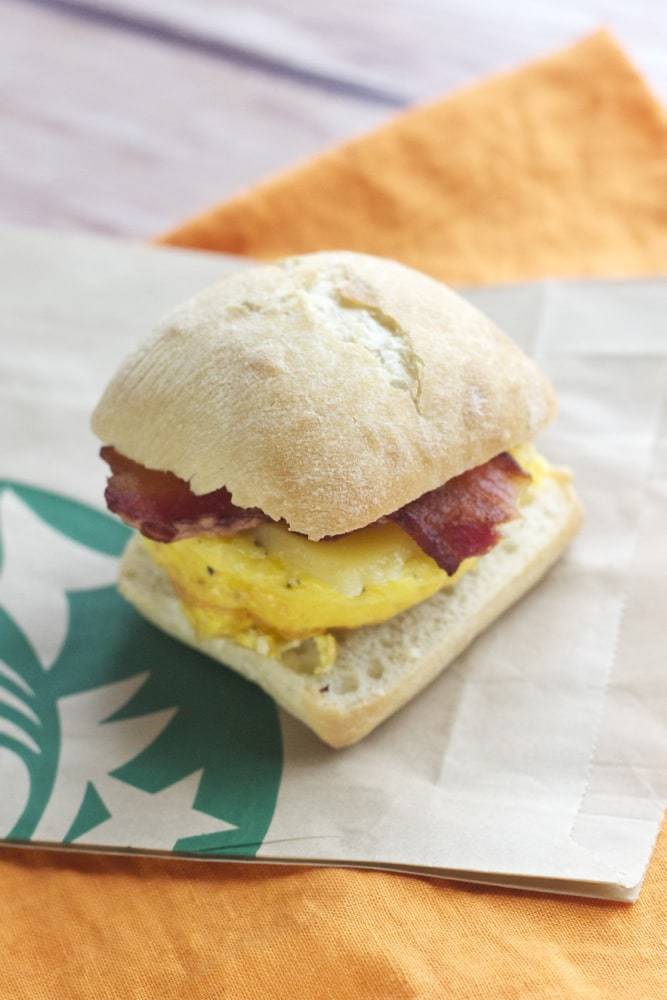 Copycat Starbucks Breakfast Sandwiches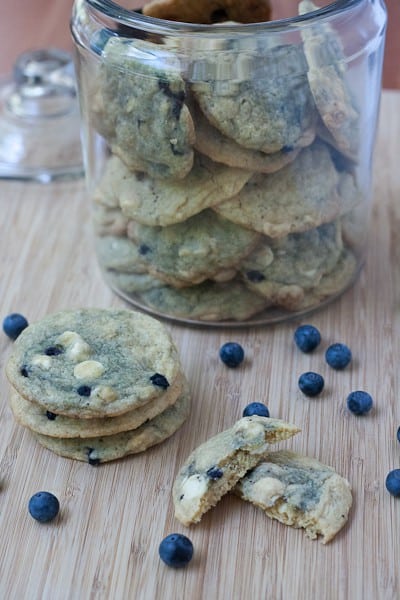 Blueberry White Chocolate Cookies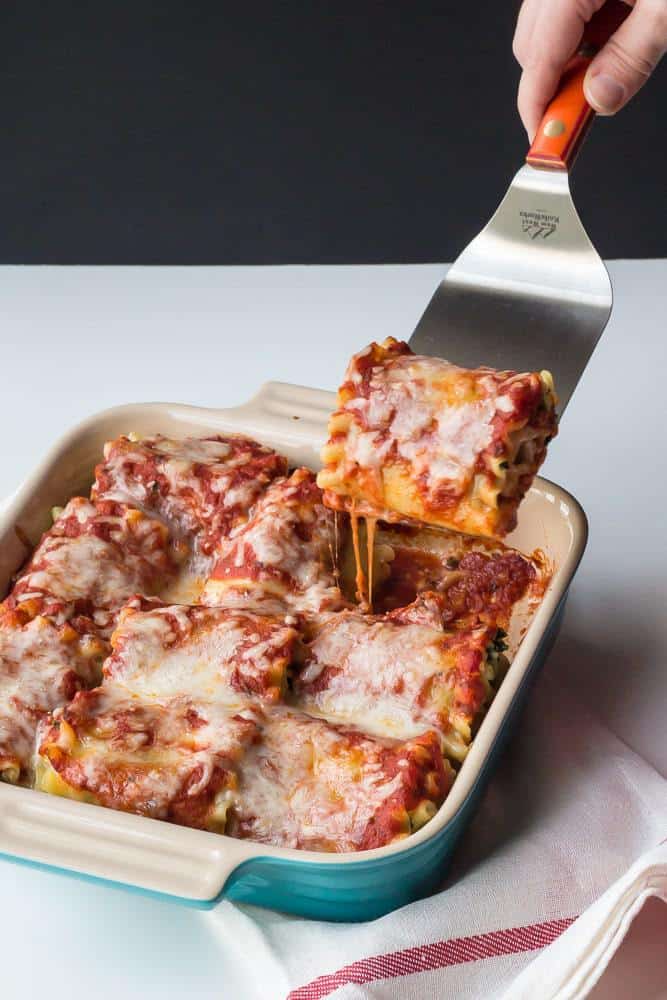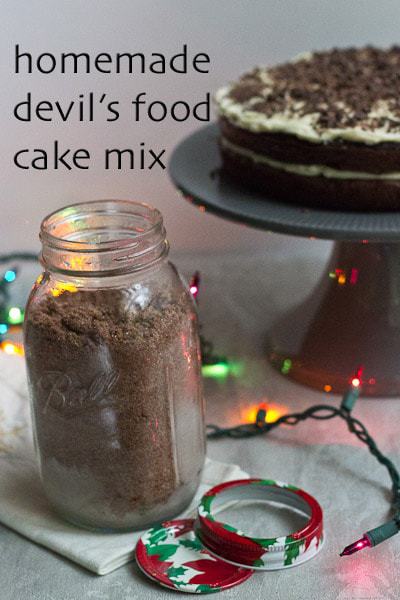 Homemade Devil's Food Cake Mix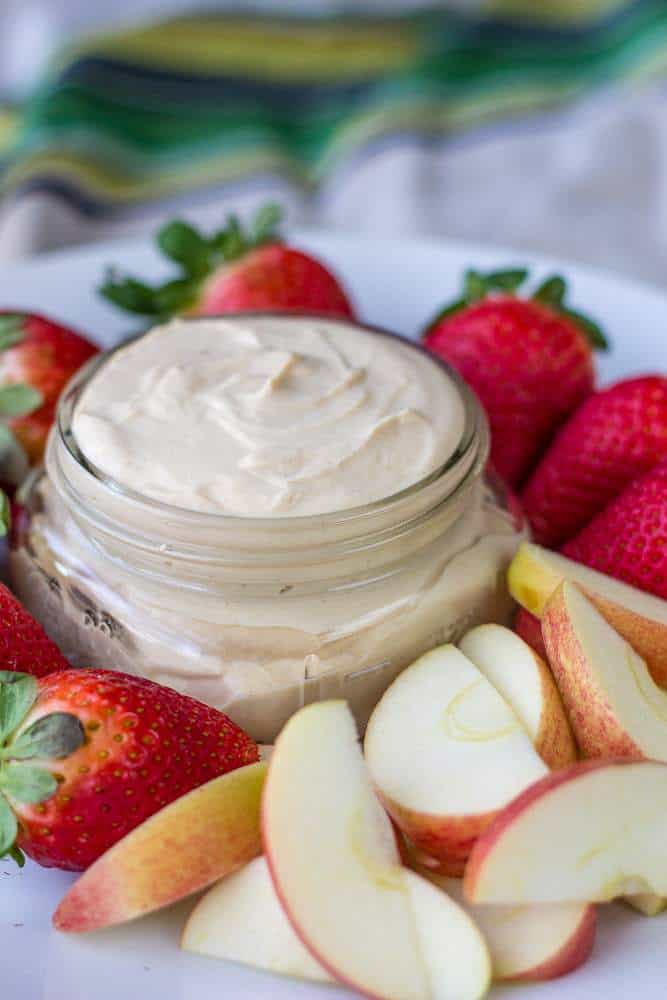 What did you like this year? What do you want to see more of? Let me know!
See ya later, 2016! Here's to a delicious 2017!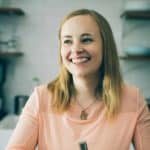 About Megan
I focus on fresh ingredients and easy methods, with spins that keep meals interesting. Dinnertime shouldn't be stressful or complicated, and I'm here to help you enjoy the time spent in the kitchen. Read more…