This post contains affiliate links. As an Amazon Associate, I earn from qualifying purchases.
The spring my brother finally, completely killed the raspberry bushes with the lawnmower marked a turning point in my life.
We never realize things like that at the time they are happening. When you are 13 or 15 or 17, the moments you think will be unerased scars involve lunchroom fights or high school breakups. (OK… sometimes those high school breakups haunt reminiscent dreams.) Fruit does not often take part in a Choose-Your-Own-Adventure prompt.
Raspberries don't grow in Texas, and the blackberries we have are not the delicate sweet type, but hulking tart masses that cannot be eaten from fingertips. A man recently stared blankly at my tattooed arm, demanding to know the fruit and not comprehending why the berries were indeed not black. I stared back, not comprehending why he didn't recognize a fruit that I held so dear.
It feels strange for me, usually so focused on local foods and seasonality, to be writing about raspberries when most parts of the country have just begun to see blushing strawberries. And yet in my life, raspberries no longer have a season. It's not just the ever-present reminder of my inked arm that has simultaneously pulled me closer and pushed me away from this tiny scrap of memory.
The longer we live in Texas the more I feel my Northern roots slipping away. Not wrenched out all at once, but attacked bit by bit, over the course of years, by strong blades.
We don't get back up north as often as we'd like, and even the trips we do make are so blanketed by holidays and other obligations that we can hardly spend the time we want with the people we want. Never mind that my family is scattered now, each of us in a different state. "Going home" is fuzzy and strange for me, because I have no where to go in the city I lived for the first 18 years of my life. Every last scrap of that raspberry bush is gone.
I read lots of other blogs, and keep my eyes open on social media. I always feel like I am watching, waiting for something extraordinary to happen, that connects to my past in some inscrutable way that I must cling to. Try as I might, I have not yet been able to find it, neither through recipes using Wisconsin cheese nor sponsored tours to bratwurst country.
Because the raspberries are my story, no one else's. Odd as it sometimes sounds, they are what led me to this current life of a wife, mother, Austinite, freelance writer, and full-time busy bee in an amazing editorial department.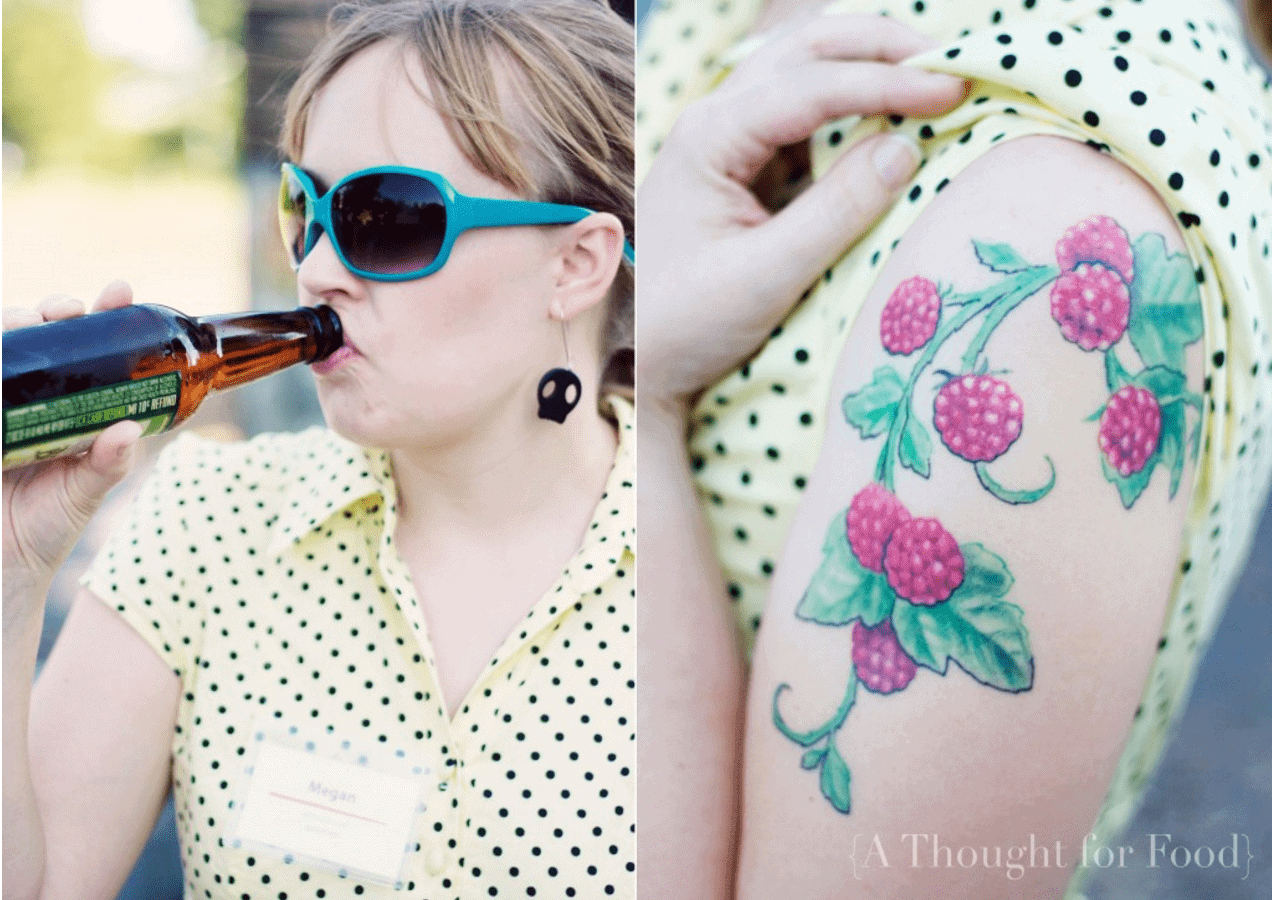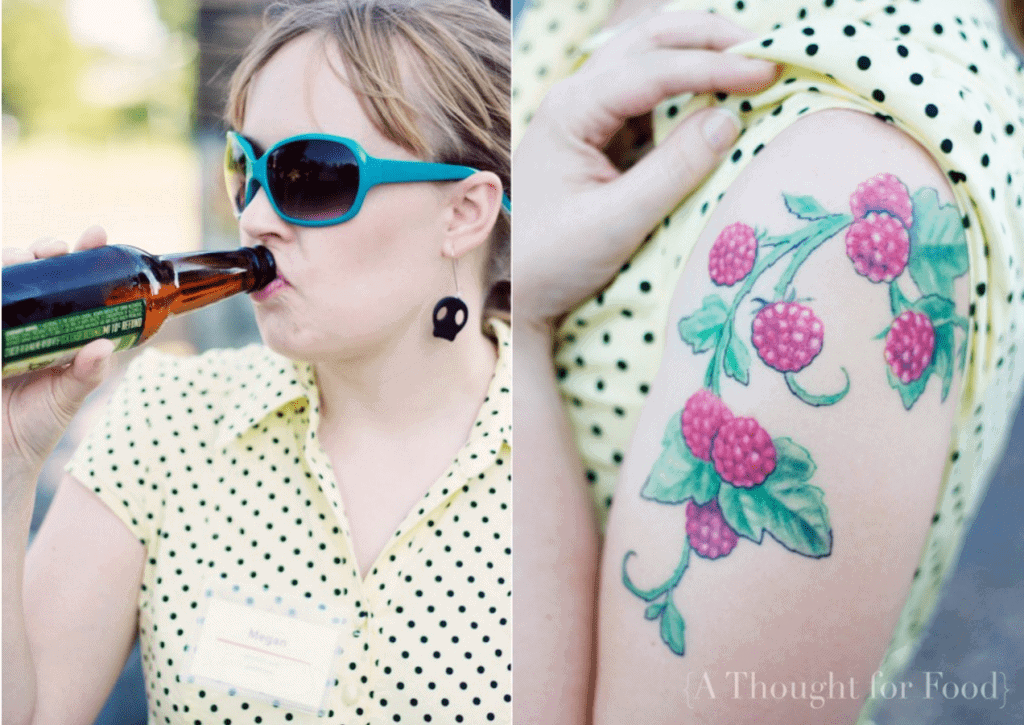 Photo by Brian Samuels
I realized this when I was at the Foodways Texas symposium, a weekend dedicated to our desire and need to preserve food culture. The more people talked, the more I wished I had listened growing up, and my heart ached to think that there might be stories about my family forever forgotten.
This summer, we're traveling back north on the pretense of vacation, for me to harvest stories from my relatives. To savor every last word, get them on tape, on paper, on film.
And maybe get a few raspberries.