These 21 healthy recipes for fall are just the thing to help you transition from summer.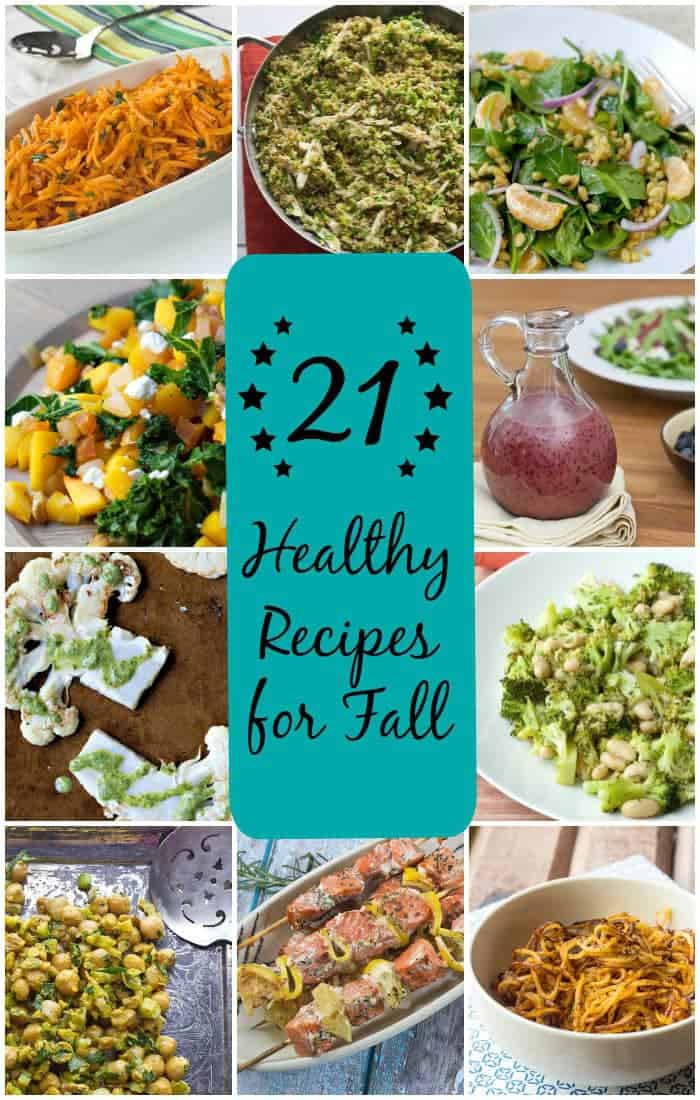 Summer always seems like the time everyone is thinking about eating healthy. Maybe it's because we tend to cook less in the summer, not wanting to turn on our ovens when the temperatures are soaring. Maybe it's because there's so much great produce at the markets that we can't help but get in more vegetables than usual. Or maybe it's because we tend to be showing off a little more skin in the summer.
Most likely it's a combination of all three, though lately I've been finding myself holding on to those habits as the weather cools down as well. (OK, maybe not the clothing thing, but to be fair, it is still going to be hot in Texas until November.) Minimal cooking and lots of flavor plus more veggies equals a lot of win in my game.
I've also been paying more attention to these things because I've jumped on the BeachBody train. Yep, after finishing the PiYO workout and being totally inspired by all the people I met in my challenge group, I decided to become a coach myself. You might have seen me posting about it on Instagram or other social media — I tend to share a few "sweaty selfies" as well as what I'm eating and some thoughts to keep people motivated. These habits have helped to keep me motivated and I feel like I've done a lot to change my outlook on life overall these past few months. It doesn't hurt that I've been dancing my stress away thanks to CIZE and Shaun T!
Our challenge group is going strong right now and we have some spots for more members. If you're interested in joining us, just visit my coaching page or drop me a line at megan AT stetted DOT com!
Now, on to the recipes! These are really great for fall because they use produce that's easily available, such as carrots, Brussels sprouts, and cauliflower. Other ingredients are items that I always have on hand, like frozen broccoli and chickpeas! Try a few for your next meal.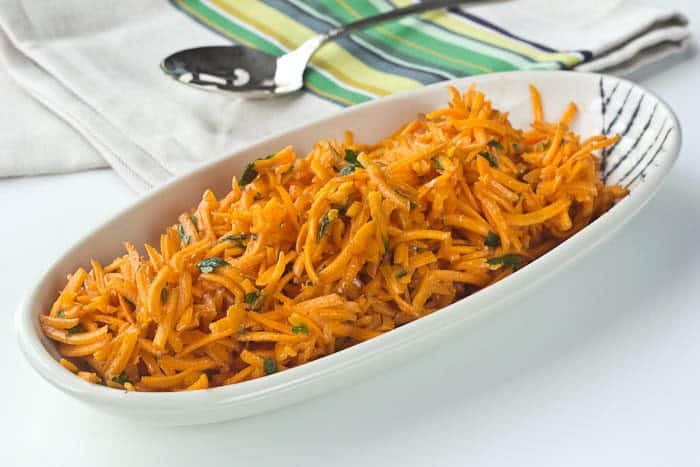 French Carrot Salad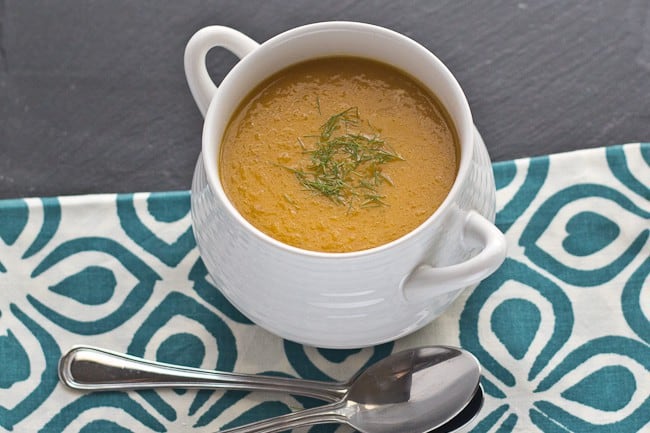 Roasted Carrot and Fennel Soup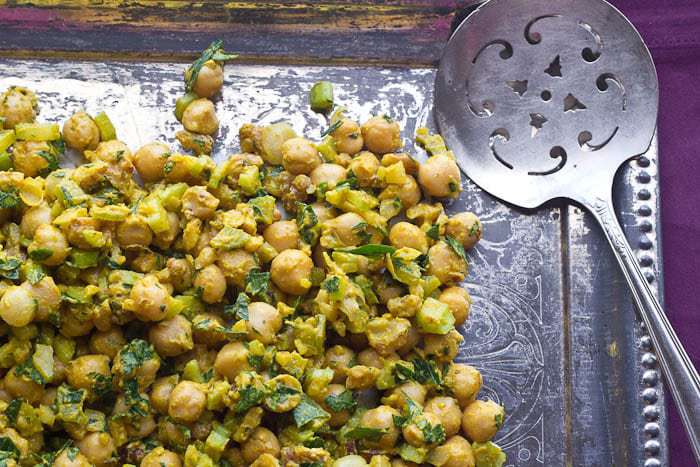 Lemony Mustard Chickpea Salad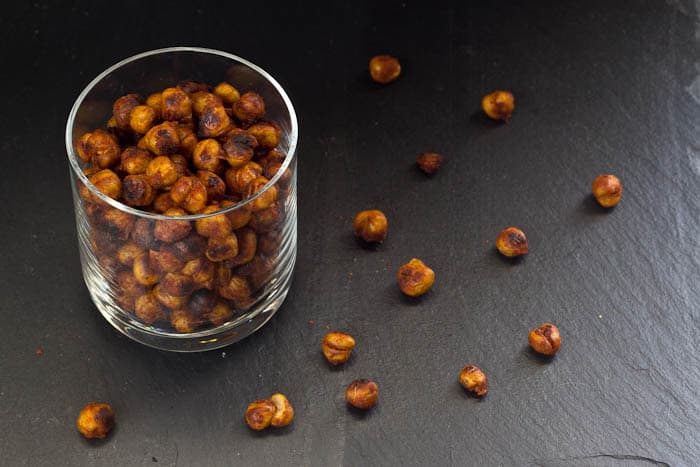 BBQ Roasted Chickpeas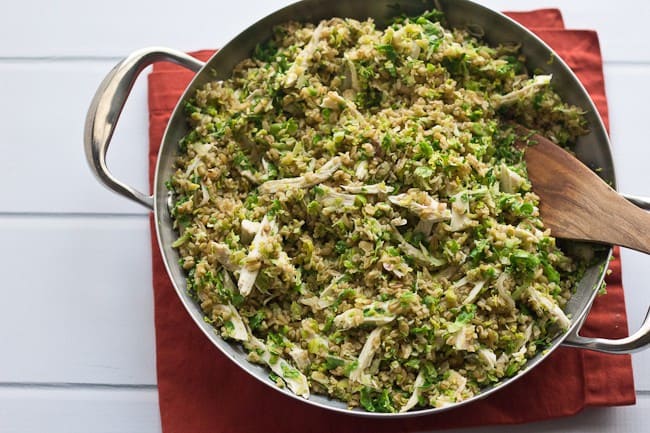 Freekeh with Chicken and Brussels Sprouts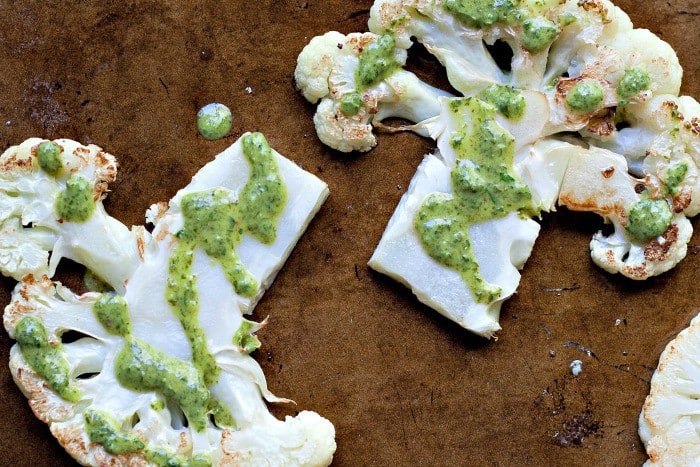 Roasted Cauliflower with Chimichurri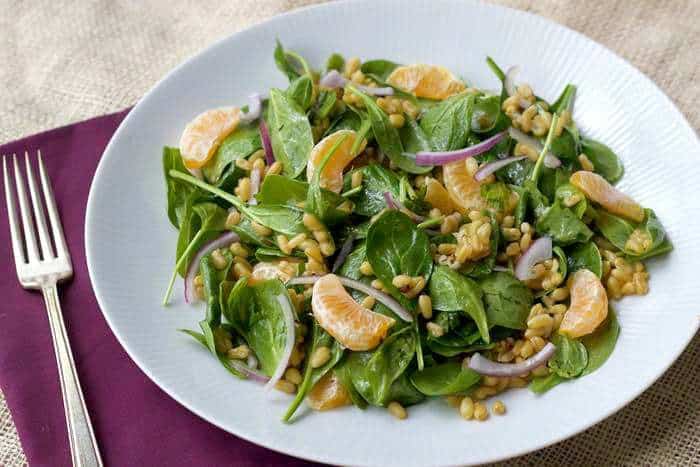 Kamut Spinach Salad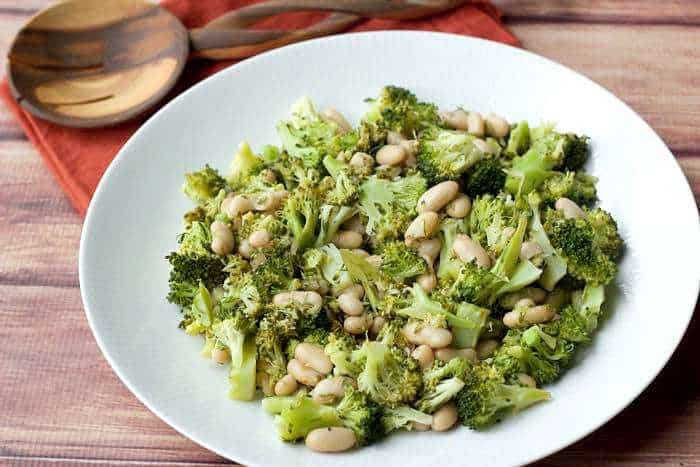 Broccoli White Bean Salad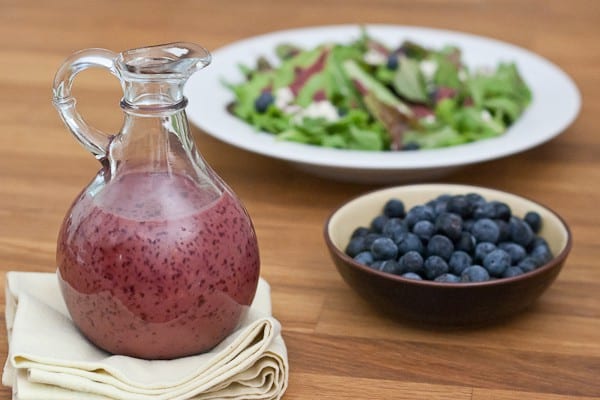 Blueberry Vinaigrette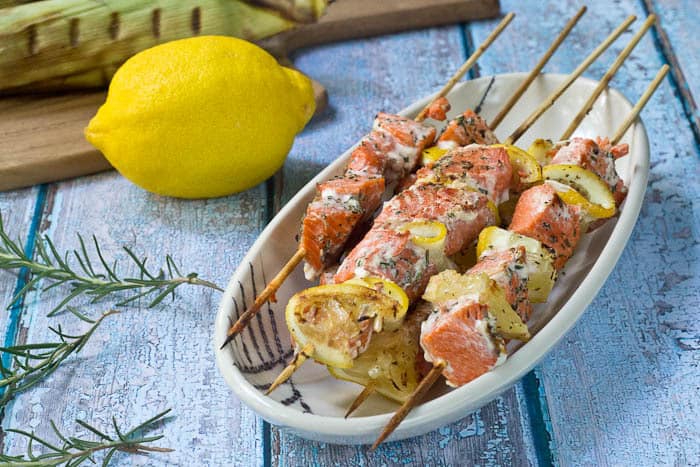 Salmon Kebabs with Rosemary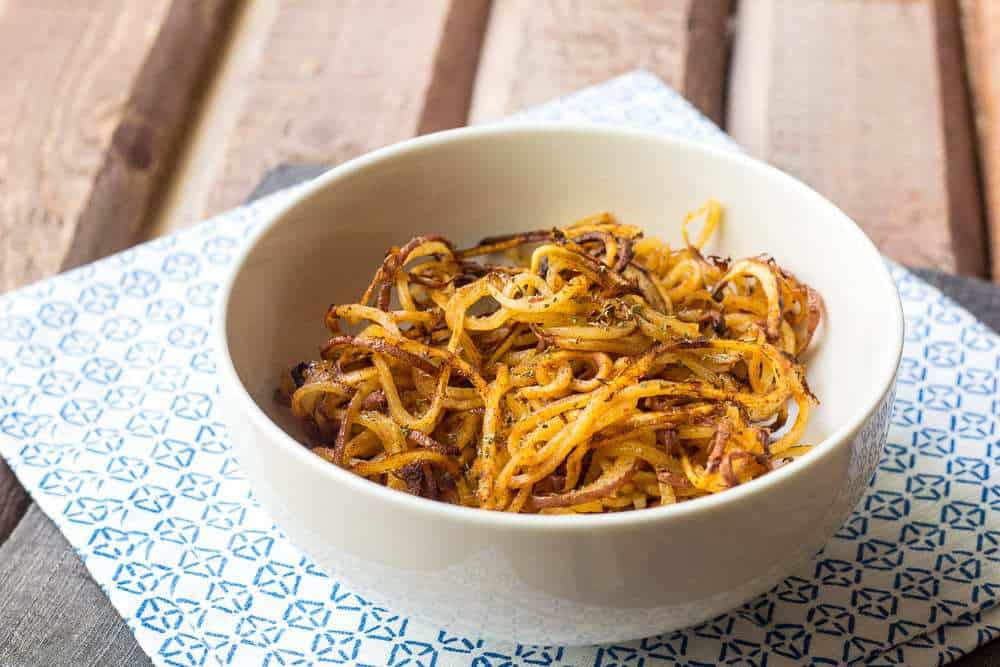 Spicy Spiralized Roasted Potatoes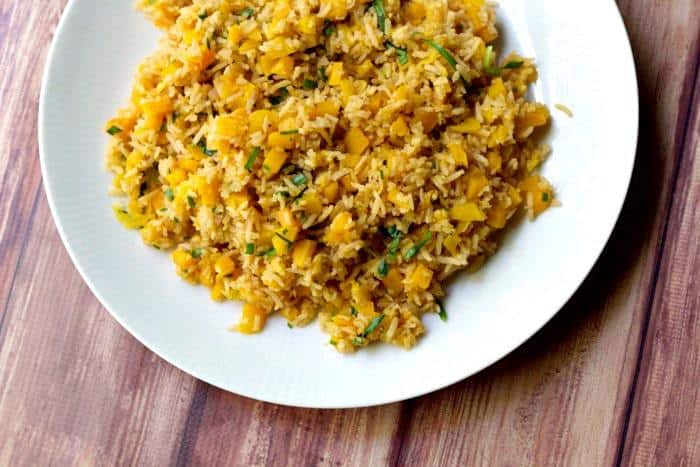 Butternut Squash Pilaf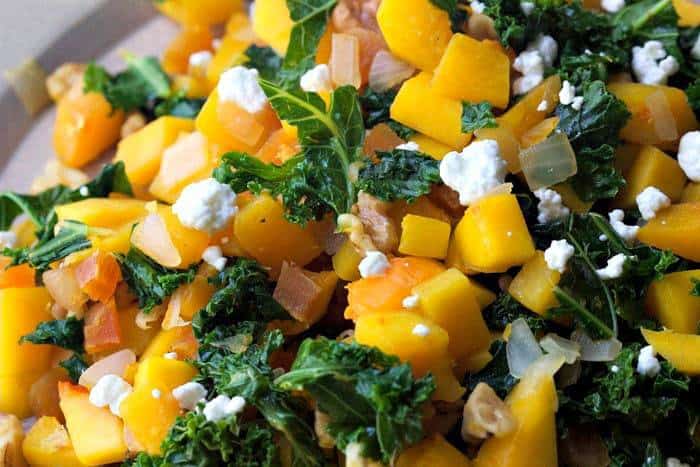 Kale and Butternut Squash Sauté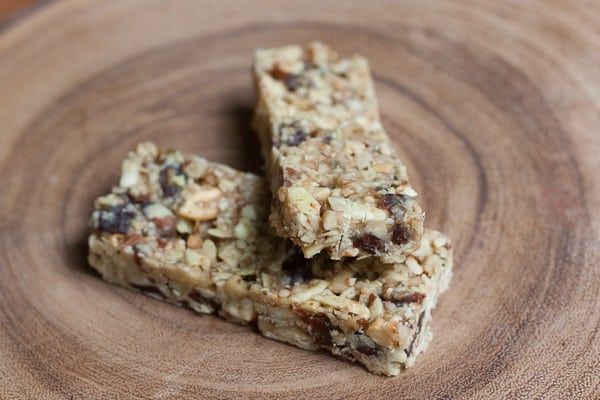 Fruit and Nut Bars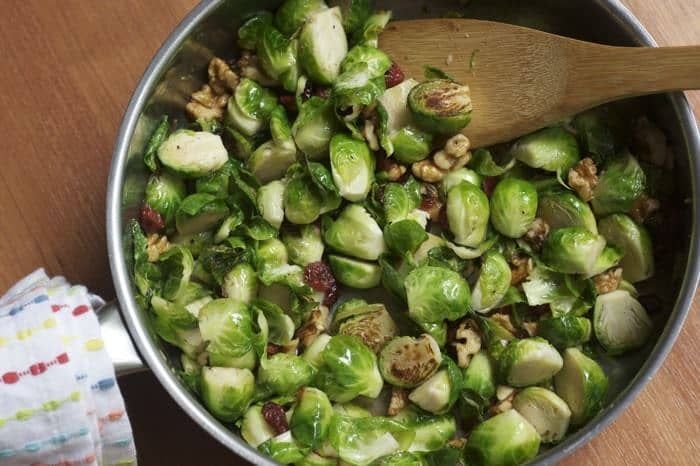 Brussels Sprouts with Walnuts and Cranberries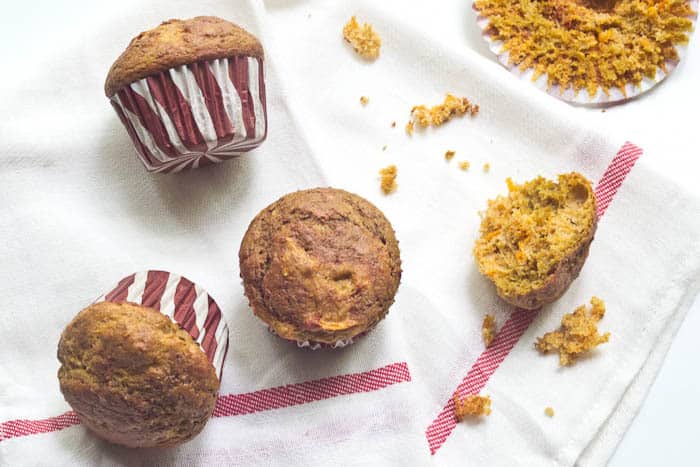 Sweet Potato-Beet Swirl Muffins
Tuna Salad Wraps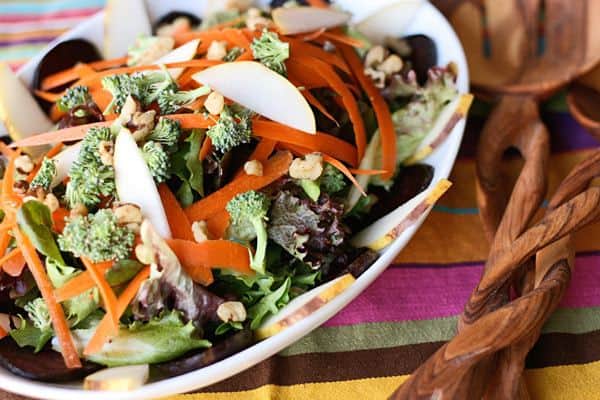 Roasted Beet Salad with Orange Vinaigrette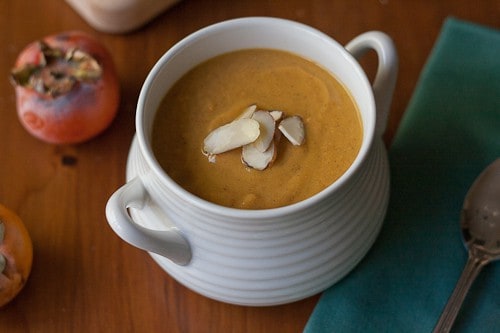 Persimmon Sweet Potato Soup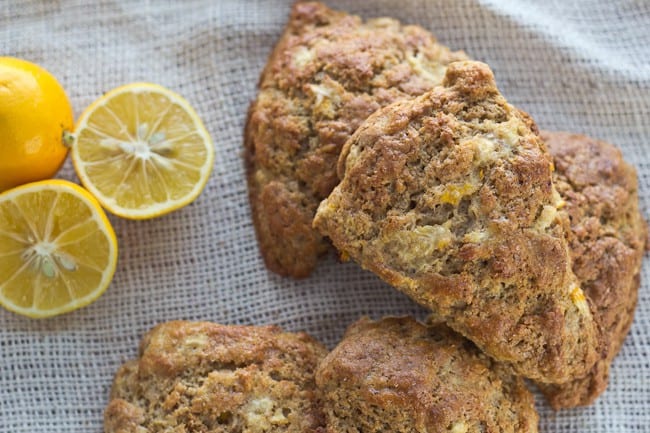 Whole Lemon Whole Grain Scones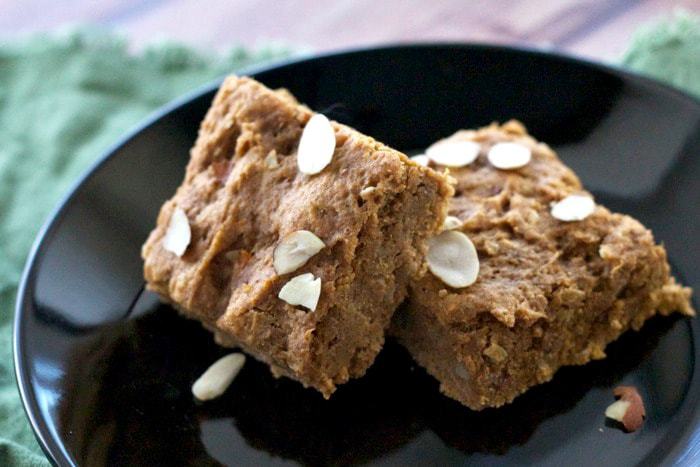 Sweet Potato Almond Squares
Do you have favorite healthy recipes you like to make in the fall? Share them!